This is the second post in my two-part Italy Travel Diary. You can see my first post on our trip to Italy here. We stayed in Castelfiorentino in Tuscany, Monterosso al Mare in Cinque Terre, and Castelnuovo Calcea in Piedmont. I have included links to the Airbnb or HomeAway rentals we stayed in, wineries we went to, linked outfit details and also will highlight how I thought it was to travel with a baby in each of these places.
Tuscany
We really wanted to stay somewhere out in the countryside in Tuscany, rather than staying in Florence and finding this place in Castelfiorentino was just a random, wonderful find as we browsed through HomeAway. The house was built in the 1700's adjacent to a chapel built in the 1100's!!! The house and the property is exactly what you think of when you picture the Tuscan countryside. Bonus – it has the most incredible pool.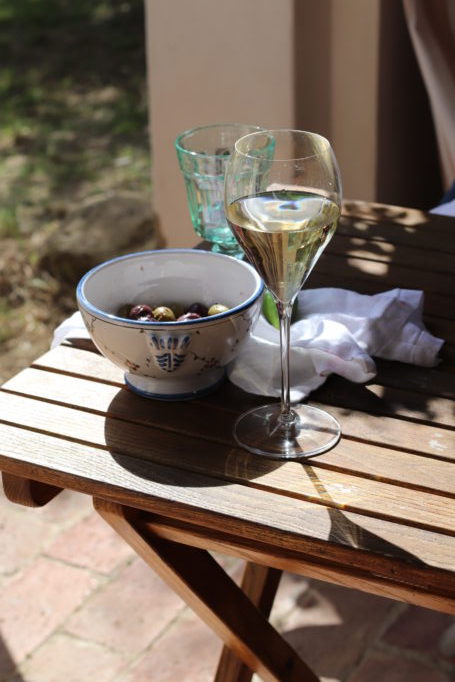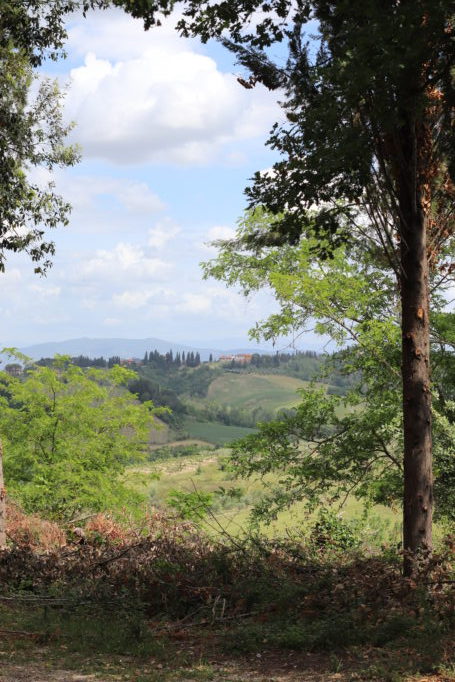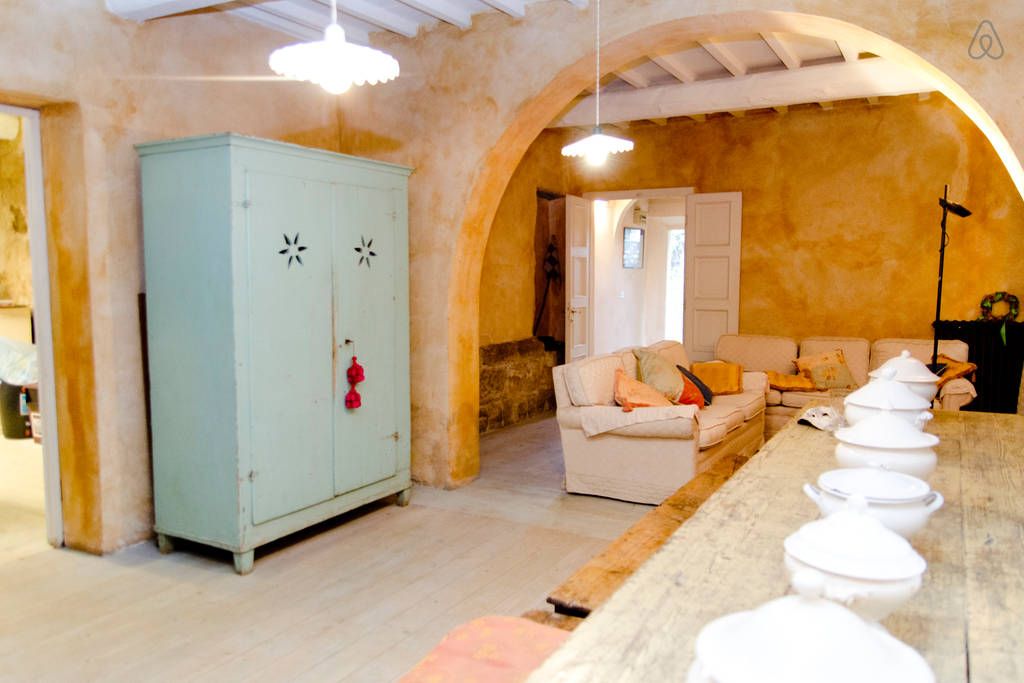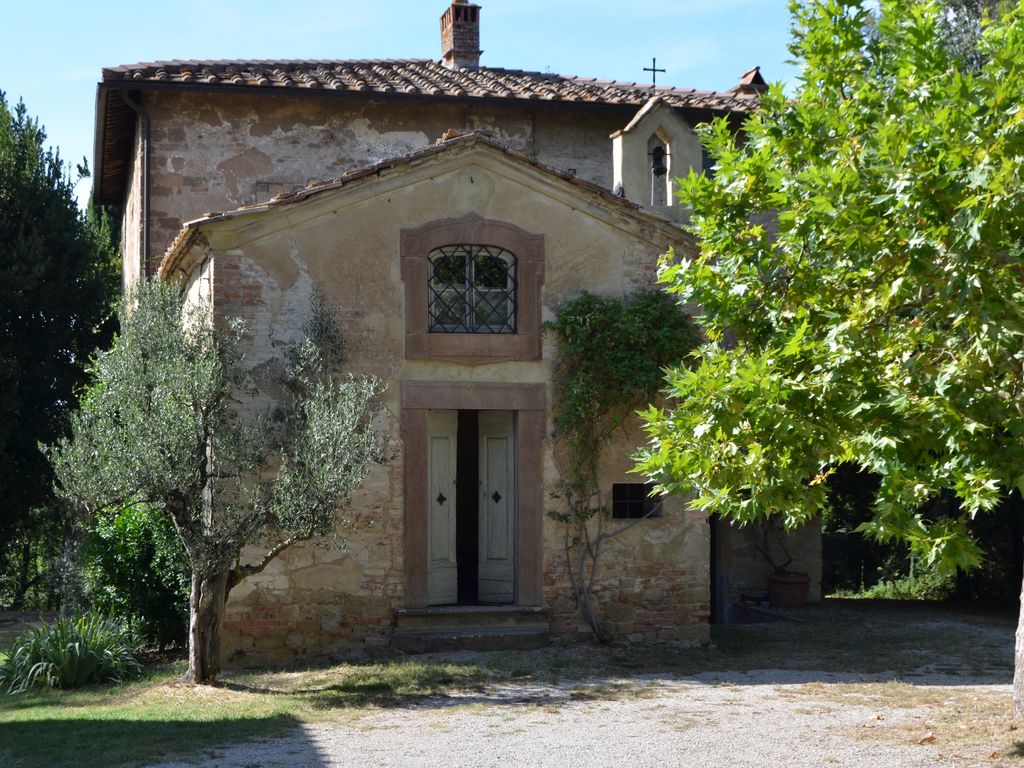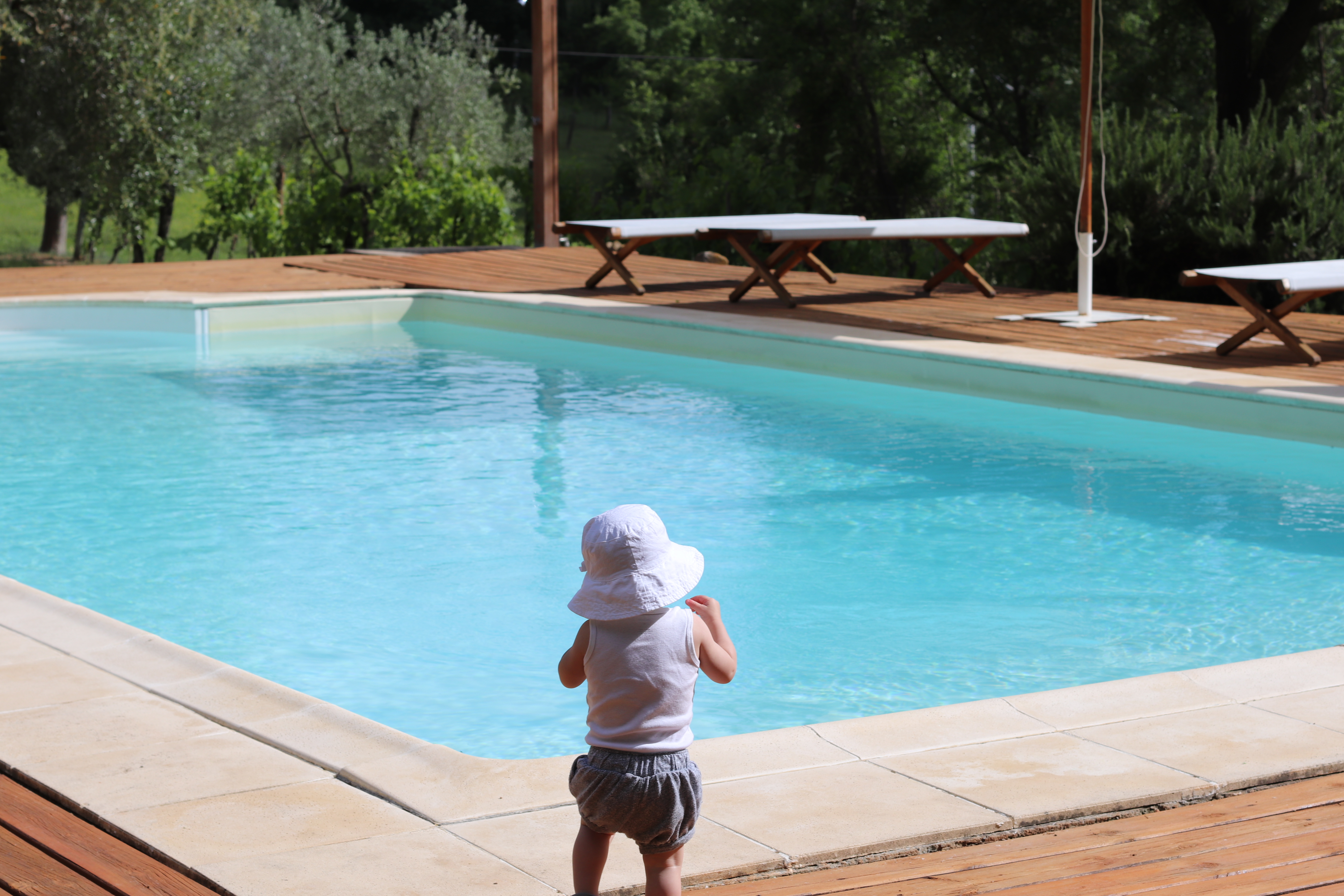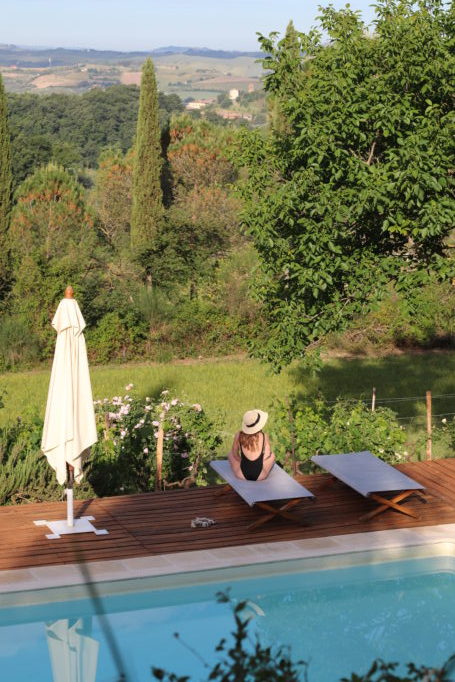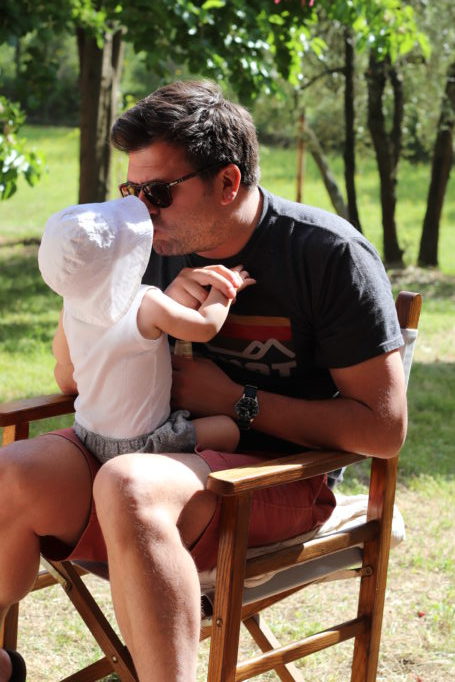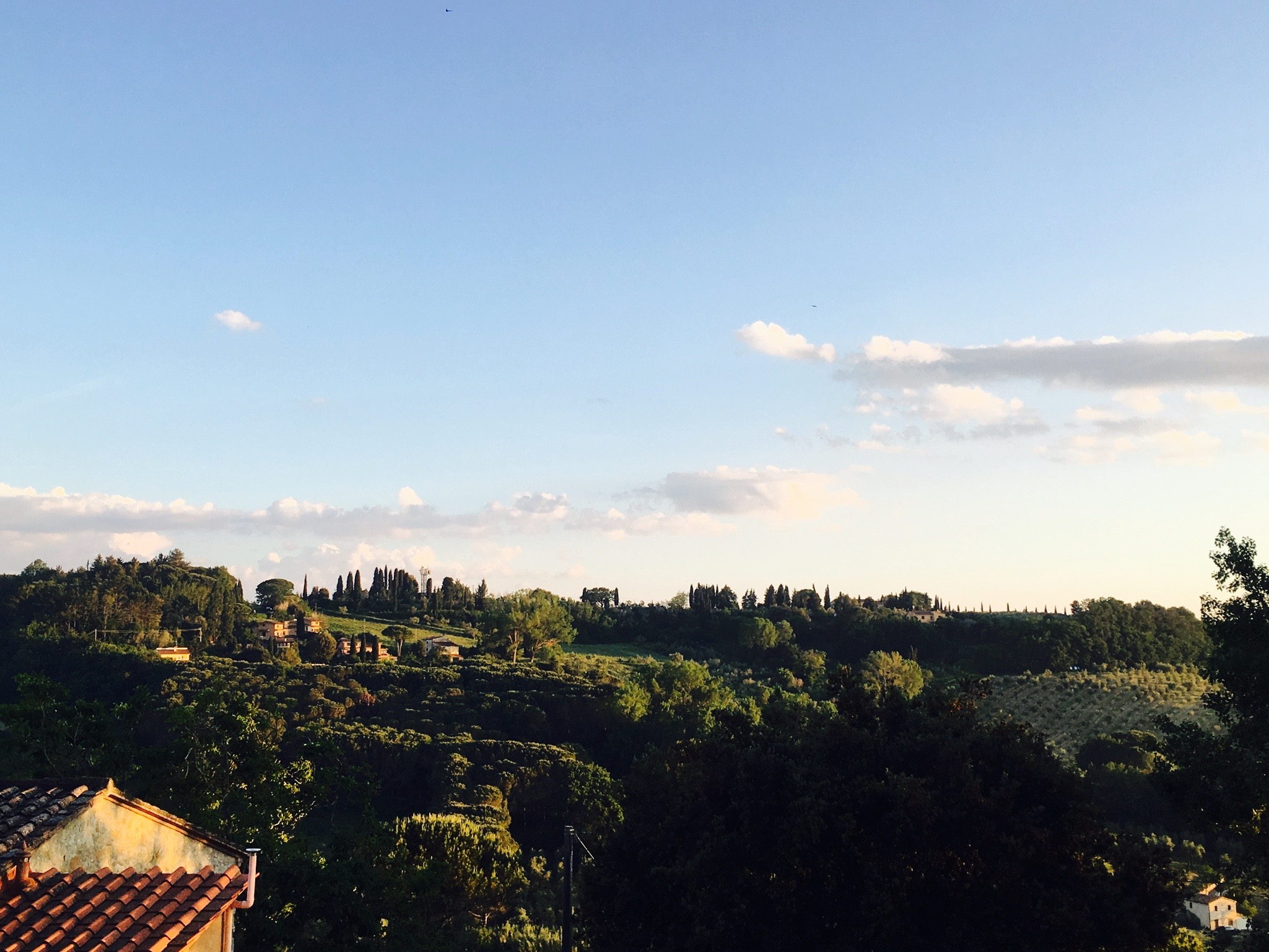 We had original plans of taking more day trips into Florence and Sienna while we stayed in this home, but we had such a wonderful time walking the property, lounging at the pool, sipping prosecco from our host's winery in the rose garden that we only left once! Our host was very attentive and sweet.
We left one day to head into Florence to see the art and shop. Florence is the MOST stunning city – I want to go back immediately. We made the mistake of driving our rental car there though and had a difficult time navigating the streets and finding parking that wasn't insanely expensive. Struggles.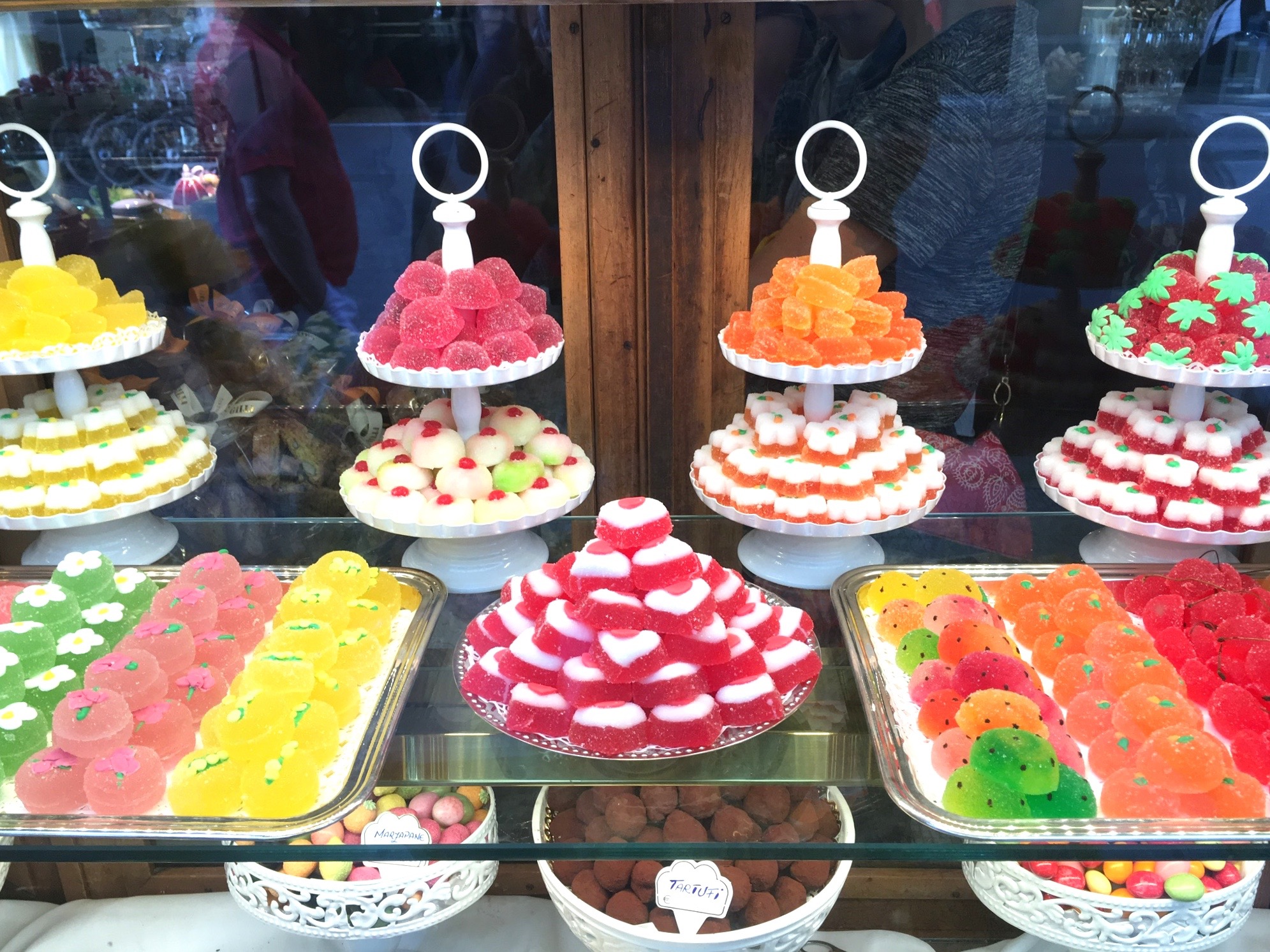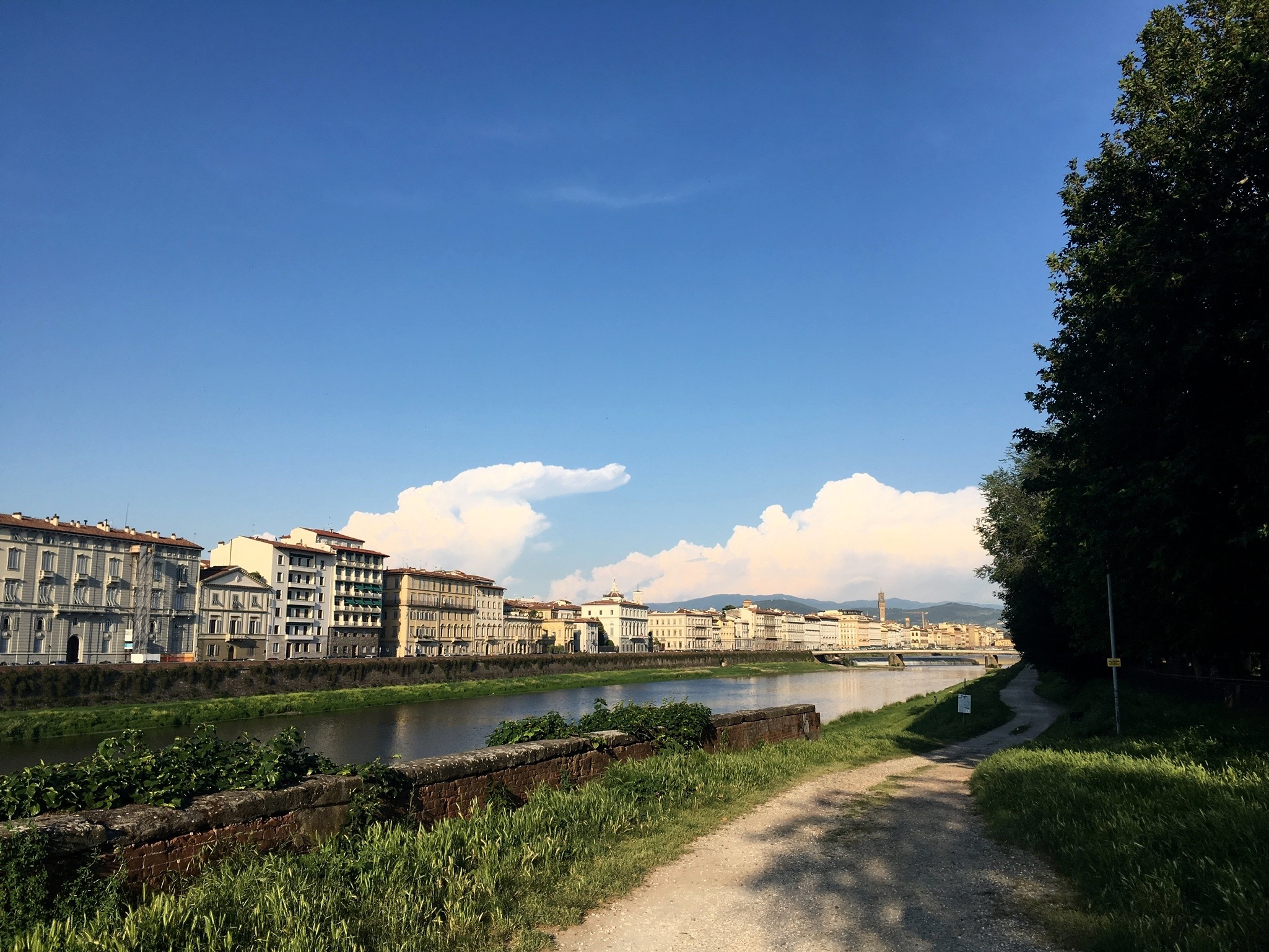 We stayed here: Casa Farsetti in Castelfiorentino, Tuscany – seriously, SERIOUSLY amazing.
Baby Friendly? – Yes and No.  The house was tricky because the living space is spread over three floors and the bedrooms are on the third floor. The living area on the first floor is definitely large enough for a baby to run around in and we spent 90% of our time outside anyways. Anytime we were upstairs we just closed the door to our bedroom and let her run around up there.  But if you have toddlers who are okay-but-not-great on the stairs…this place might be tricky.  Also we had to watch her around the pool, but it is such a wide, open area that it was easy to keep an eye on here from anywhere we were.
Cinque Terre
Knowing that we wanted to spend some time at the beach because we were not going to the Amalfi Coast on this trip, we wanted to stay in Monterosso al Mare because it is more beachy and less touristy.
We had a blast just hanging out at the beach (P.S. my low back one-piece bathing suit is from J.Crew, comes in a bunch of colors and it is now only $70 and it can be monogrammed!, stopping for gelato and pizza, and hiking over to Vernazza.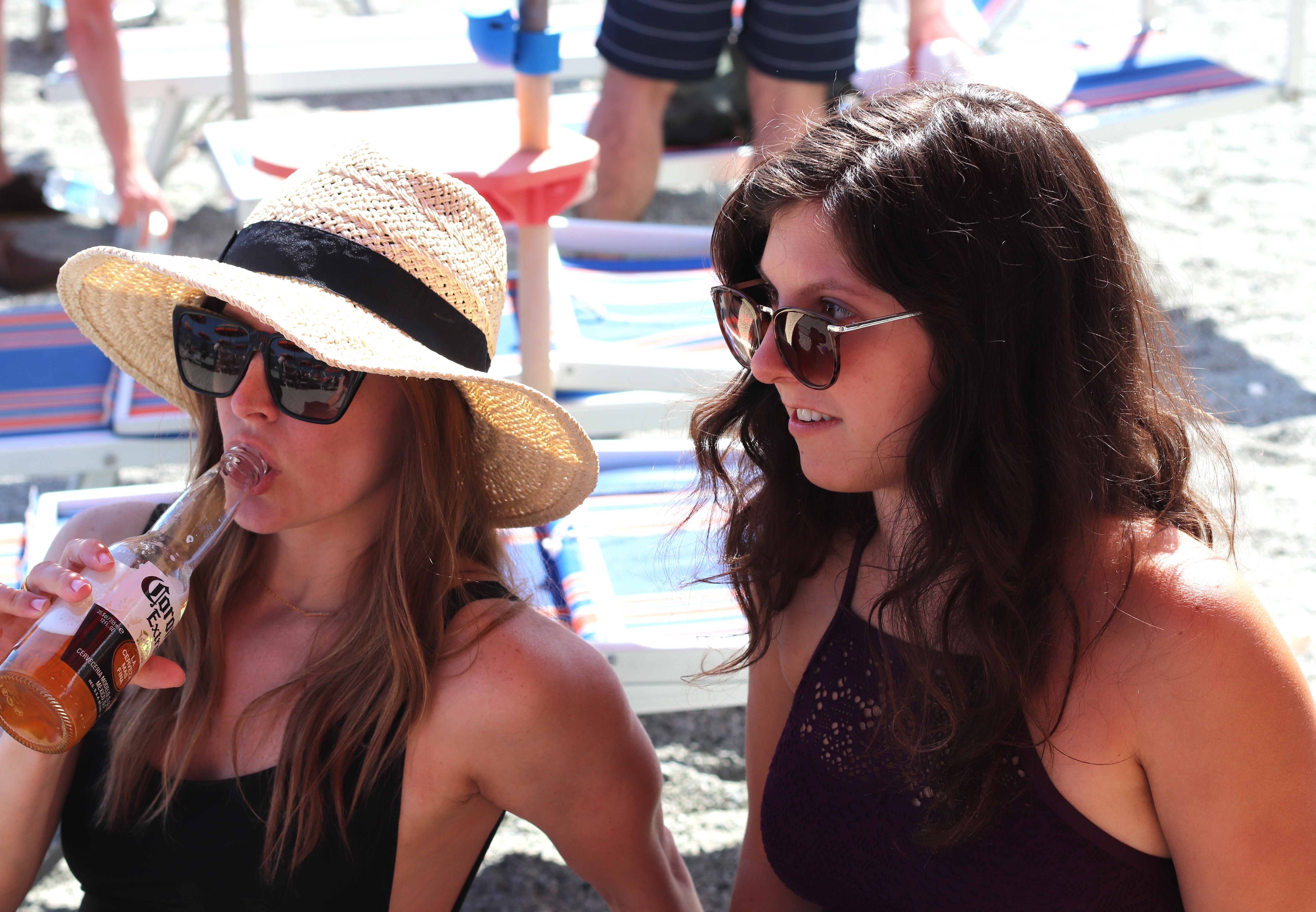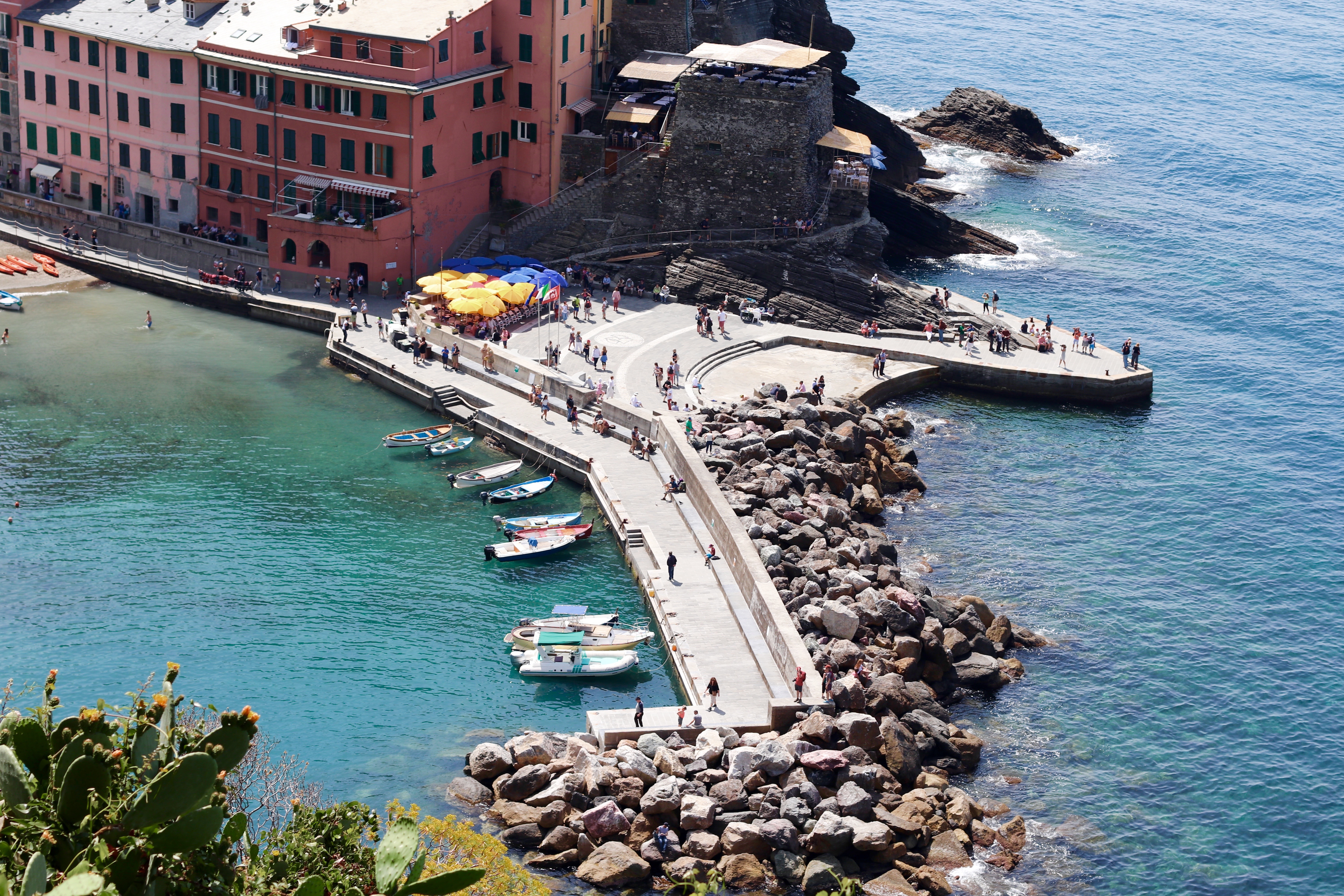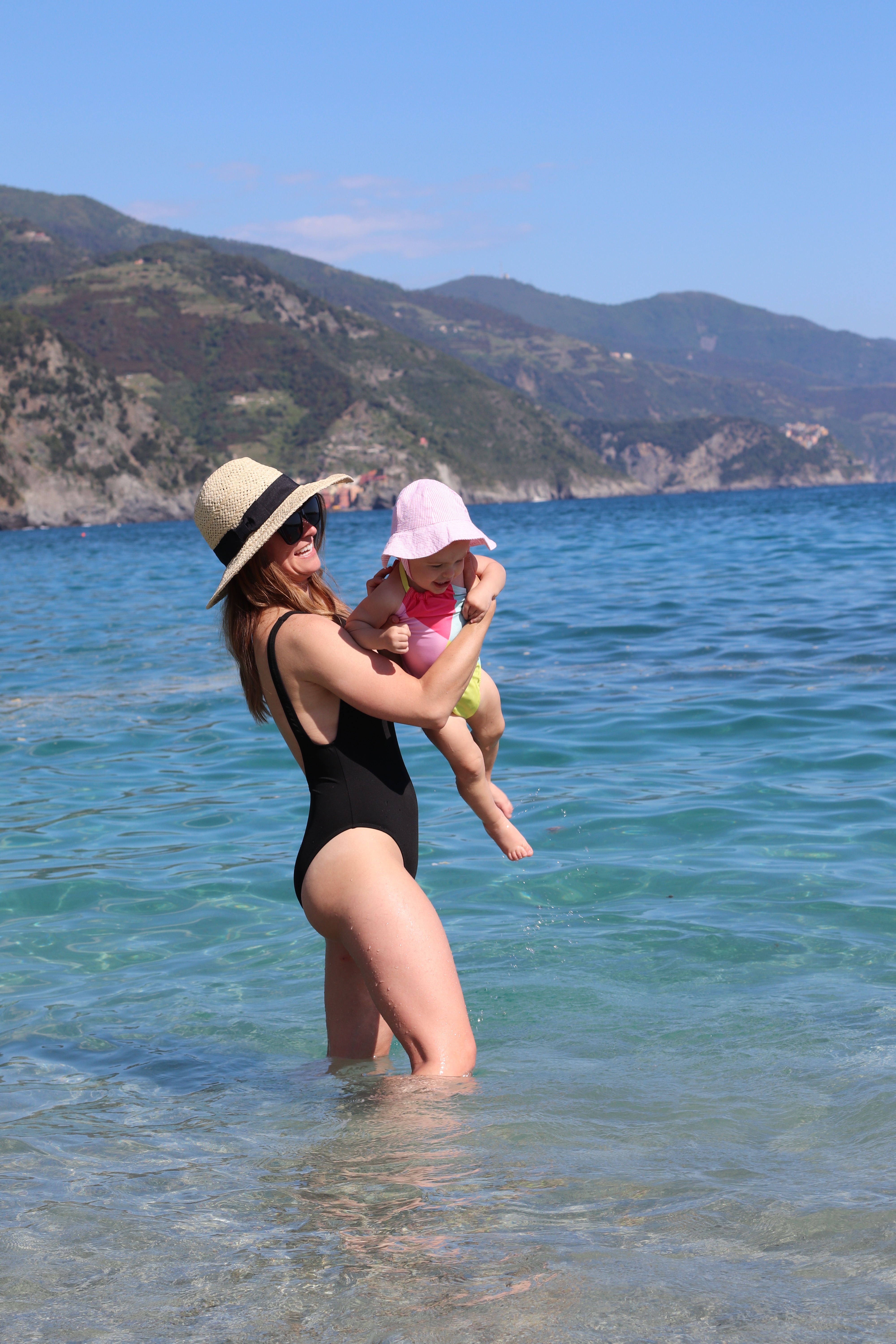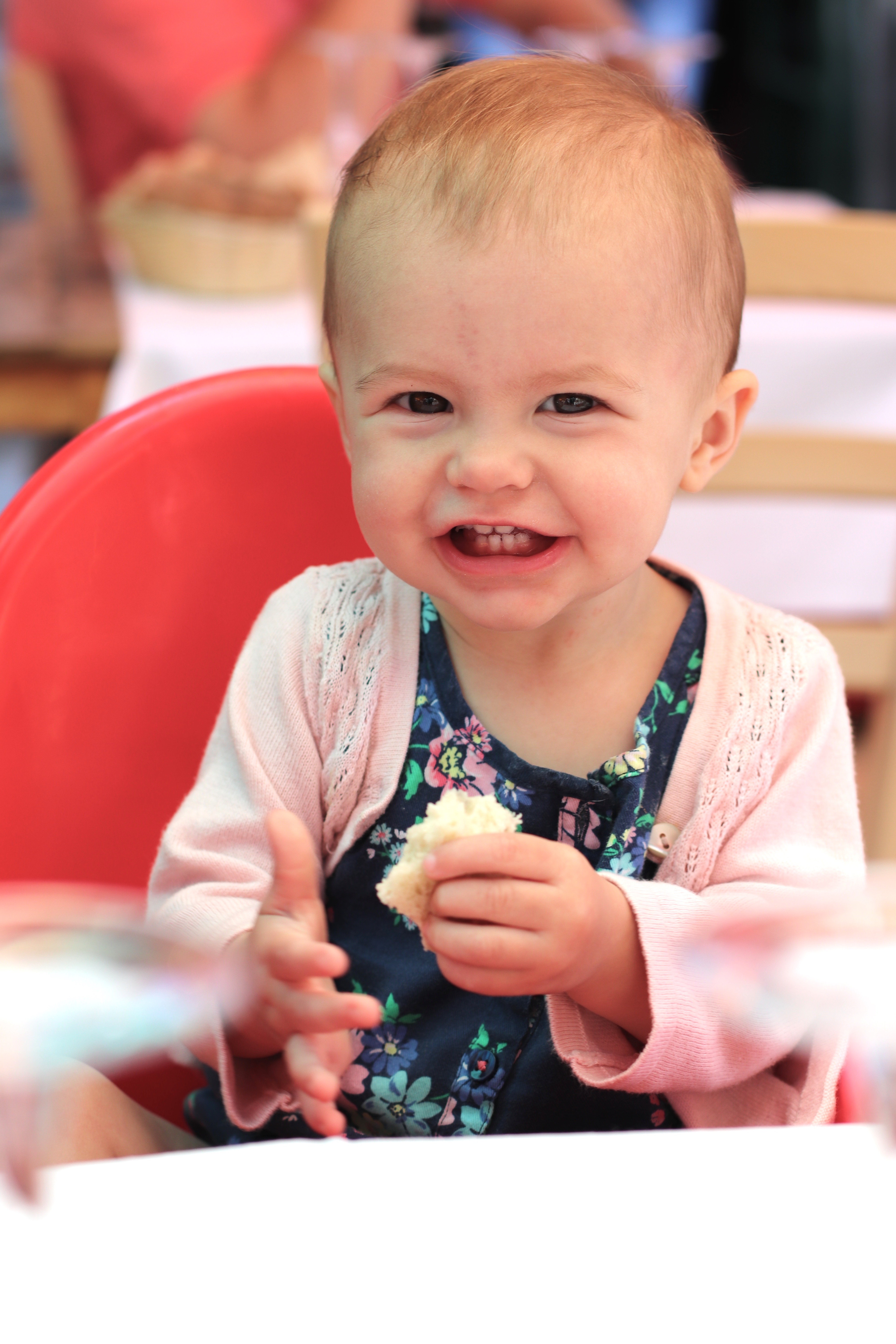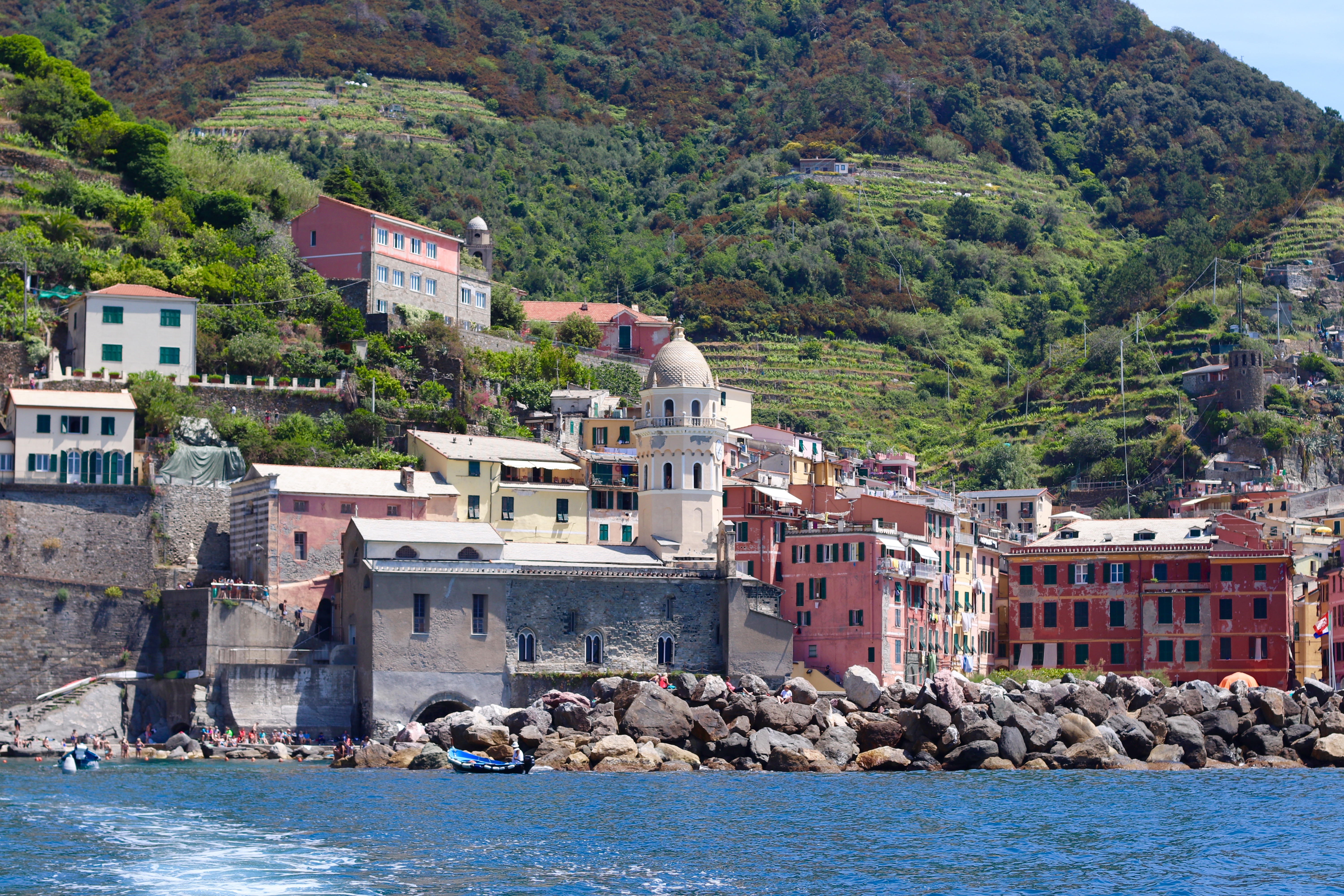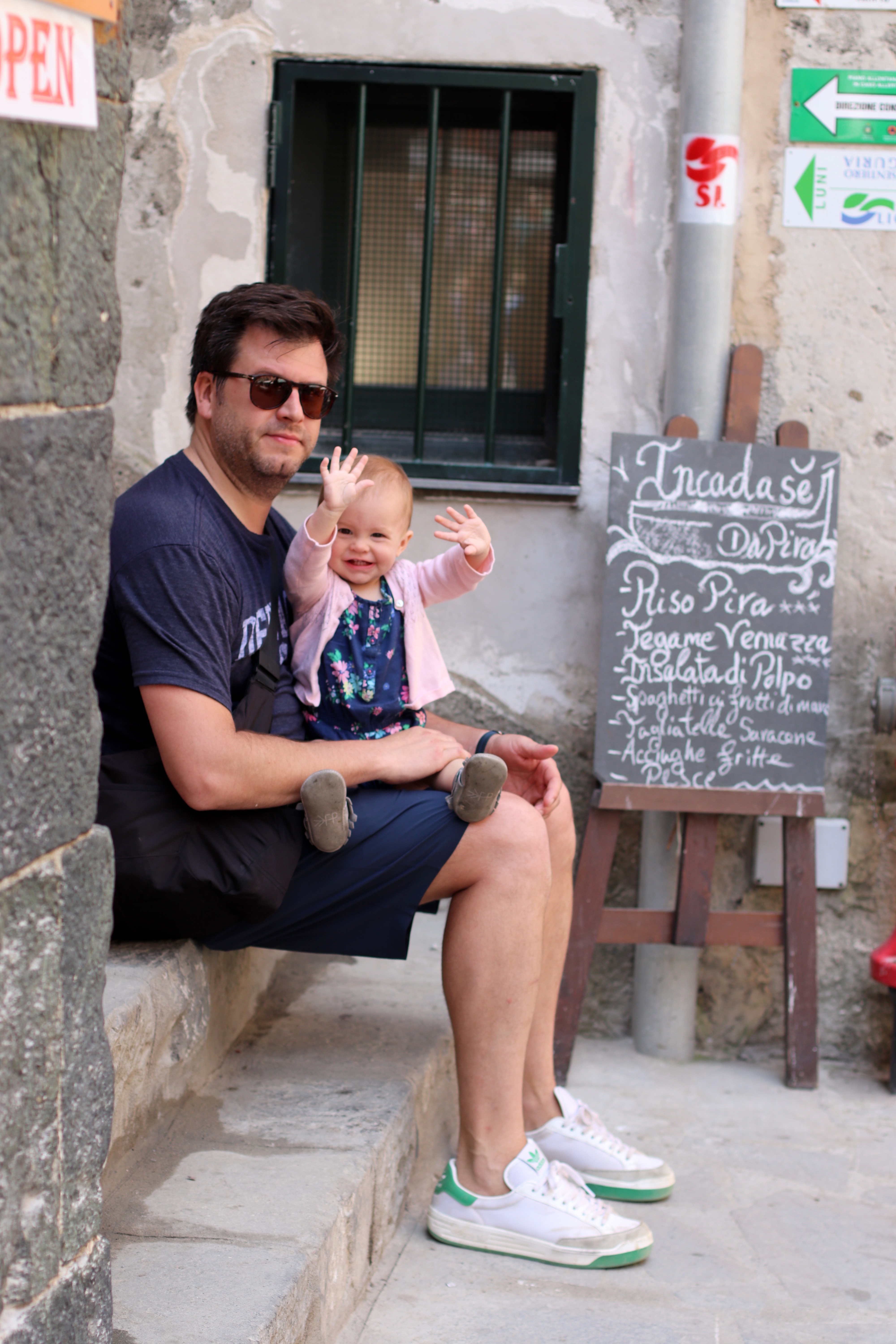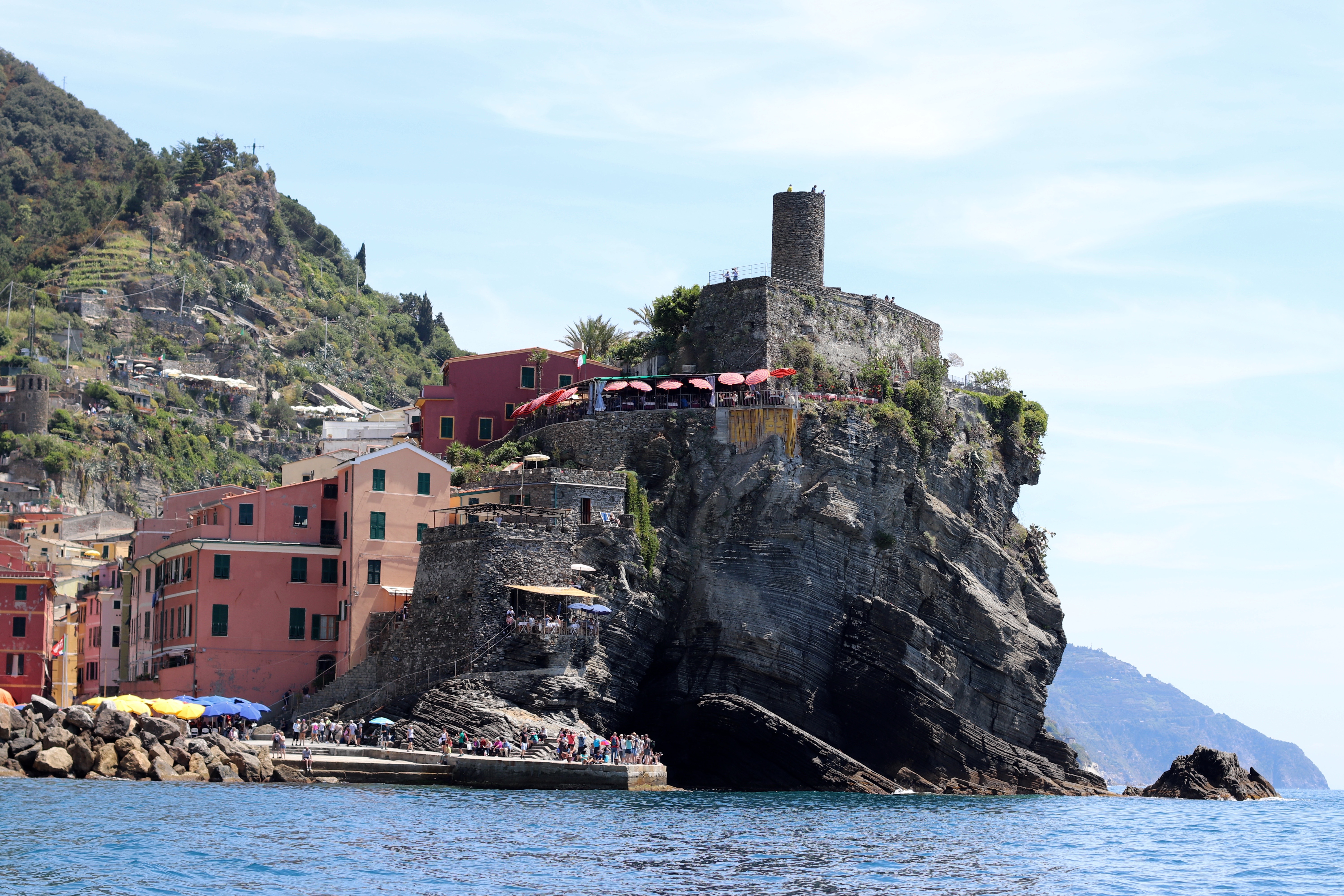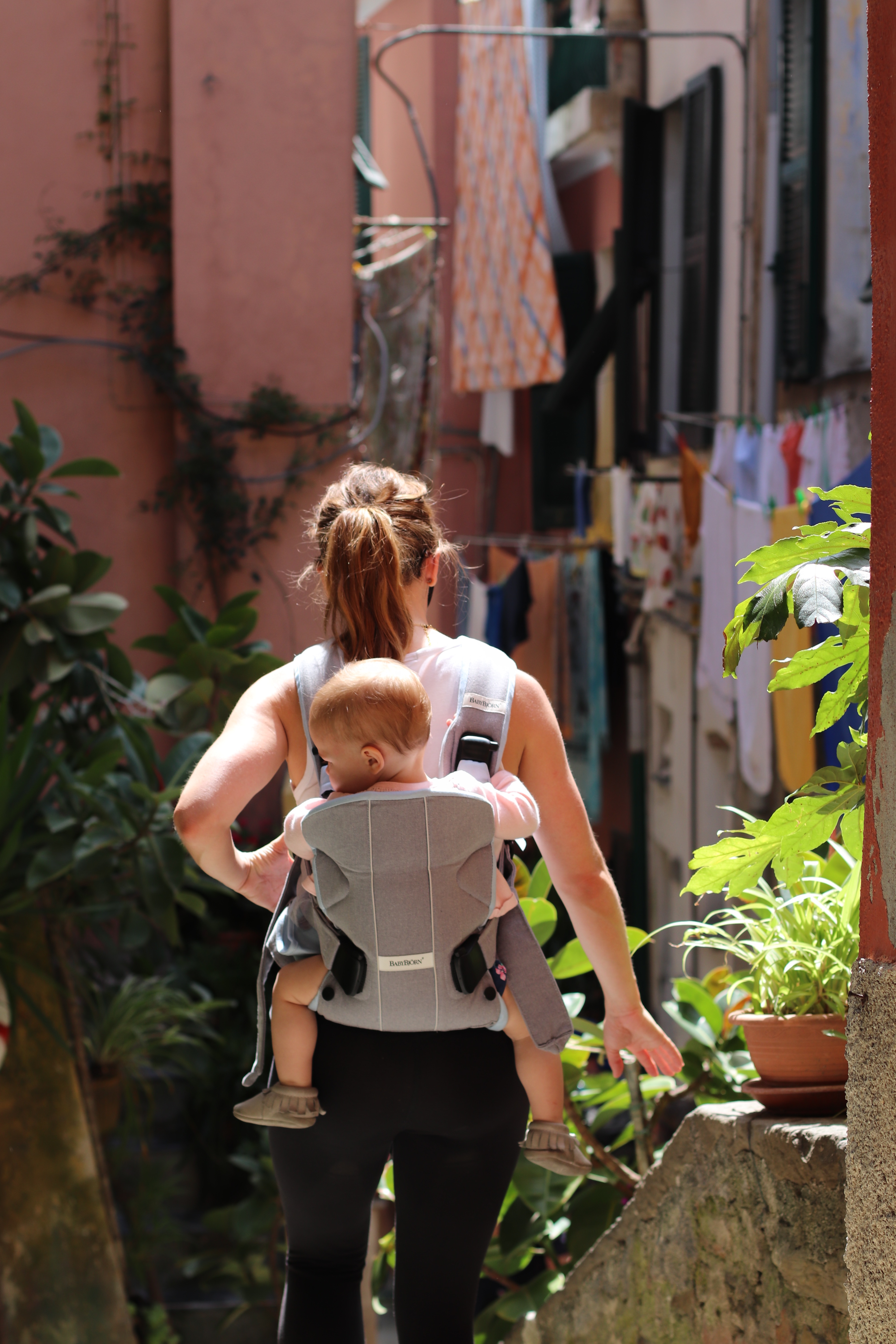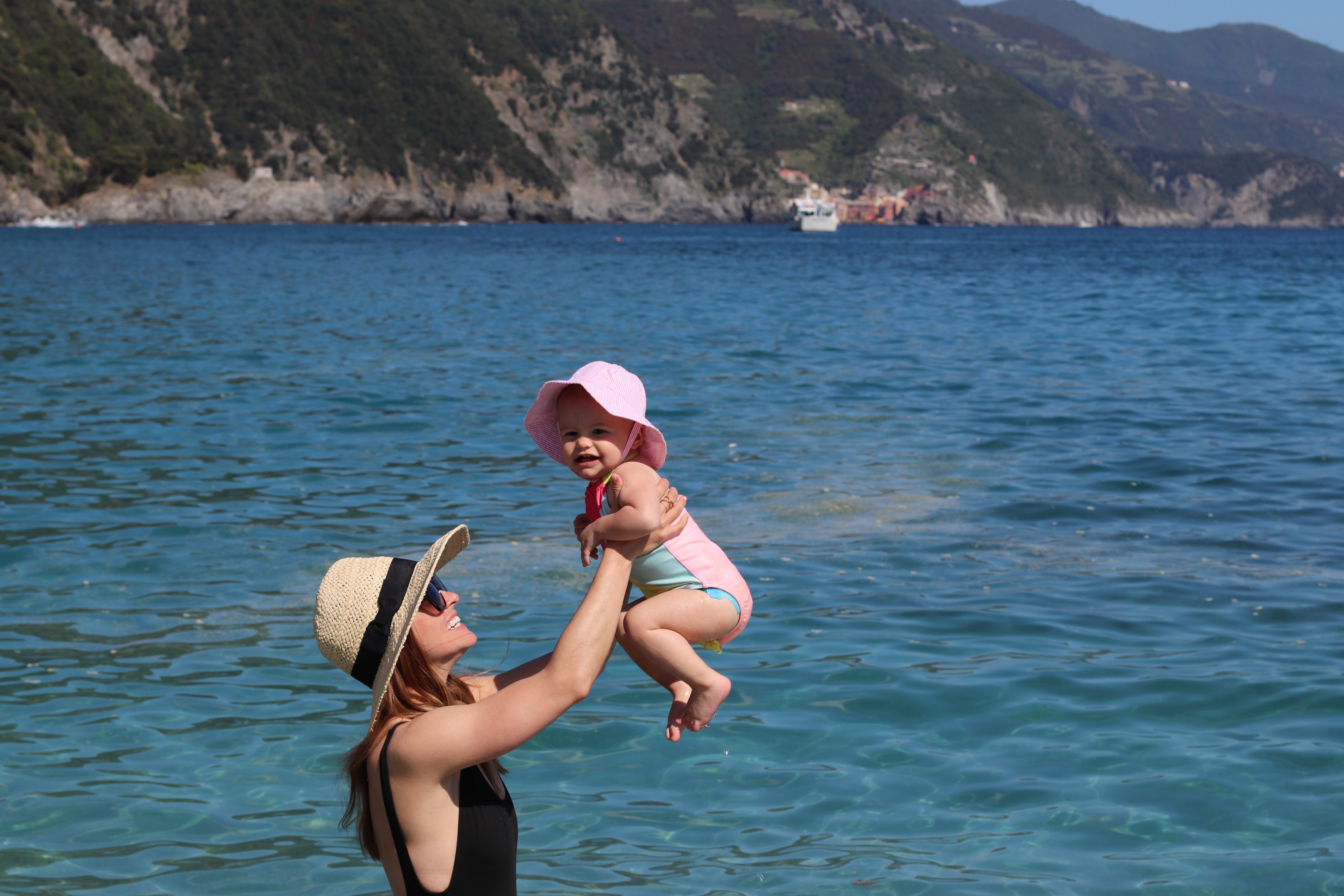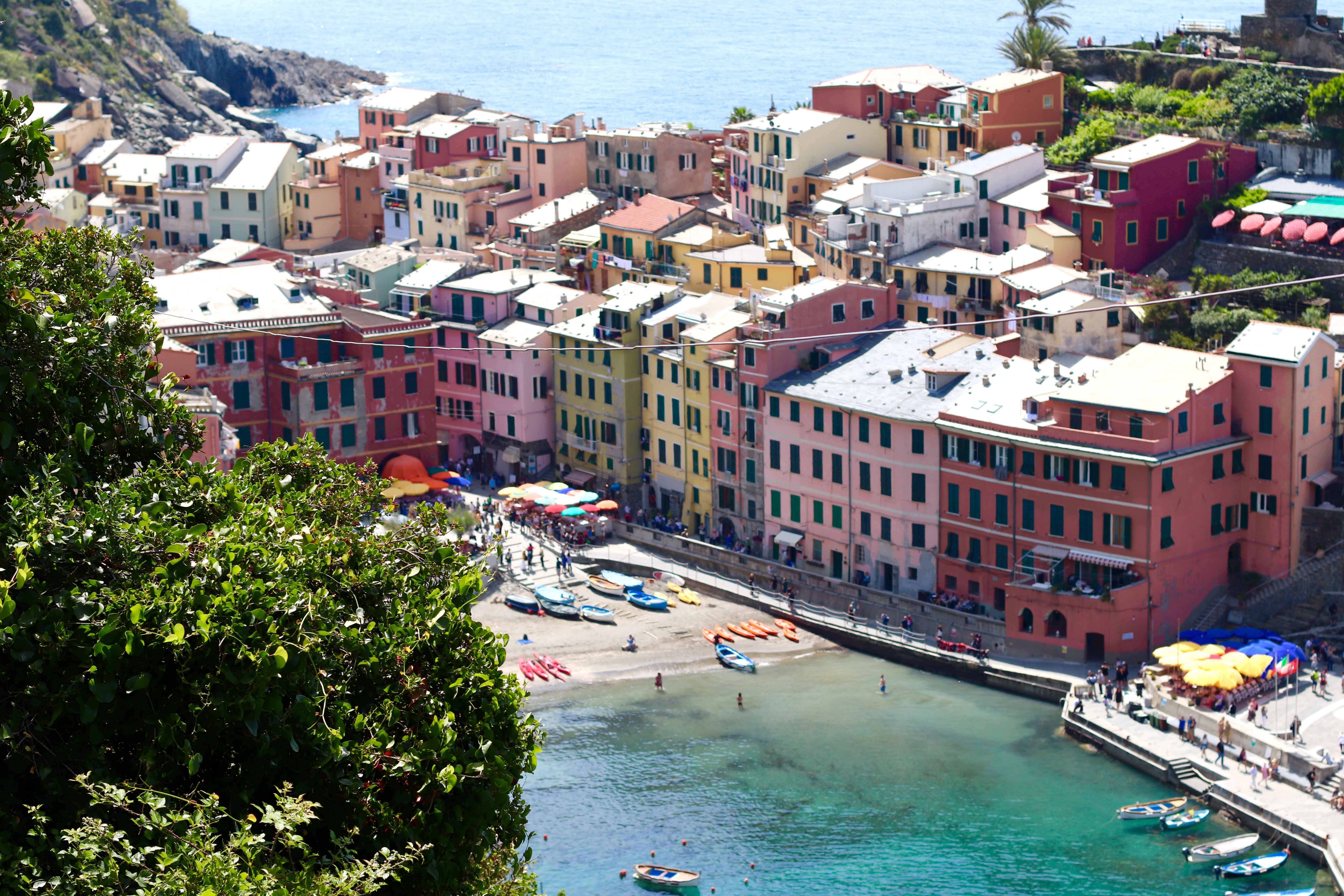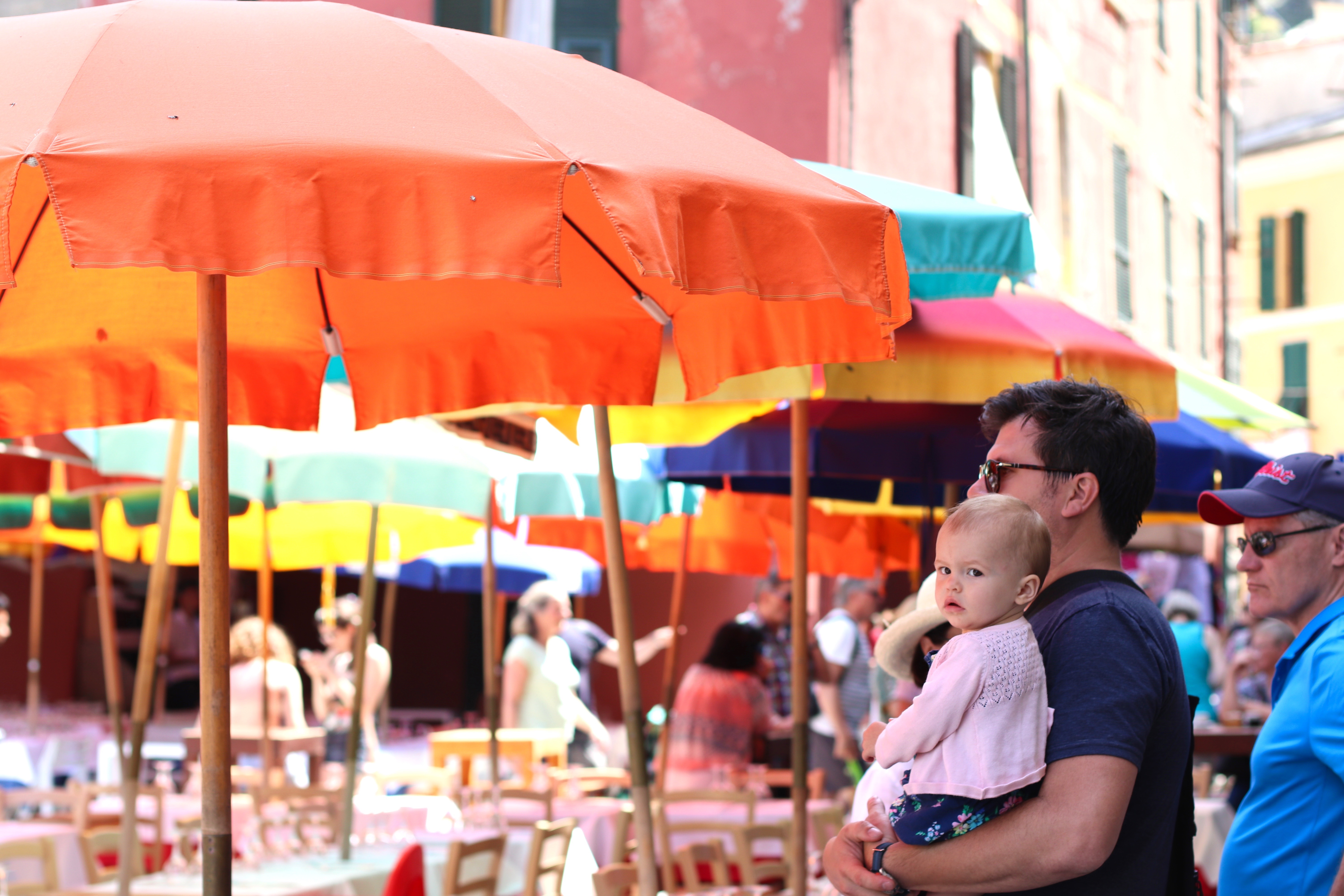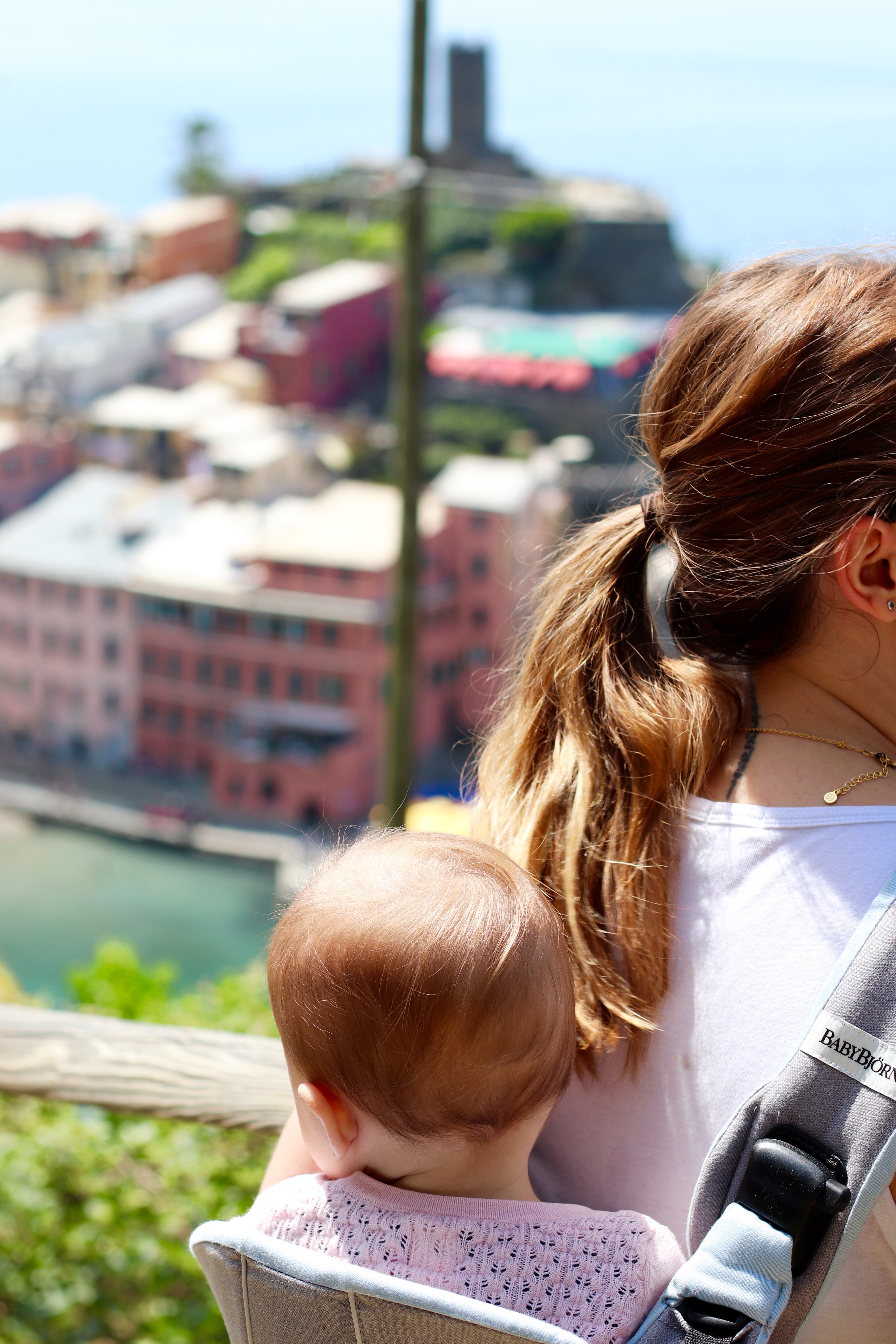 We stayed here: Monterosso al Mare
Baby Friendly?: I thought so. I'm trying to be objective about this because I thought it was relatively easy everywhere – you just adapt to whatever environment you're in – #parenthood, but I could see how this area would not be baby friendly.  Unless you're staying right across from the beach (most homes and hotels are here anyways), it would be impossible to have a stroller here – it's insanely hilly. The beach is pebbly so we spent a lot of time carrying her.  We did the hike from Monterosso al Mare to Vernazza and I carried her in a Baby Bjorn carrier. The home we stayed in was baby friendly: mostly one floor with a small loft area upstairs, but you can easily block off the stairs. Our host provided us with a brand new pack n play, a baby beach umbrella and beach toys for Cora – he was so sweet! I'd still bring her back here in a heartbeat and I'd recommend anyone bring a baby here – just bring carriers!
Piedmont
When Nick and I first met, I was working at a wine bar and he was working for a wine distributor.  Nick even is a CSW, (Certified Specialist of Wine), so bringing him to Piedmont was like bringing a child to Disney World for the first time. He will deny this but I think he cried a little bit when we got to his favorite winery.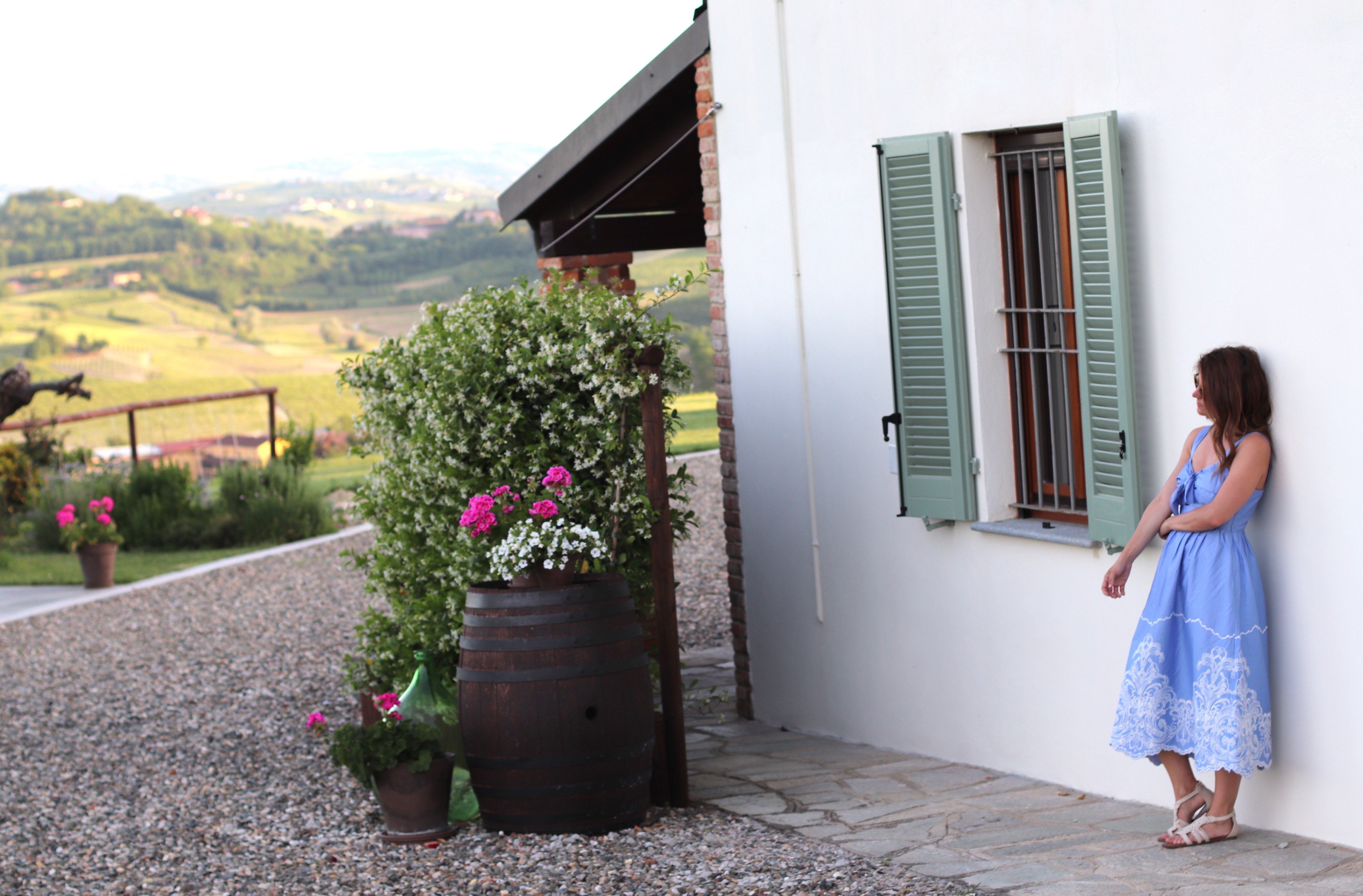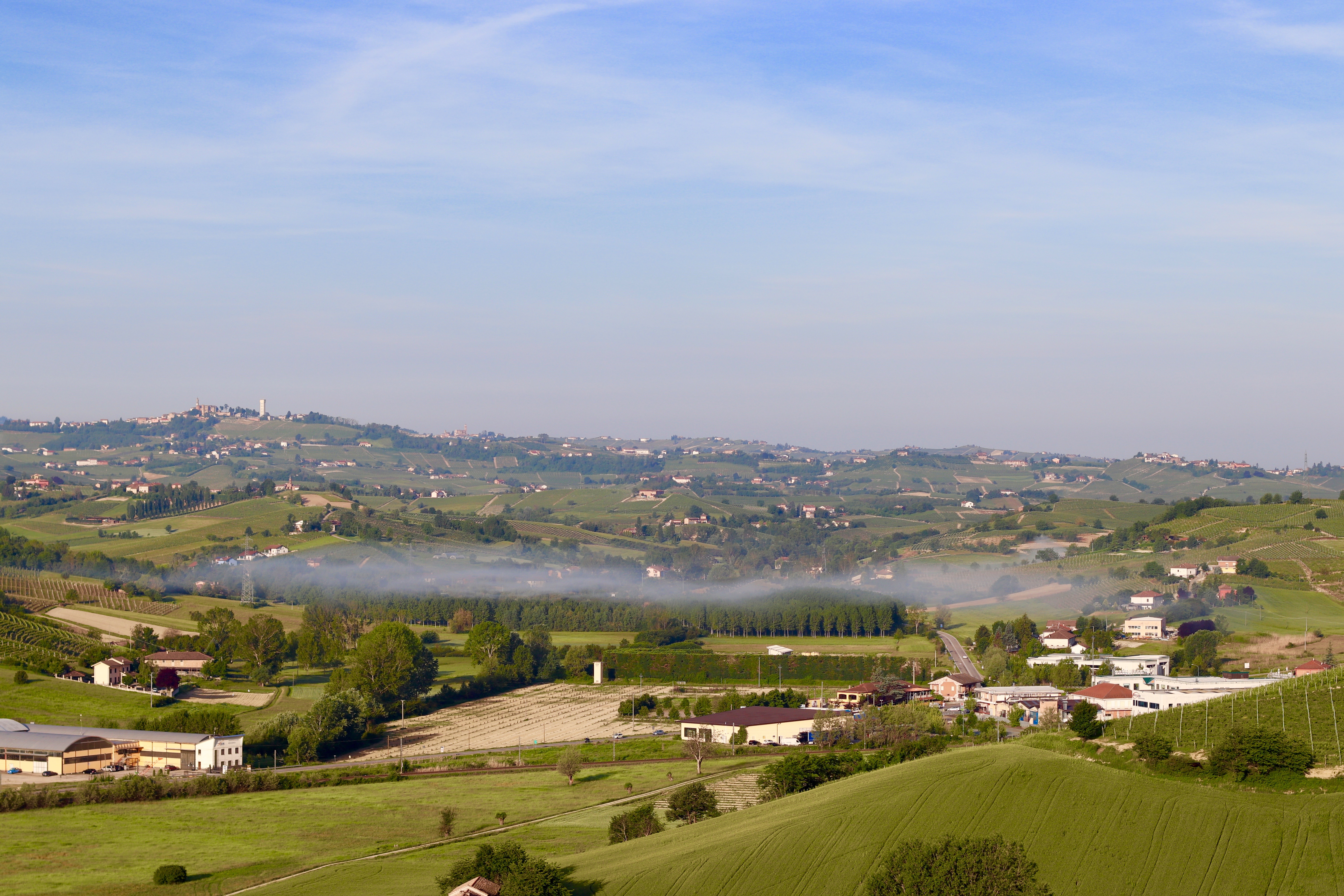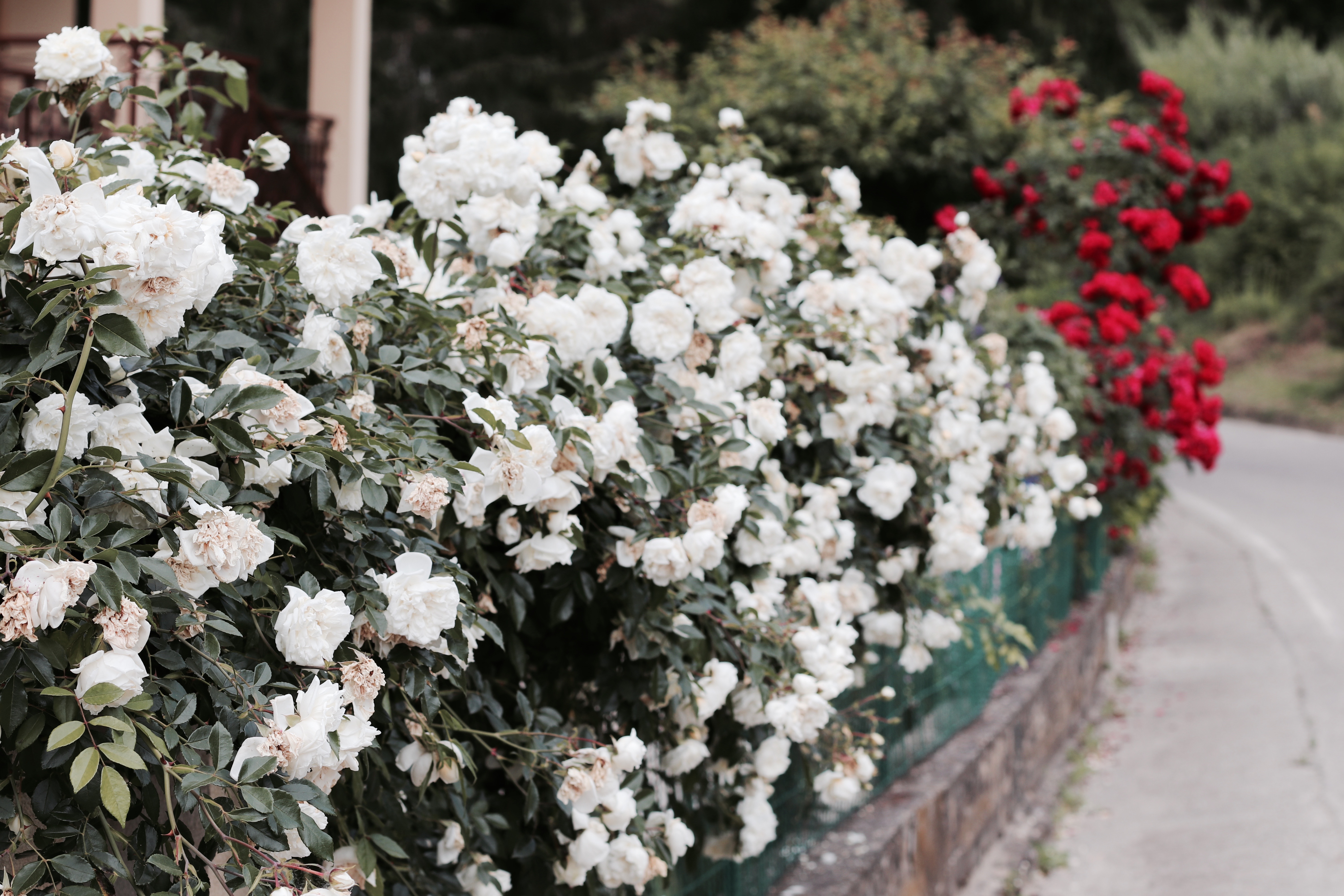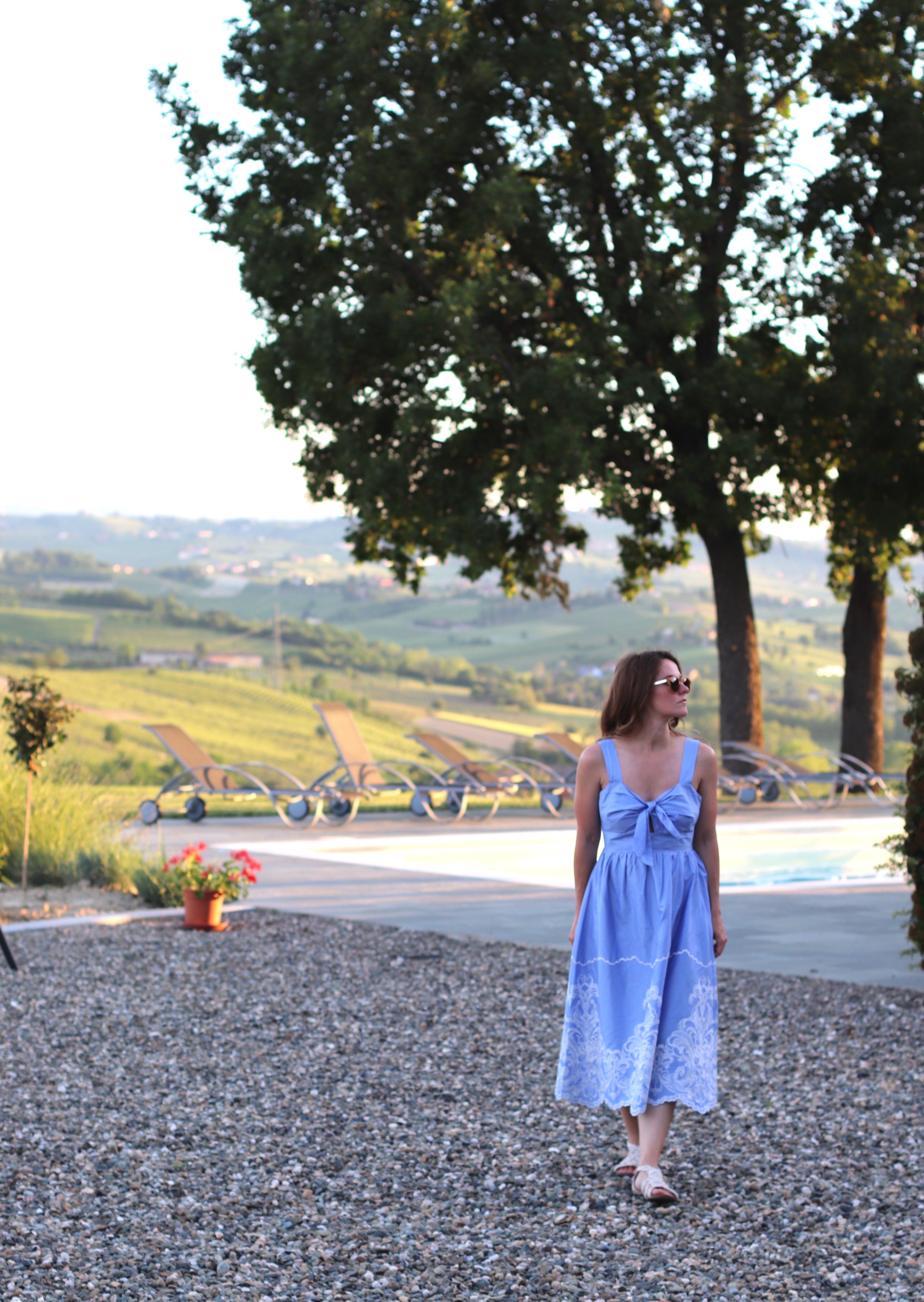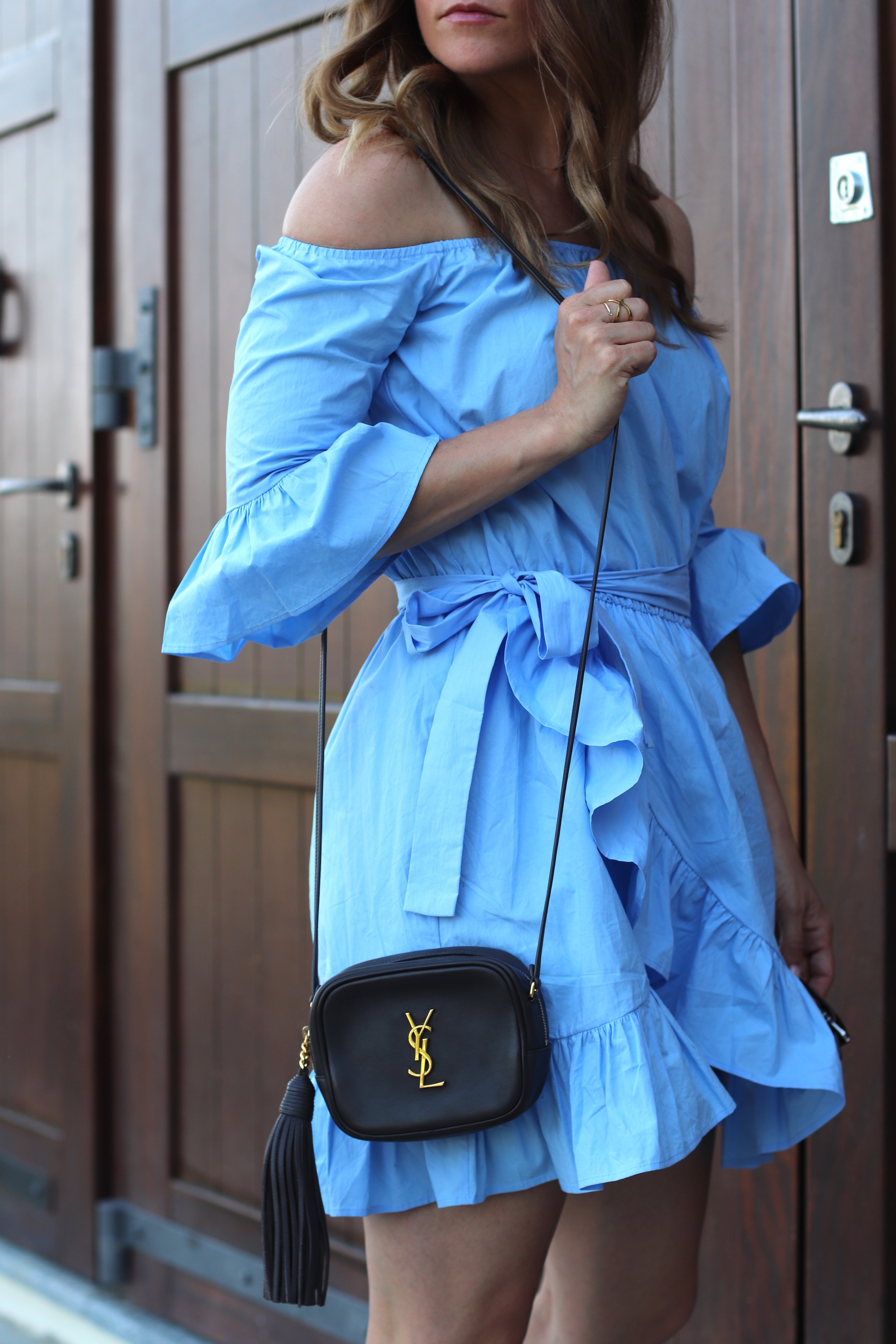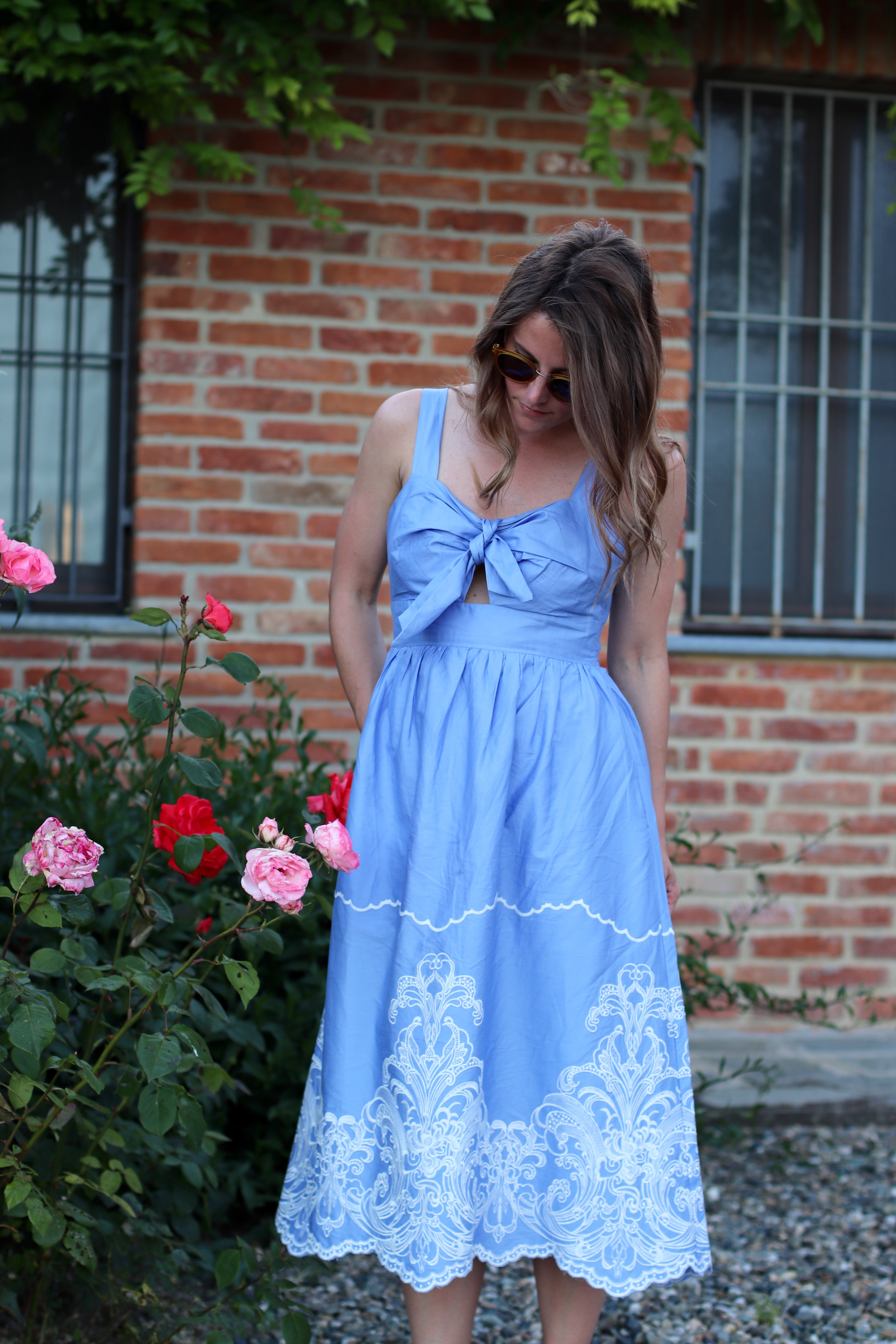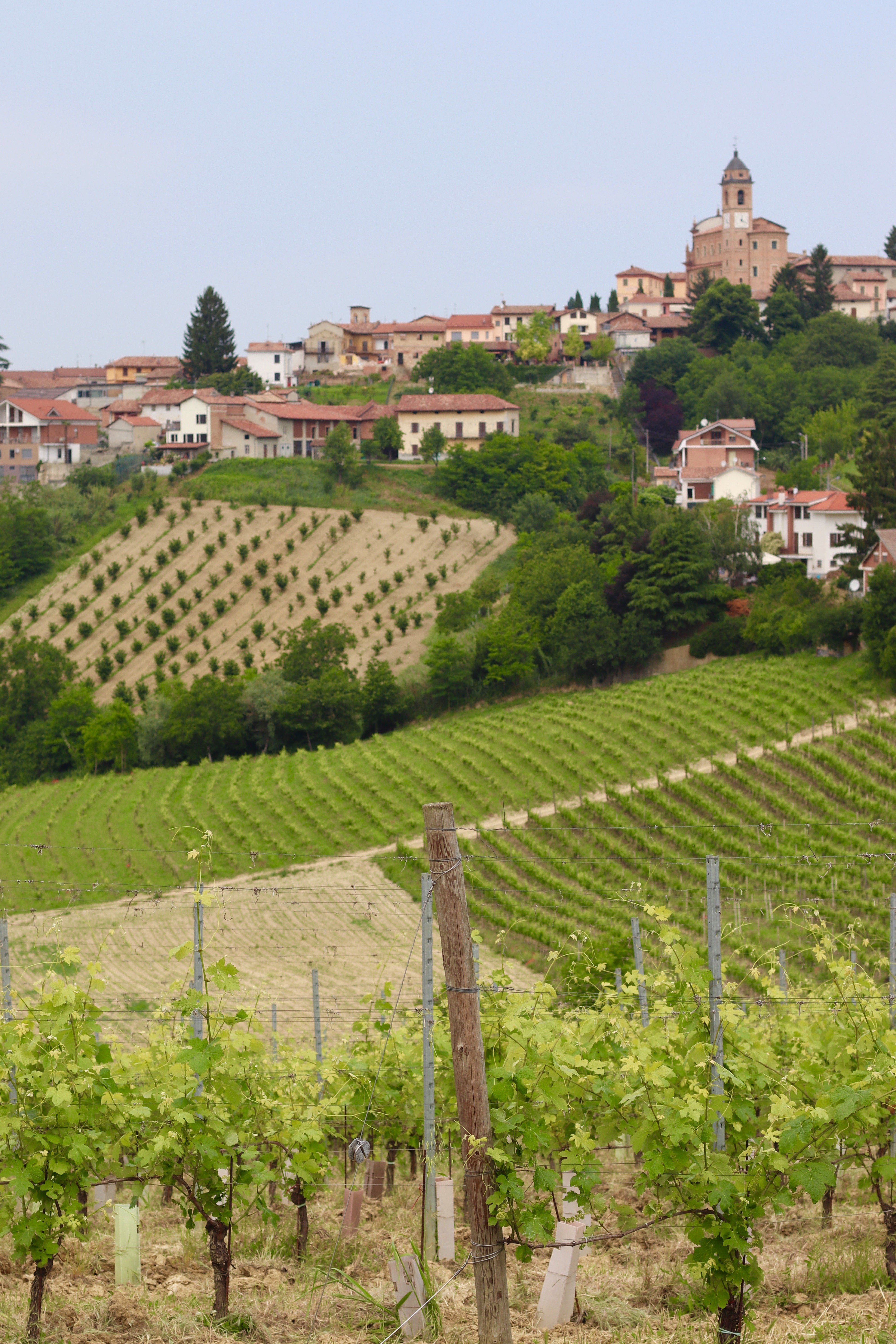 No one in our family had been to this area before and we were not sure where to stay.  We found this place on Airbnb and even though the photos looked good, it was a new listing and did not have any reviews.  It was by far the most gorgeous place we stayed in.  Like, I'm about to be the hosts best marketing tool because I'm gonna hand out the link to his place like Oprah gives away stuff at Christmas.  We have plans of traveling to southern France next and we might sneak over to Italy JUST to stay here again.  It's that good.
We mostly hit up the wineries and drove around the countryside, stopping in little towns like Monforte d"alba and La Morra for al fresco lunches. Other than that we hung out at the pool at the house and read books and watched the sun set and made dinners at home.
Our host was amazing and had thought of every single detail to make us comfortable. 5 stars, two thumbs up, high fives all around. I would recommend it to everyone.
We stayed here: Castelnuovo Calcea, Piedmont. The home has three separate rooms that can be rented, so unless you rent all three you might be sharing the property. But the property has a pool, bocci ball court, high chairs, cribs, pool toys for the baby, grills, bicycles, and FULLY equipped kitchens.
We wined here: Elio Altare – we did a tour here with the winemaker's daughter and we LOVED it. If you've watched the doc "Somm" on Netflix you will have seen her. Mauro Veglio – Nick's favorite wine. We were unable to do a full tour, but Mauro's wife gave us a private tasting which was even better. Gianfranco Alessandria – had a private tasting with the winemaker's daughter who was gracious enough to stop working on the farm when we accidentally got there early. We drank a lot of Barolo on this trip.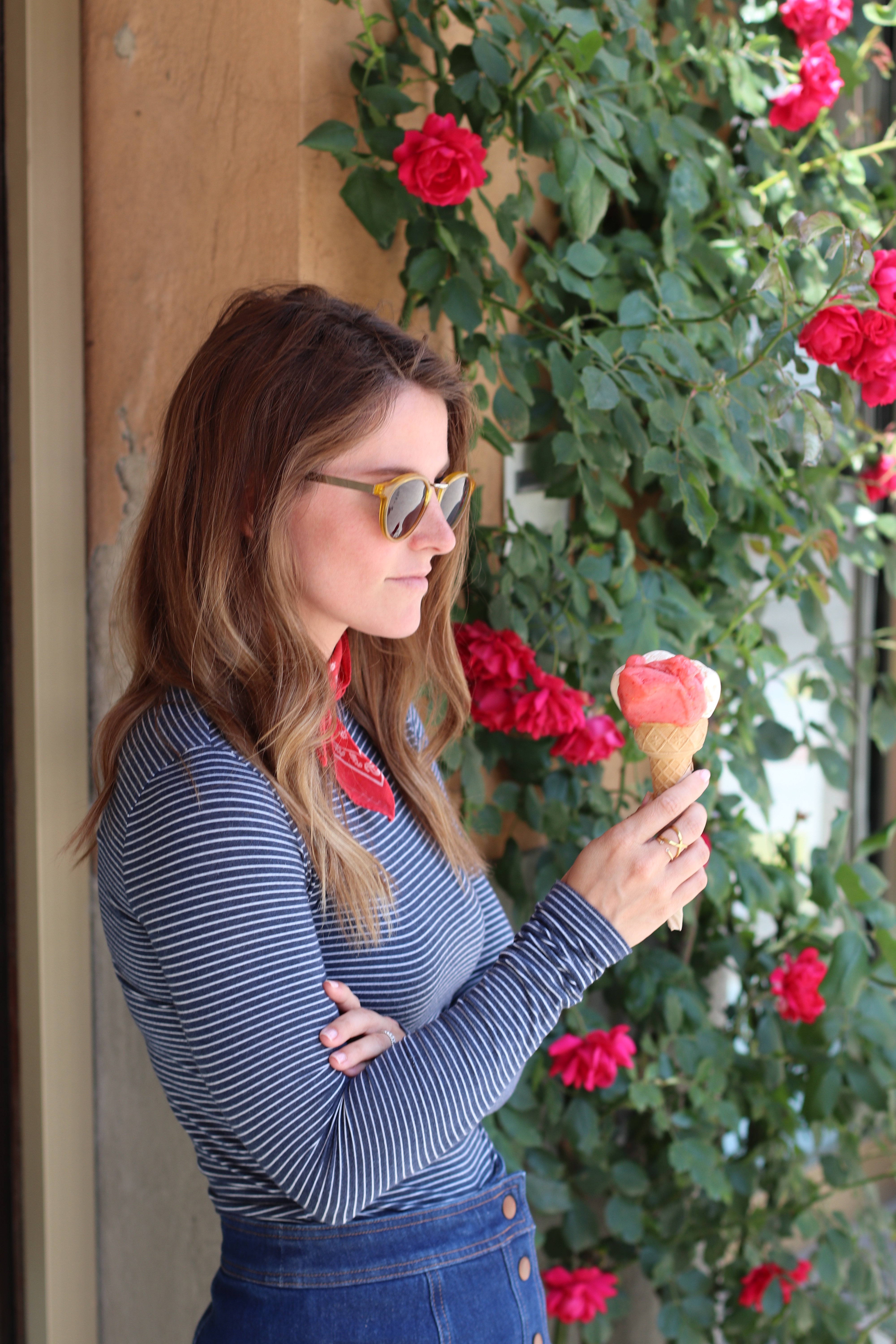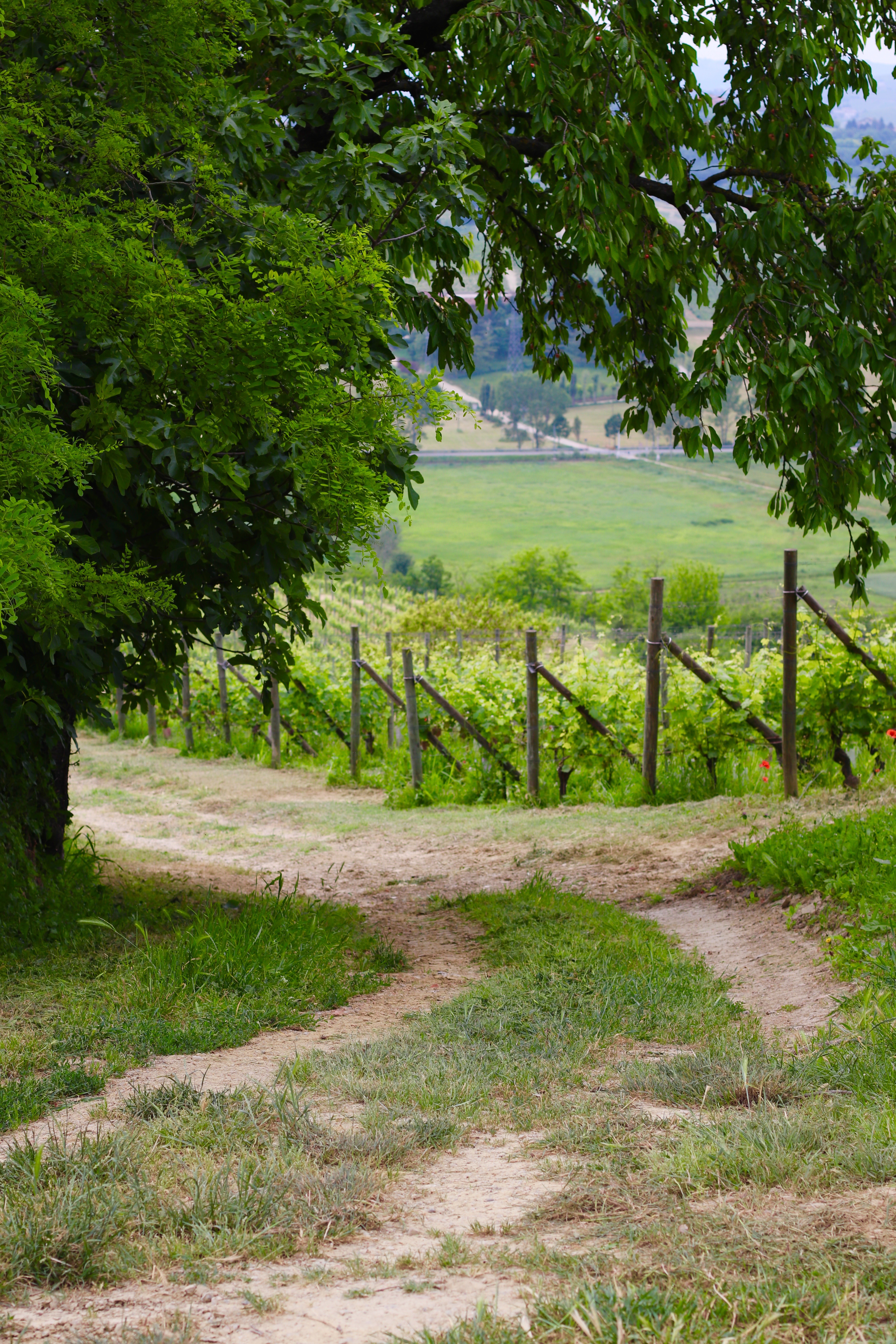 We dined here: Arbiola – the restaurant sits atop the hillside of a winery and gives you stunning sunset views if you are there in time.  It is a chef's menu restaurant, so you won't have a menu.  The chef, Toni, brings out one stunning dish after another and he even brought out mini dishes for Cora. It was well worth the trip, turned out to be much less expensive than we anticipated. But be warned, they ask you to pay in cash!
P.S. I also got some questions about what adaptors/converters we brought so I linked them below.  We brought this surge protector because we had Cora's noise machine and her monitor, plus it has three USB ports so we could charge our phones easily too. We bought Type C and Type L adaptors and found that we used both of them.
I was anxious to travel so far and for so long with Cora before, but after seeing how easy it was, now we have the travel bug and we'd like to go somewhere else abroad soon!! Any recommendations for countries that are baby friendly?
XOXO – Em