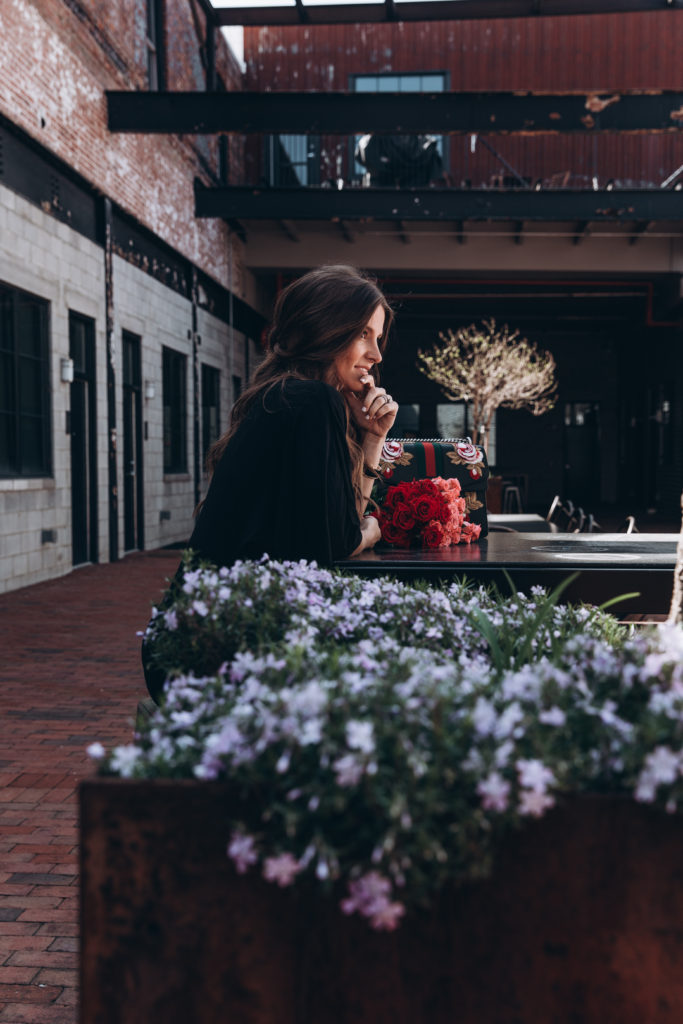 Emily Brunotte
– Always trying to look on the bright side –
Raisin' babies and livin' life the way I should. This blog is my space to talk about life, style, motherhood, and the crazy random things that make life fun.
Charlotte | North Carolina
| Disclaimer |
For my posts I use combination of products purchased by myself, as well as things that are sent to me. All opinions are my own and I aways try to promote products and services that I believe in. Champagne in the Rain is part of several affiliate advertising programs. This means that if you click and/or make a purchase through certain links on this site or any related social media platforms (including Instagram, Facebook and Pinterest), I may make a commission from that click and/or purchase.