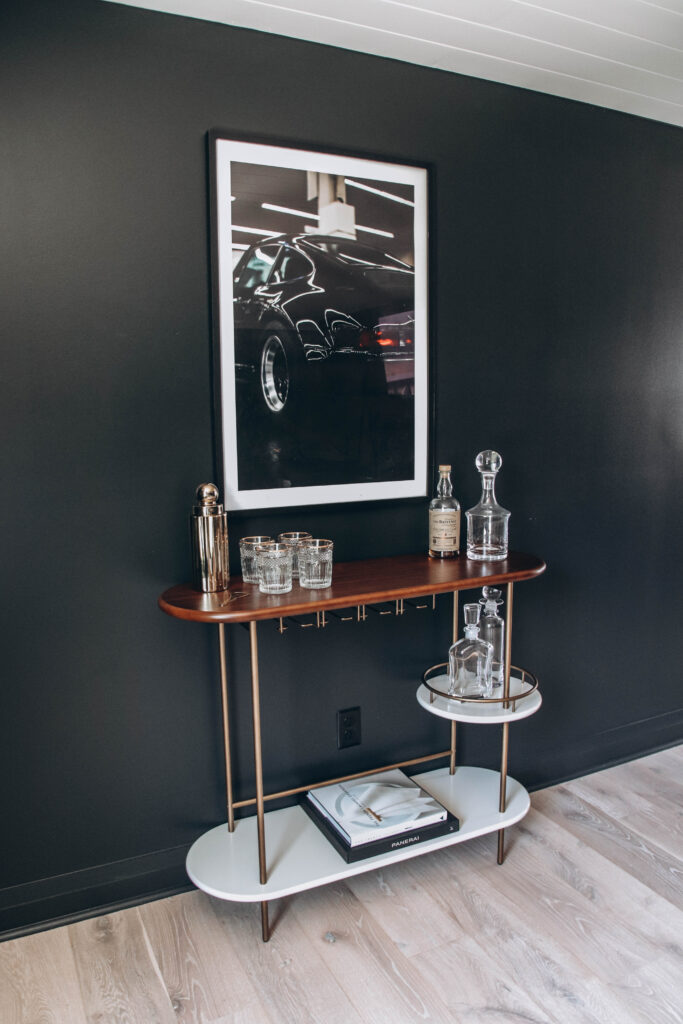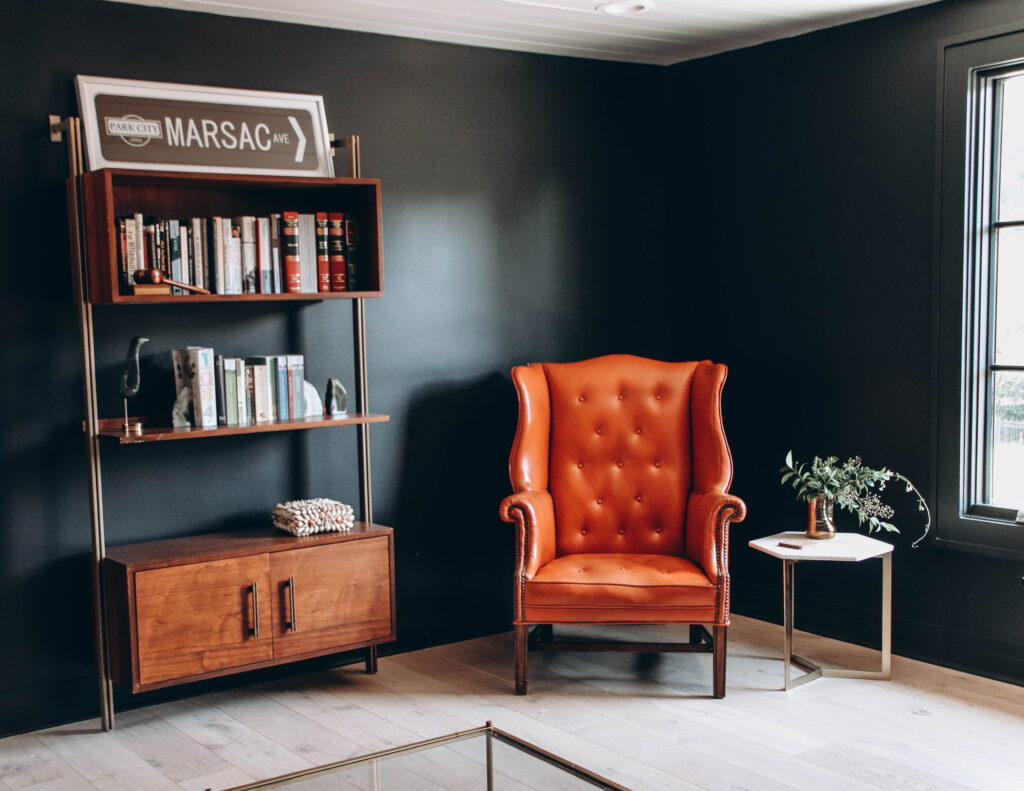 Our home office is NEARLY complete. If you follow me on Instagram then you saw I posted a lot of progress on it over the past few months and have slowed down over the past few weeks. I was waiting on the final touches before I posted anymore, but in the meantime, I wanted to share some of the inspiration that Nick and I found that we used to make our decisions about our office. 
Follow along on Pinterest to see ALL our office inspiration.
There are also a few FAQs included that I typically get about the office. Paint colors, information about the tile in the shower, etc.
(Note: we decided to not add built-in shelves right away, since the space is oddly shaped and we wanted to live with it first and then decide, but eventually we will be doing built-ins as well. Hence, all of the built-in Inspo below.)
We're still waiting on art and quite a bit of furniture that is taking a long time to come in but I will share updates as it all comes in!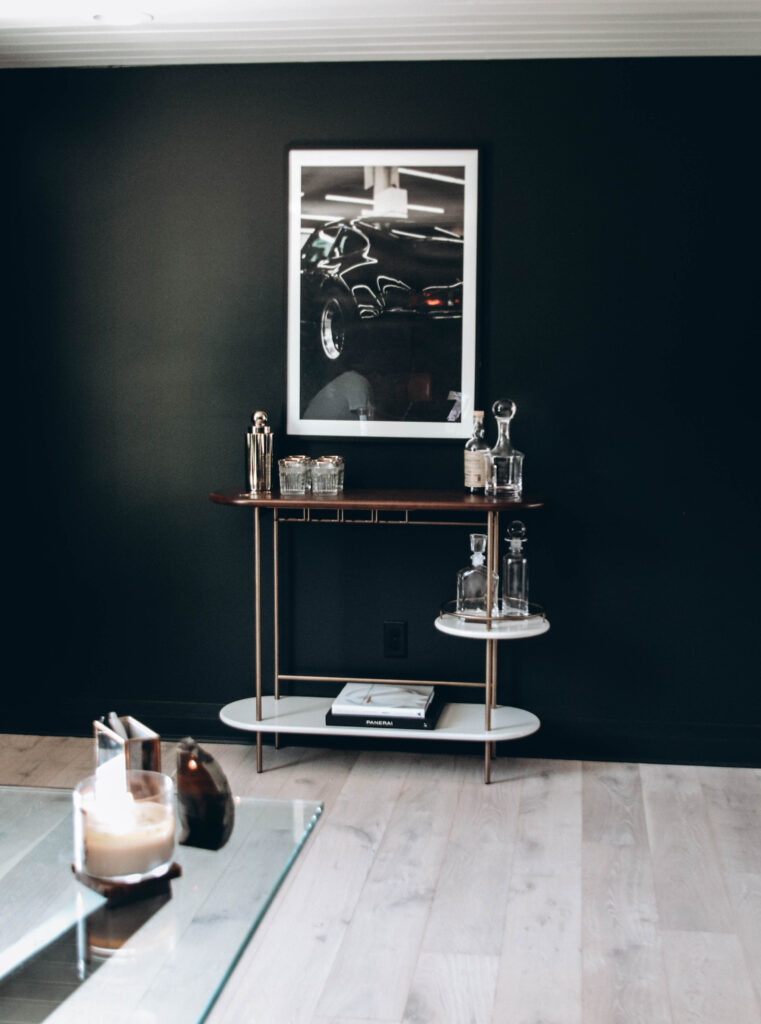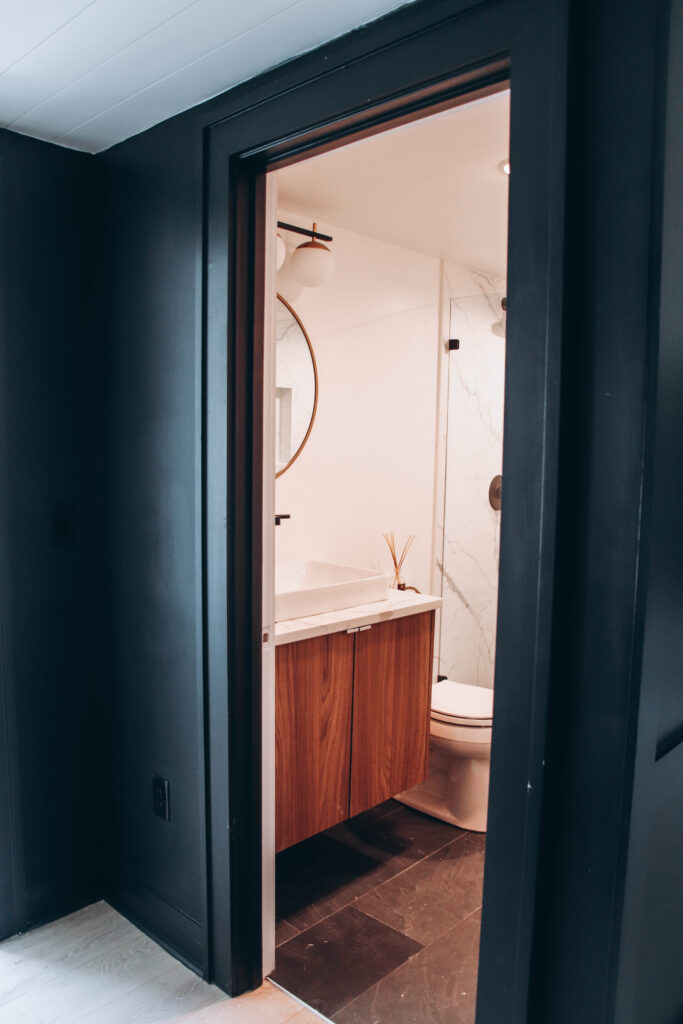 The Office Inspo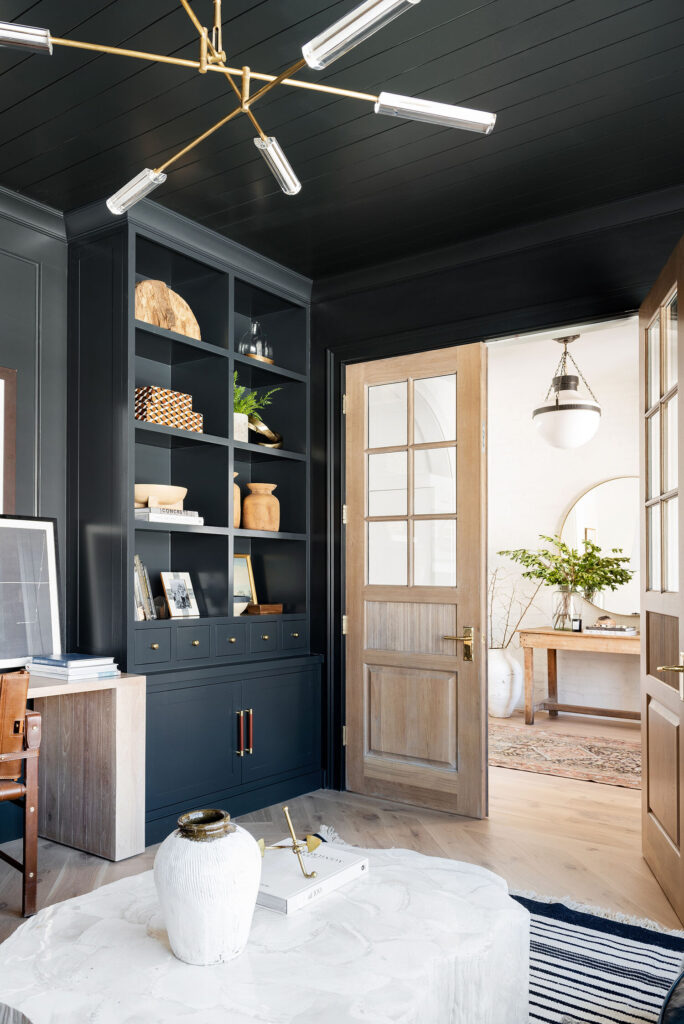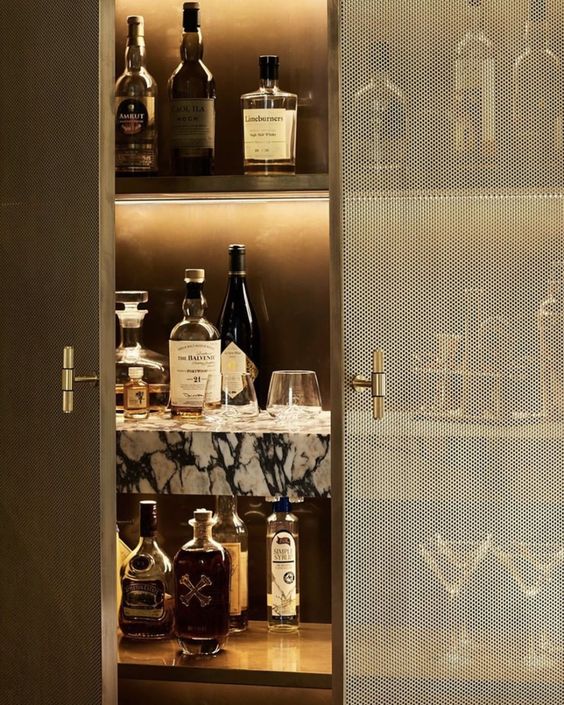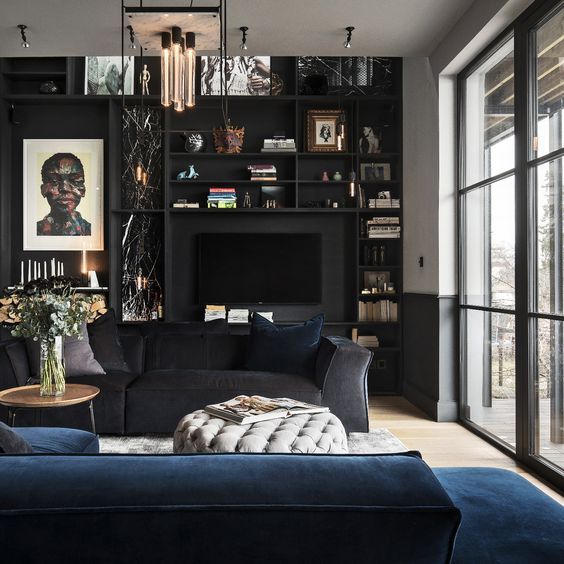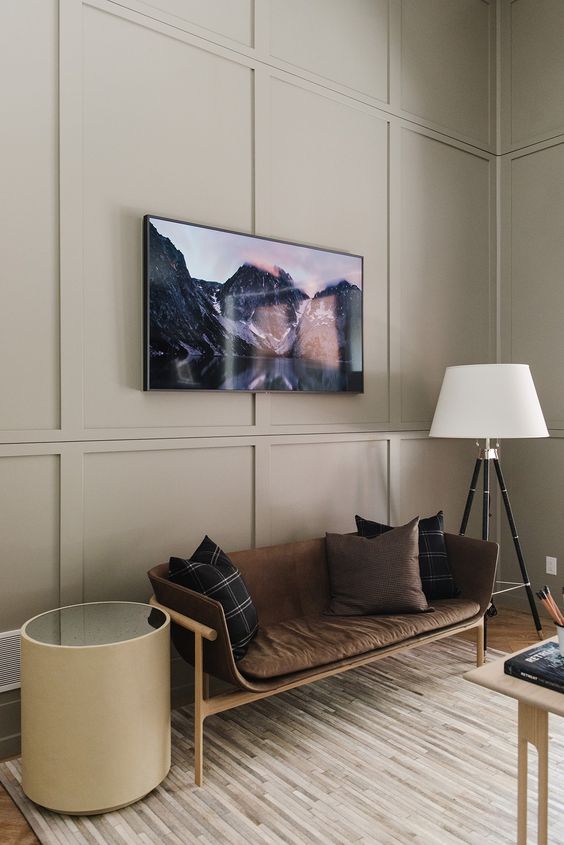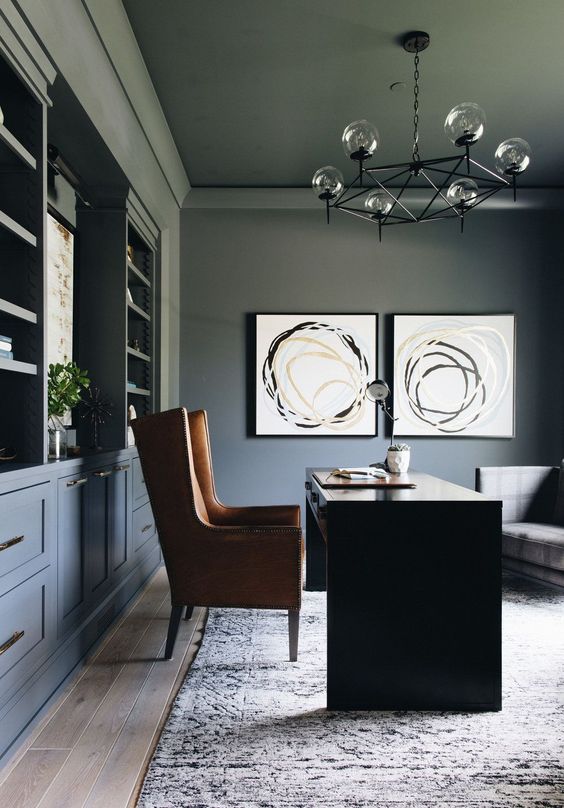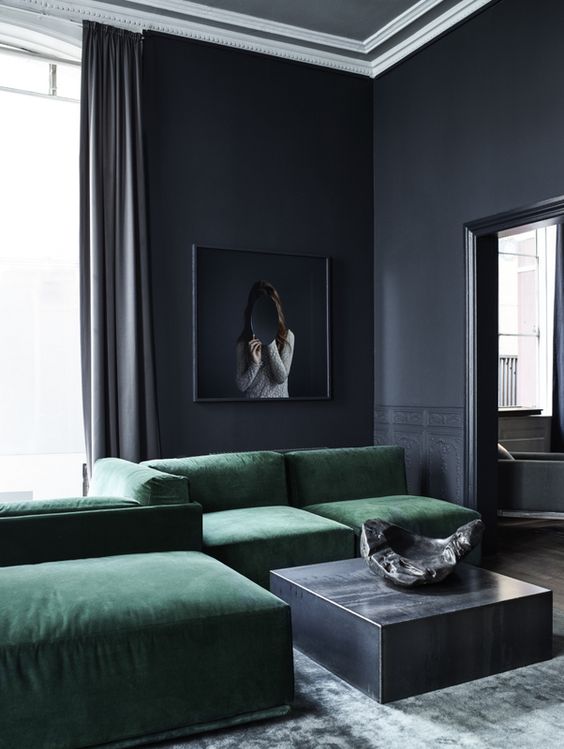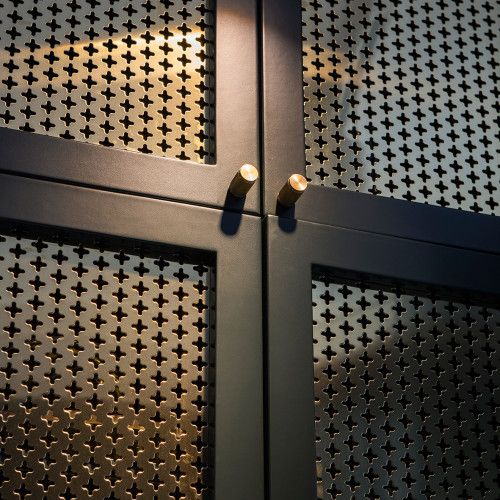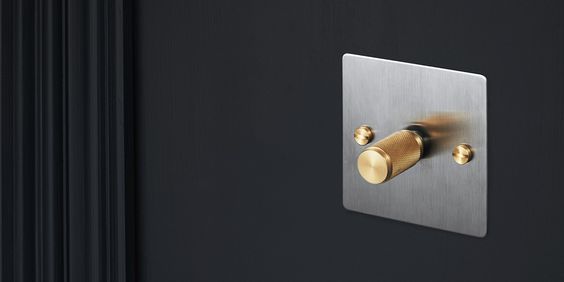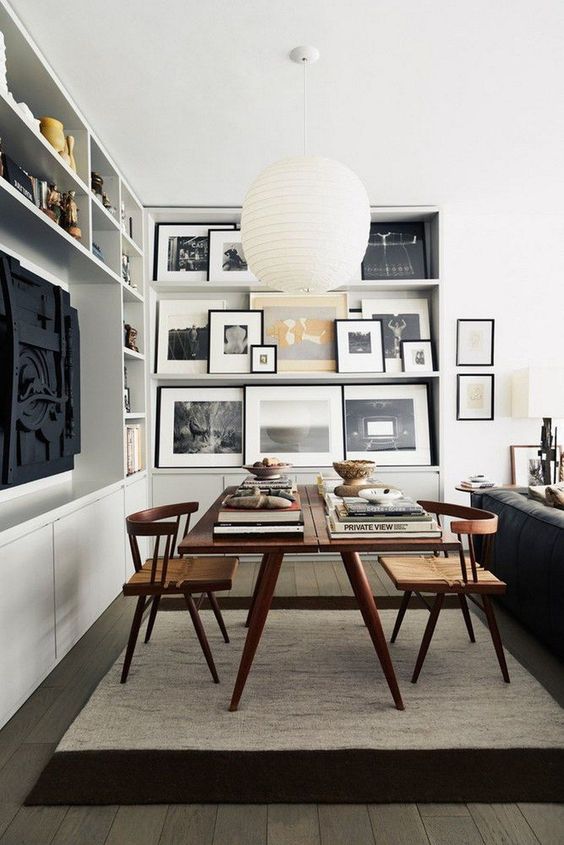 The Office Bathroom Inspo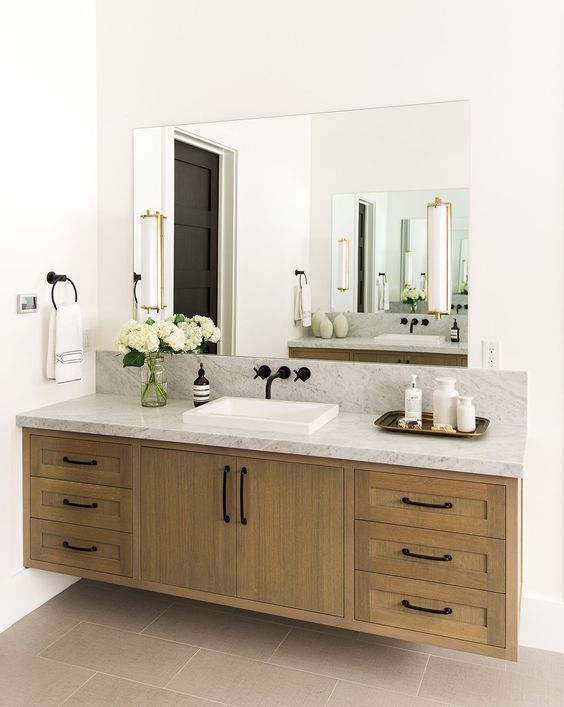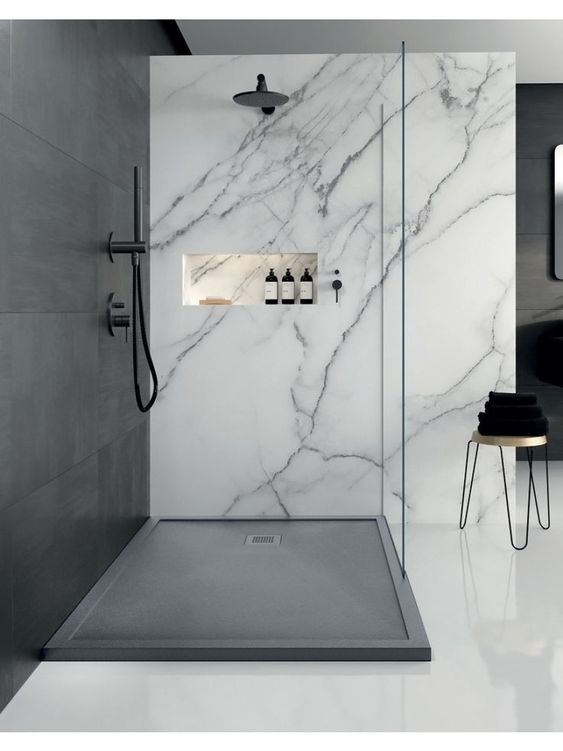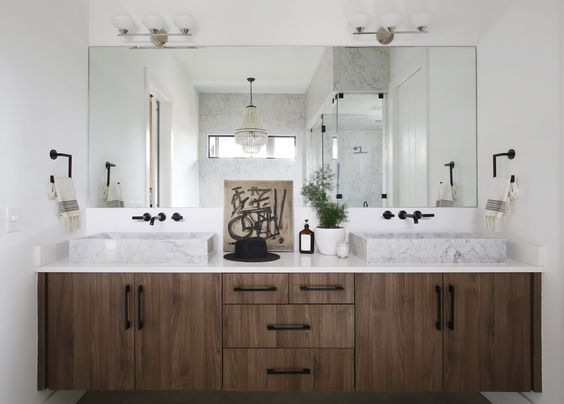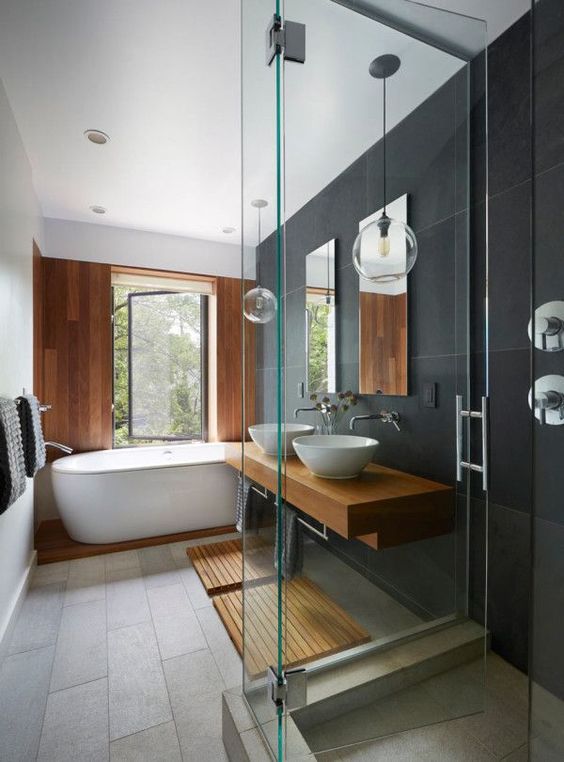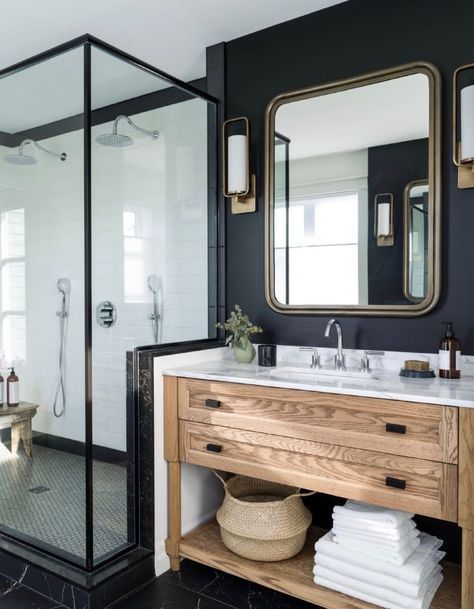 The FAQs
The paint color we chose is Greenblack by Sherwin Williams. It's gorgeous in person – sometimes looks black, usually looks dark green and occasionally looks dark blue. If our ceilings were higher I would have painted the ceiling the same color.
Our glass desk is from Crate and Barrel.
Our bar and marble hexagon table is from West Elm.
The Porsche 911 print is from Etsy.
Our orange chair is vintage.
The tile on the bathroom floor and on the floor of the shower is slate, sourced from Queen City Stone & Tile.
The tile on the walls of the shower is porcelain, also sourced from Queen City Stone and Tile.
XOXO – Em