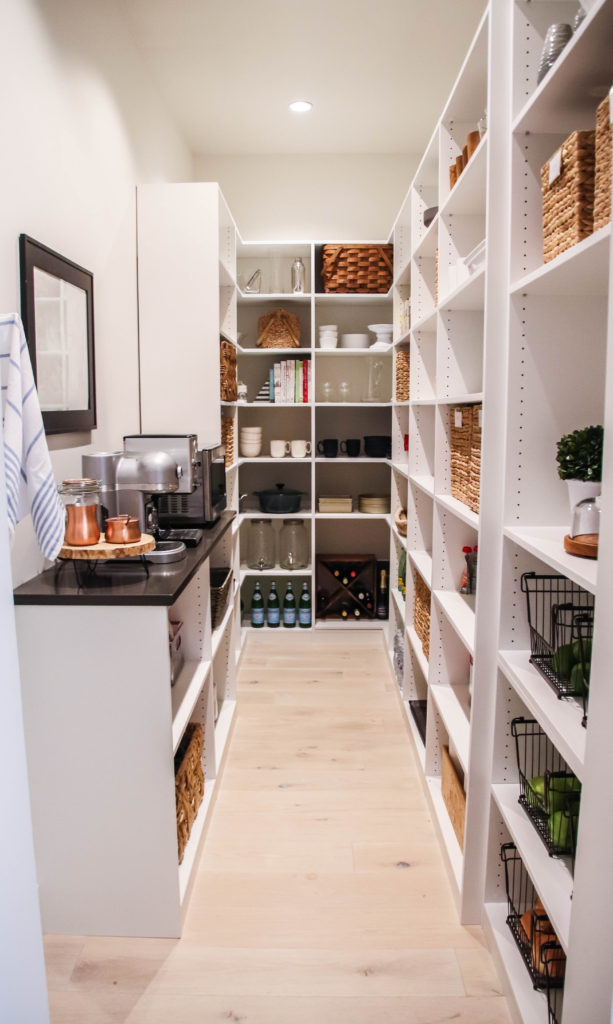 Nick and I have never had a real pantry in any house we've owned since living together. So when we bought this house, we had NO idea what to do with all the space in this butler's pantry. Our pantry wasn't messy or completely unorganized by any stretch, but we needed a refresh and someone to help FORCE me to think about where things should go and how I wanted things to be organized.
Liz from Metro's Other Woman helped me do just that – she came over for a consultation, talked with me about what was bothering me about the pantry and asked what was important to me. She took a few photos and she put together a plan, ordered all of the items that she thought we needed based on our discussion and we scheduled an appointment for the install day.
On install day, Liz and two assistants arrived and worked with me to determine where things needed to live, what could be stored in baskets and what needed to be left out for easy-access. It was important to me that the general layout didn't change too much because our family has become reliant on where things are – it's muscle memory to reach for the bread because it's always on the same shelf, so I wanted to be sure that was the case going forward too.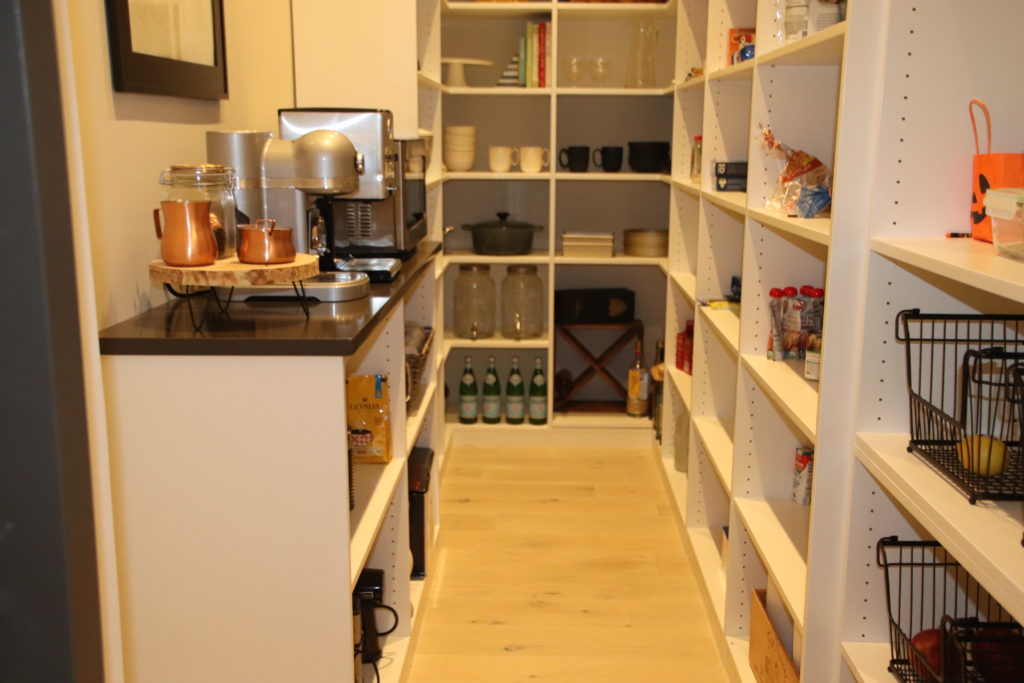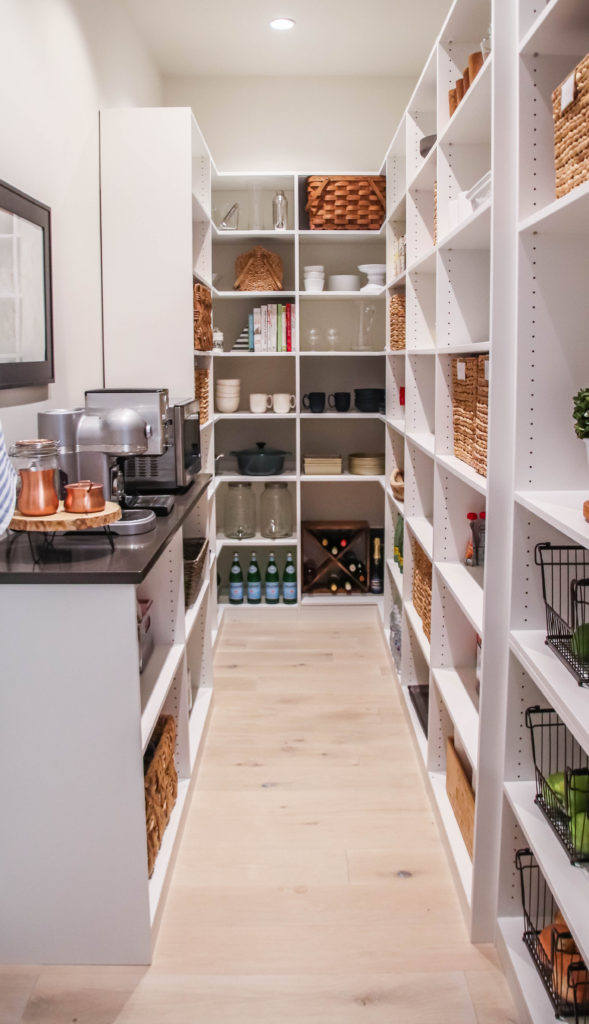 Clear All-Purpose Bin | Clear Divided Lazy Susan | Clear 3-Tier Shelf | Woven Storage Cubes (both Large and Small) | Stackable Metal Produce Baskets | Gold Bin Clip Label Holders |
Metro's Other Woman can come in and refresh your pantry before the holidays – including disposal of any expired food, purchasing the appropriate containers, and physically organizing the space. They can even grocery shop for you, so if you have a big crowd coming over for the holidays, you can get a little help. Or maybe you're more interested in doing a pantry clean-out after the holidays – they've got you covered.
Metro's Other Woman is offering 20% off your first service when you mention my name or use code EMILY20, through 12/31/19. So if you're in Charlotte, Durham, Raleigh, Chapel Hill, or Wilmington check out their website and see which of their services fit your needs!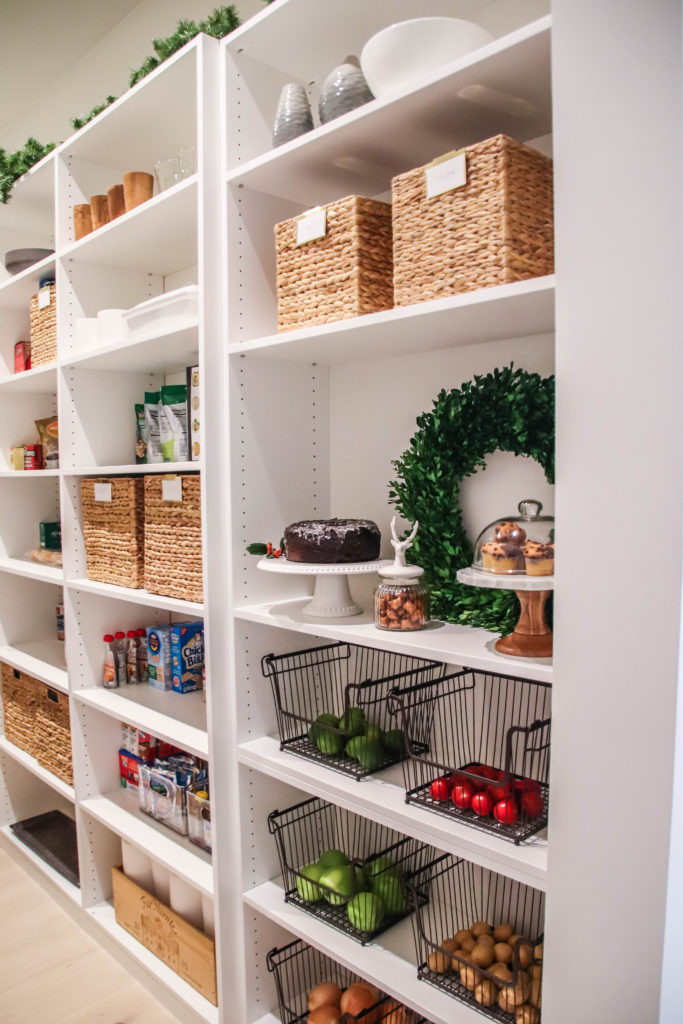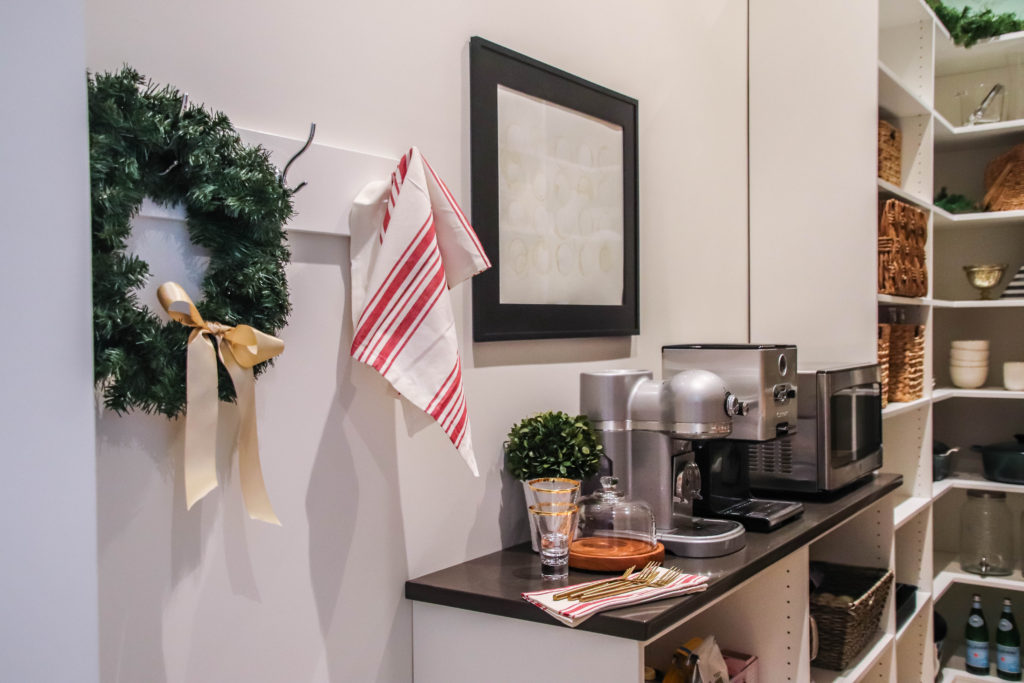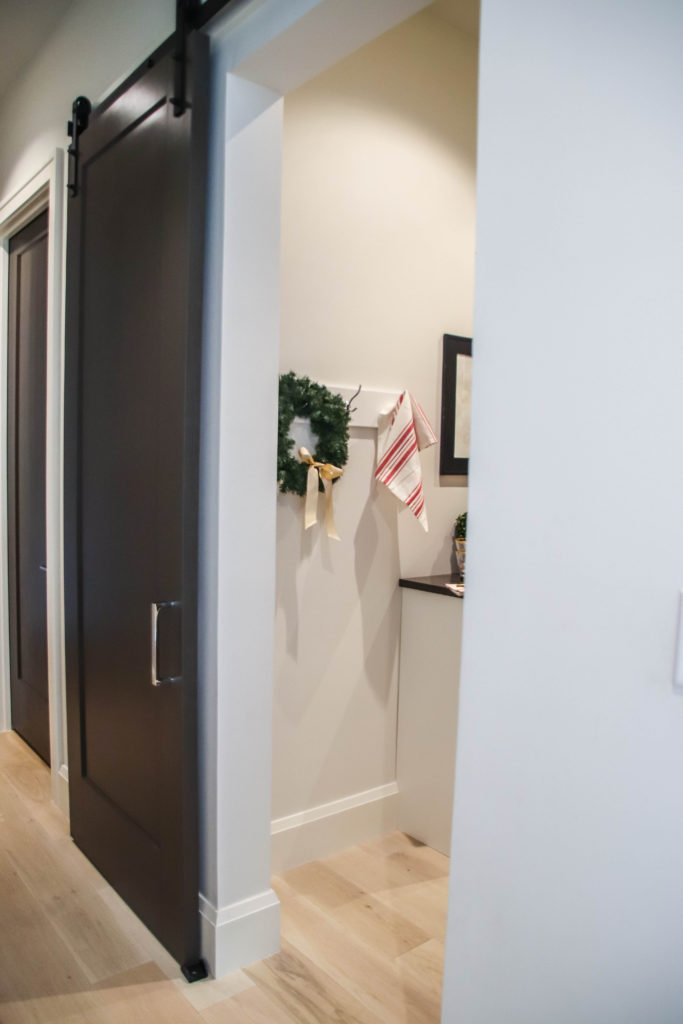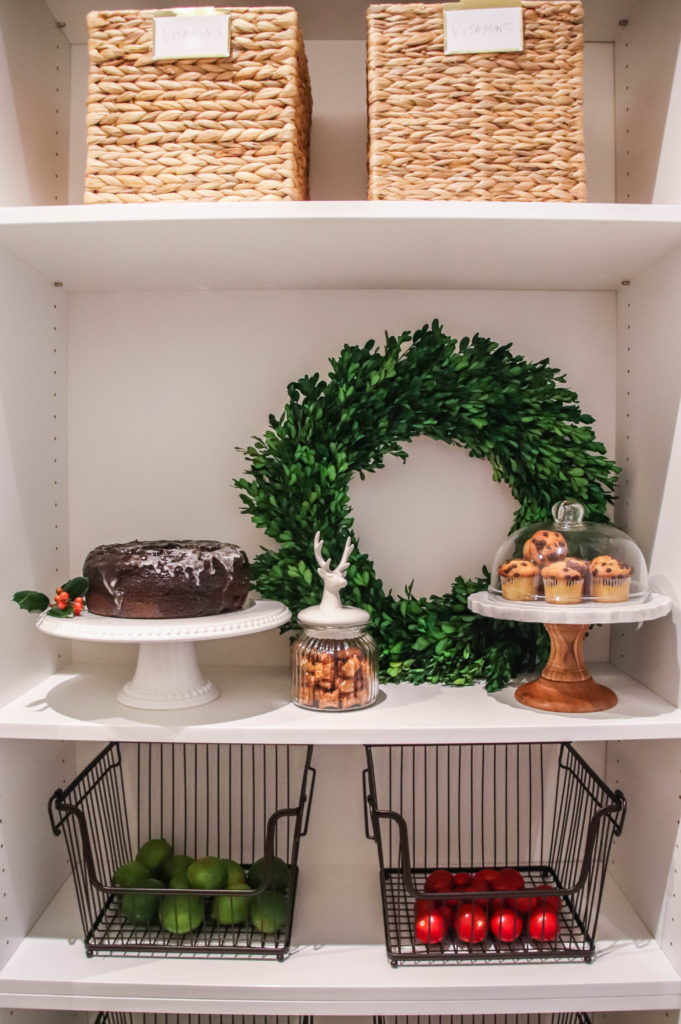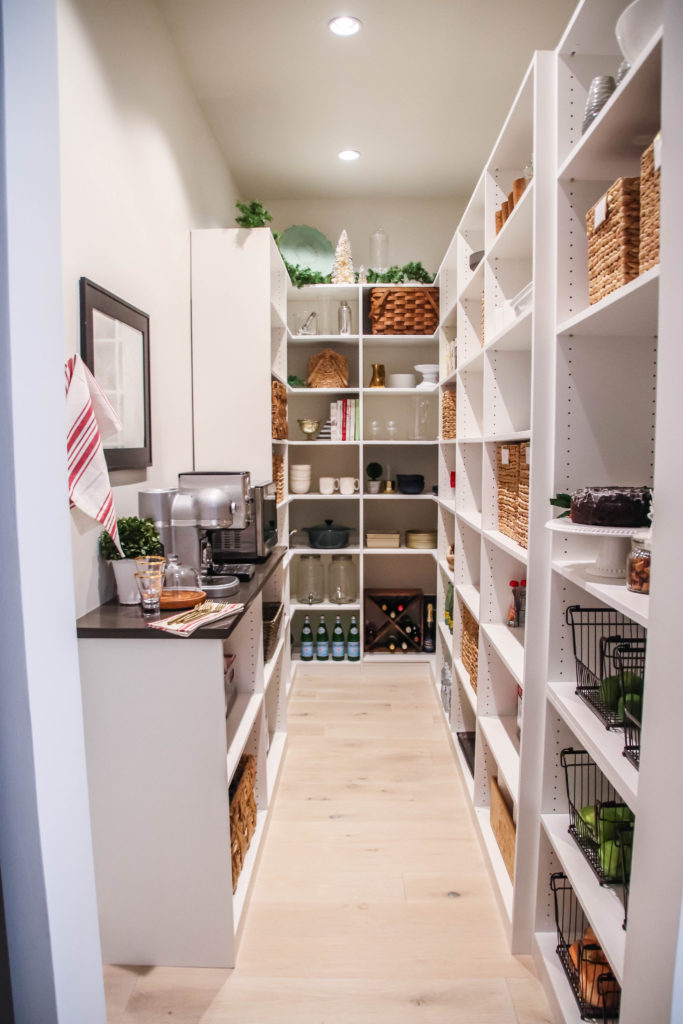 They also offers a variety of personal assistant/home manager services, including closet organization, purge before a move, seasonal organization, playroom organization (that sounds amazing!), and more!
Happy organizing!
XOXO – Em