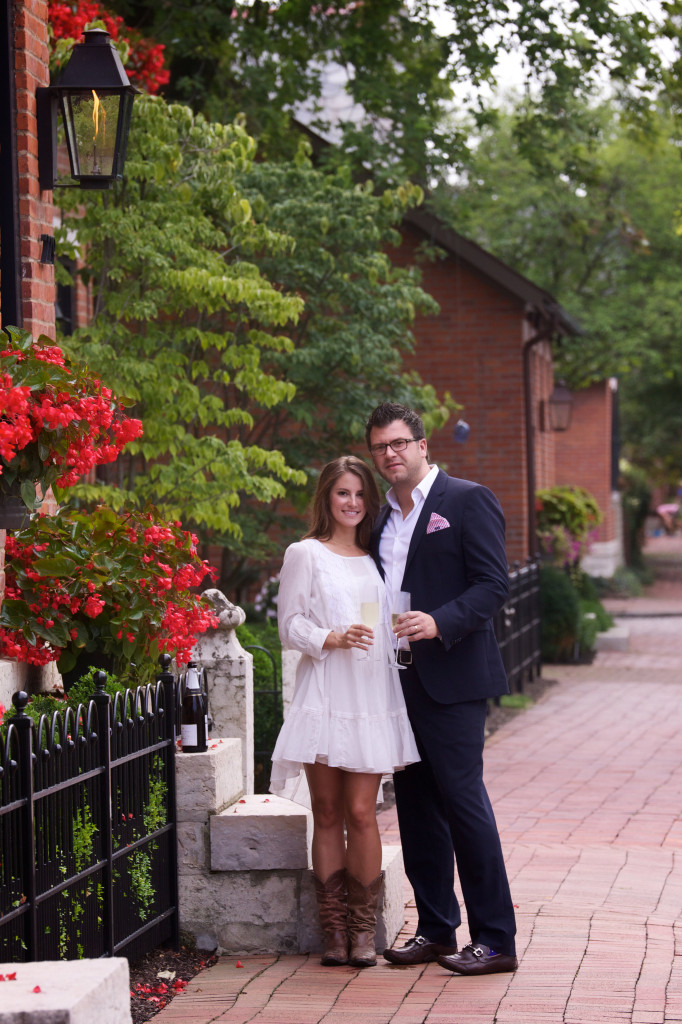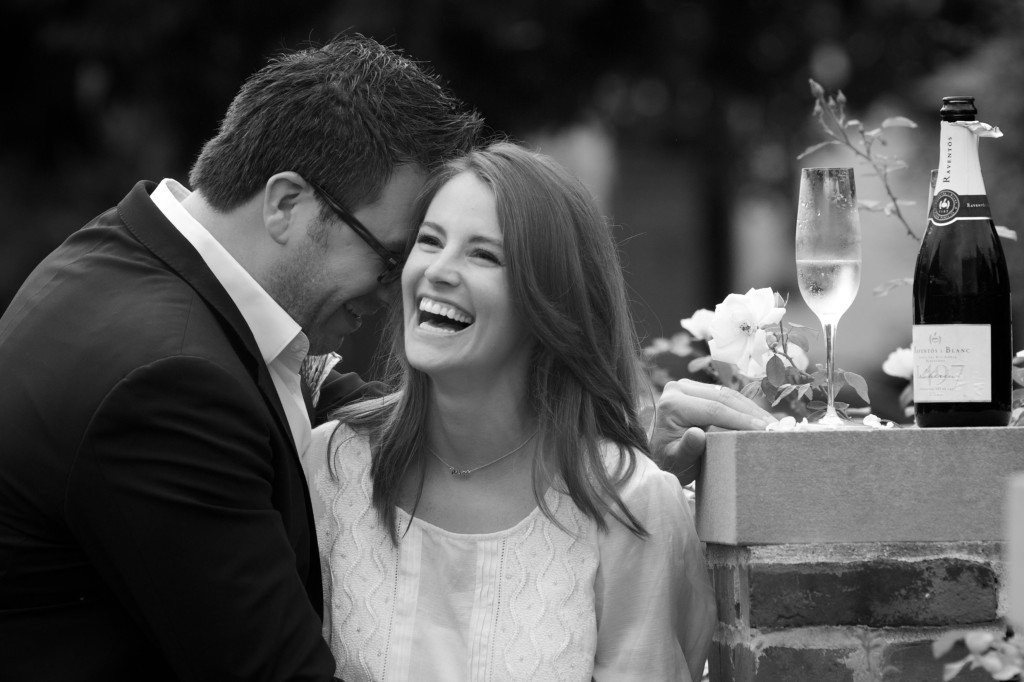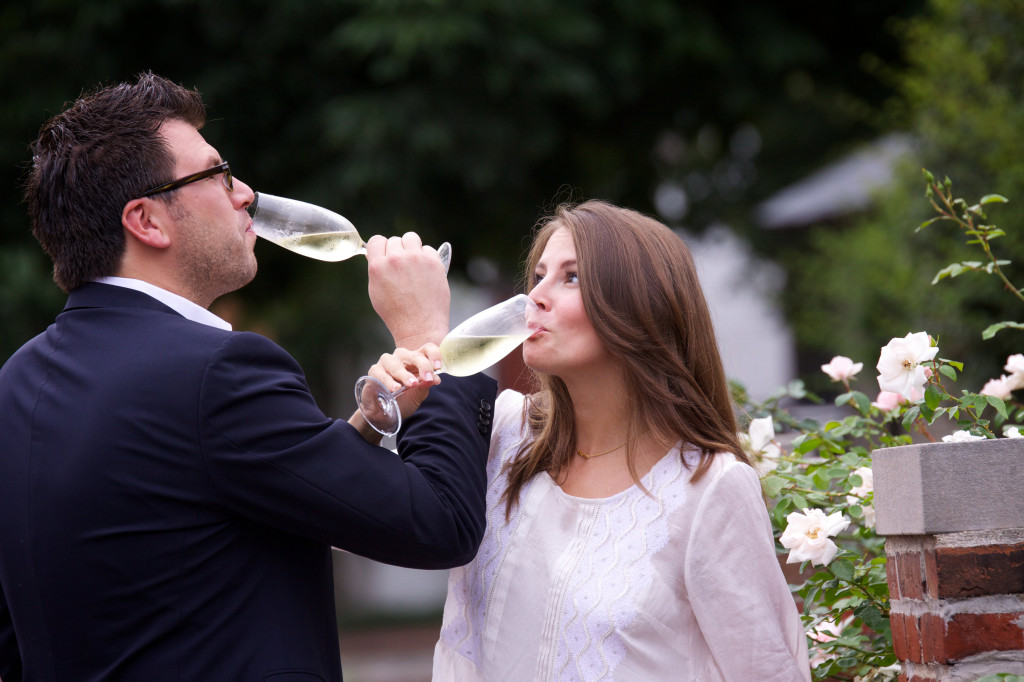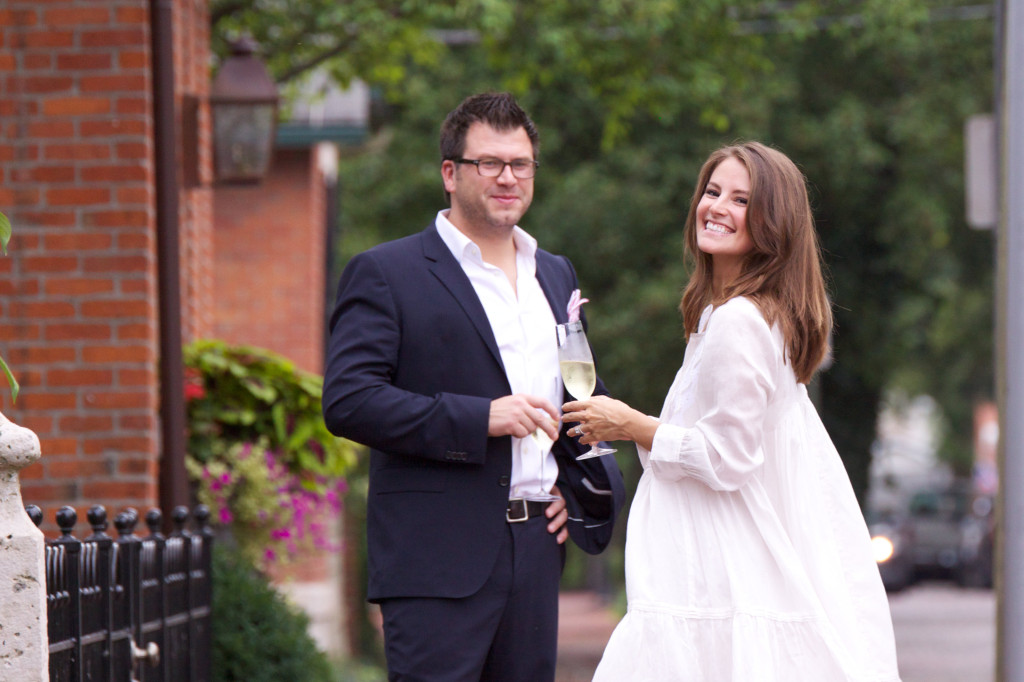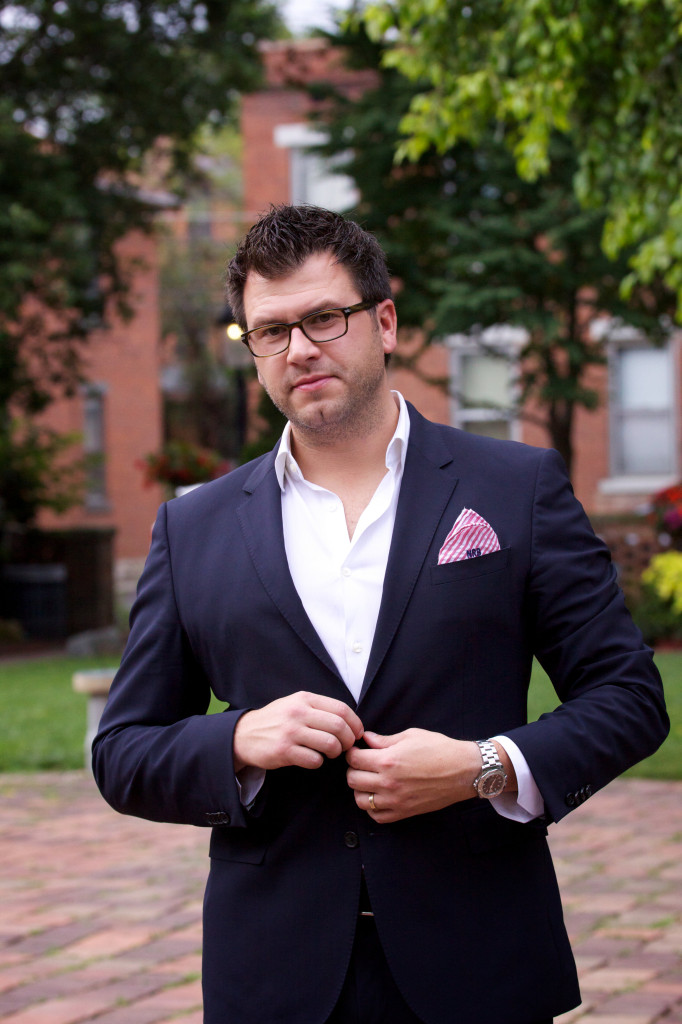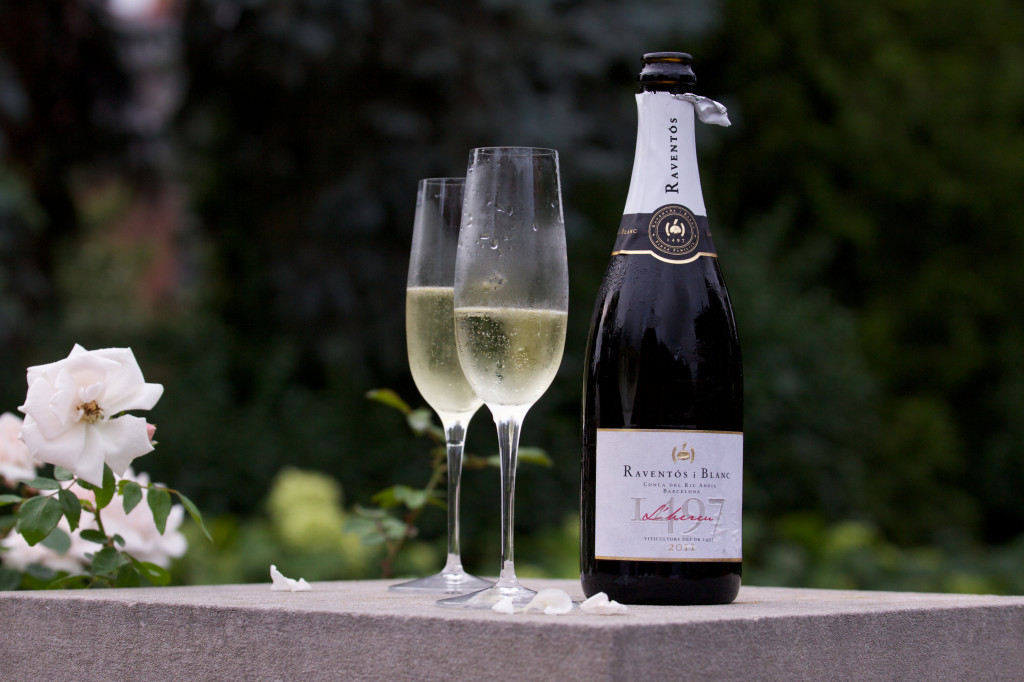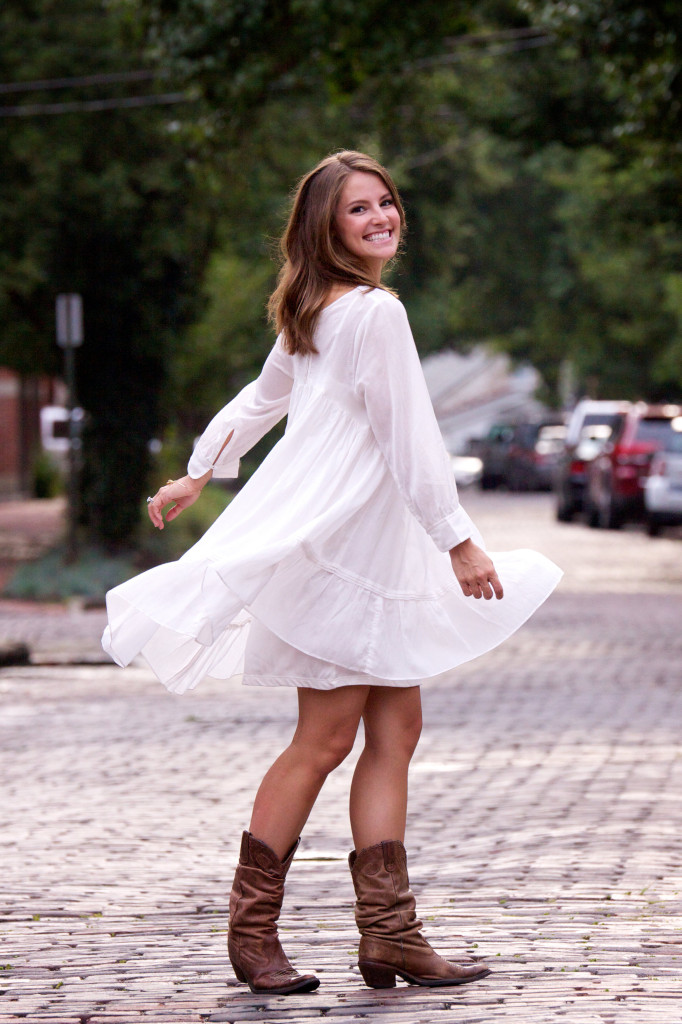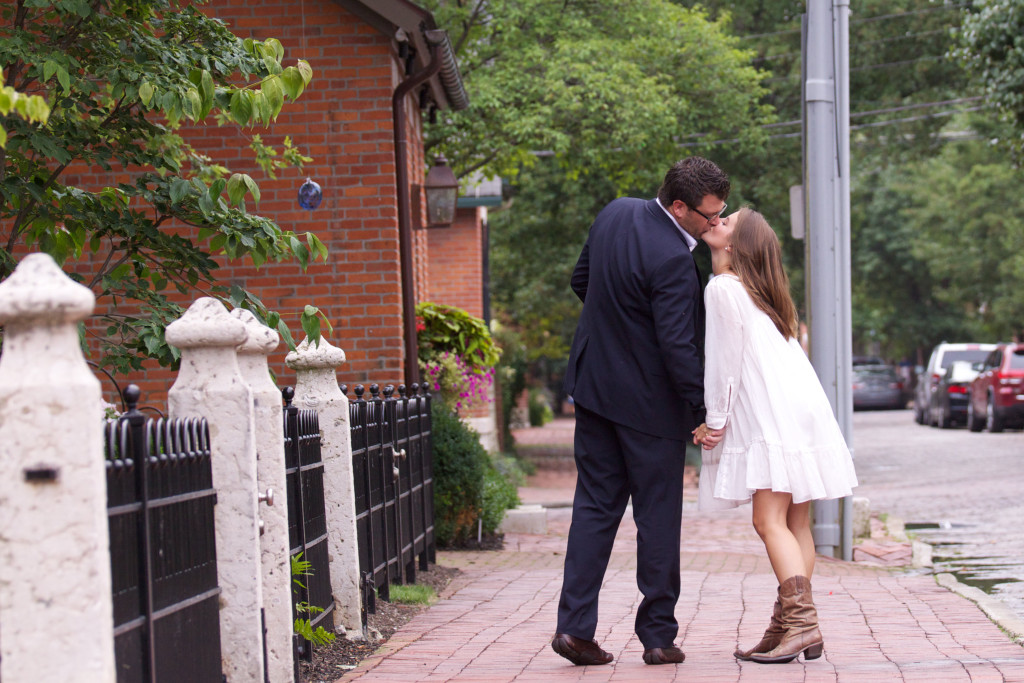 The morning after our wedding, we were busy saying our goodbyes and trying to get organized before our honeymoon. At some point during the morning, my husband received a phone call from our wedding photographer. She told us that her home had been broken into during the night and all of her equipment (and major household items) were stolen…Along with the memory cards containing our wedding pictures. We had just had the most spectacular wedding and, like I mentioned, we were getting ready to leave for a fabulous honeymoon in the British Virgin Islands, so I cried and pulled myself together and decided it could have been much worse. (Our photographer had a baby in the house sleeping upstairs!!).
She was apologetic and offered to re-do our pictures. A few weeks after the wedding, Nick and I got all dolled up again, (it was nice to get back into the dress!), and had some pictures re-taken. This was lovely and so sweet of her, but it wasn't quite the same.
Fast forward to our one year anniversary. The traditional first year wedding anniversary gift is paper, so I decided to buy personalized gifts online and get some fancy shmancy personalized stationary made for Nick, and honestly assumed that he would get me something similar. I already had an idea about what I wanted it to be, (don't judge me). My friend had given her husband a personalised moon lamp for their five year anniversary, and I simply found it beautiful and would love to get one of us at some point. But it wasn't that, I actually think it might've been better. Being the world's most romantic and thoughtful husband, he surprised me with a photographer. He invited our friend Emma, who is a fabulous photog, (check out her pictures!!!), to come over and take some pictures of our drinking our wedding champagne, (ok it is actually cava), and cutting into our year-old wedding cake. He told me about his plan two days before our anniversary while we were out running errands, (so I thought), then he pulled up to the mall and had me pick out a white dress. (What a sweetheart!!)
Nick has this marvelous ability to turn something sad or stressful into an opportunity to cherish beautiful memories and make new ones. I am so determined to make you as happy over our marriage as you make me. I love you, Nicholas.
Hopefully, we'll frame these photos and make them a part of our home. However, seeing as my husband has done so well with brightening my day with this photoshoot, I'm thinking of investing in the creation of Custom Bobbleheads from your photos. It'll certainly bring a chuckle to Nick, and it'll be a sweet sentiment of my appreciation for the photoshoot.
Out of all of this, the theme of our marriage has seemed to be that when bad things happen, we try to look on the bright side. When our anniversary rolled around, and rolled in the storm clouds with it, the theme of our photo shoot just mimicked the theme of our marriage: "If it rains, drink champagne." Focusing on the bad things that happen is never as productive as making the most out of it and finding what good can come from it.
– Em
| dress | boots (similar) | his suit | his shoes | his pocket square |