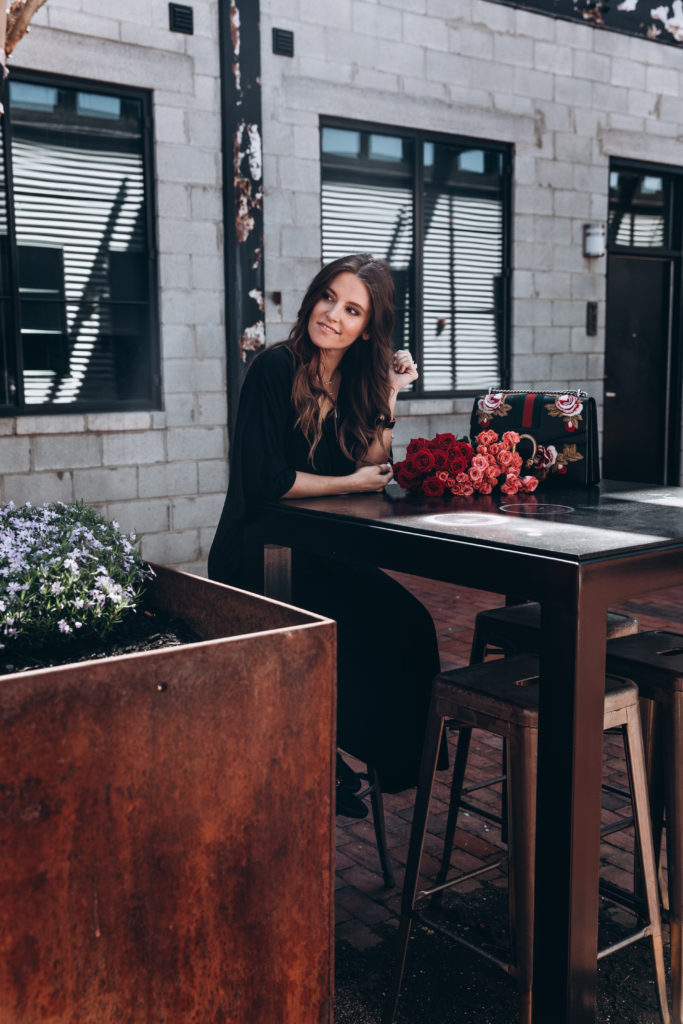 We're starting to get that good spring weather here in Charlotte – we spent nearly the whole weekend outside. I realized two things: I am out of shape and I need to invest in some tanning lotion stat.
ONE. Last week I wrote a post about how I'm feeling and how Beck is doing 6 months postpartum. In the post I referenced a 10-year Journal that we use to document just a little bit every day for ten years and that it's been awesome to look back – we're able to document so many things I would have forgotten otherwise.
TWO. We have what seems like a million trips planned for this summer. And this is our favorite carry-on to use. Nick has gotten really good at packing a TON of stuff into it. It's pricey but we use it on nearly every trip we go on.
THREE. My three favorite ways to get the news: Tank's Good News (only good news), The Skimm (breaking it down like your friend would talk to you), and Jessica Yellin (separating News from Noise – just facts, not taking sides).
FOUR. I get obsessed with songs and then listen to them on repeat for like a month until I get sick of them. Here are my obsessions lately:
FIVE. I am recently obsessed with making Idea Lists on Amazon. Here is my most recent. Does anyone else do this?
SIX. We have a signature scent at our house. People always ask us about it. It's the most amazing candle and I think about hoarding it.
SEVEN. I have tried 43 million different dry shampoos. I promise this is the best one – especially for the price point.
EIGHT. An economical way to have designer bags in your closet. Both from a sustainability standpoint and a keeping-more-money-in-the-bank standpoint. I've been a big fan for years.
NINE. I'm thinking about getting wallpaper or a mural to put in Cora's room behind her bed. To hang up myself. I might talk myself out of this – but if I don't, this is the print I think I'm going to order. Stay tuned – there might be a time lapse wallpaper video coming soon.
XOXO – Em