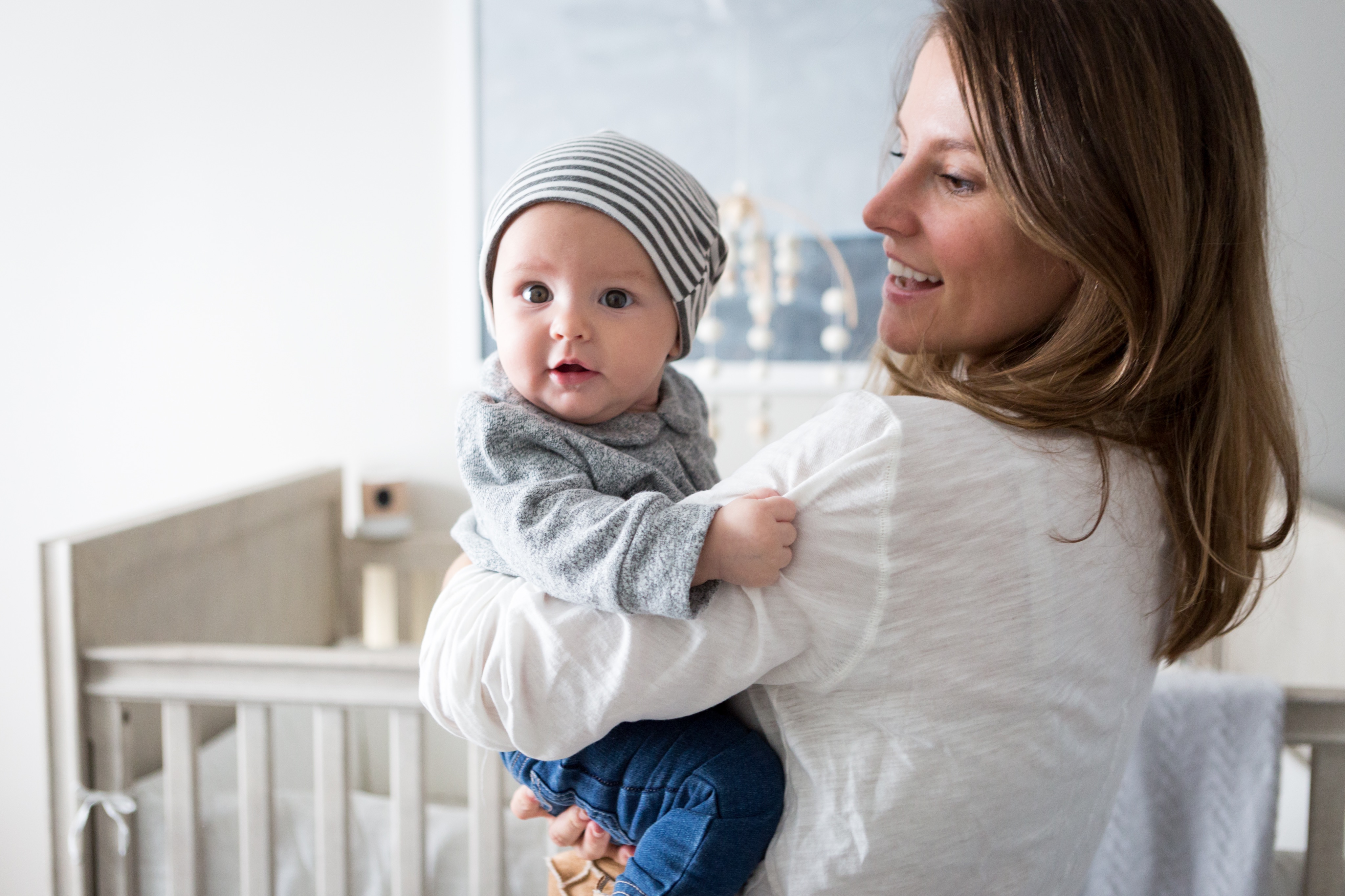 It has been some time since I have posted. I love the blog – I crave the creative outlet. But as someone who once prided themselves on being able to do it all, I find myself unable to do it all.
Some of you may know, and some may not – I work full time. I work for a retirement and wealth planning firm and I went to law school for this job.  It definitely takes up the majority of my time and focus.  Pre-baby I could do it all.  I could work part-time, go to law school full time, do the laundry, keep the house clean, (thank God Nick cooked), go out for drinks with my girlfriends and still had lots of time to dedicate to the blog.  It was, and still is, a great source of joy to me.
Post-baby it has felt forced, like in the few spare minutes I have each week in between naps and pumping and answering work emails, I must squeeze in social media time.  But it never felt forced before. And so, despite its vast overuse, I find myself quoting the phrase – the struggle is real.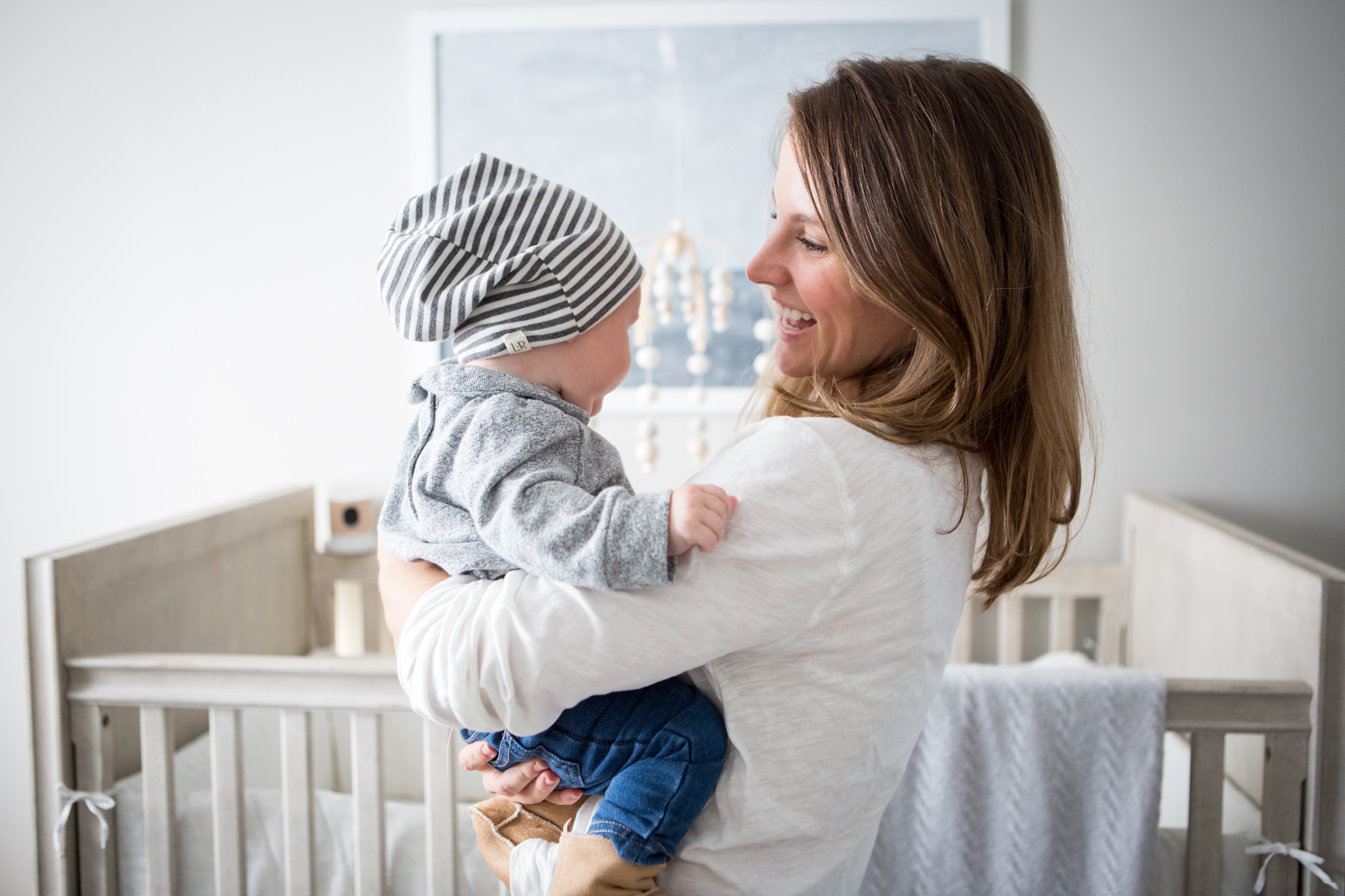 Since we have moved into our new house, Nick and Cora and I have settled into a routine. We get home around 5:30, one of us goes to get dinner, or starts making dinner, the other will play with Cora. We discuss our days and upcoming projects and revel in the few hours we all have together while we're awake. Then I pump, Nick bathes Cora, I put her to bed and Nick cleans the kitchen. Then we race to the couch for Netflix and wine (um because once you have a baby, the "Chill" aspect of Netflix and Chill = wine and gelato from down the street). And it was great, and we got to relax and just be still and unwind for two hours before bed. But what a waste…
We've never been huge fans of TV, yet with a baby going to bed early we have felt like that is our only option. Over the past few weeks we have decided – no more. When Cora is awake, our attention is on her, but once she goes to bed, our attention is on our projects and our goals and each other.
I want to blog because I love it, and forcing myself to make time is not at all the same as forcing myself to create content. And for the first time since Cora is born I am excited and motivated and ready to go, doing something that is not purely mom-related.
I realize that I cannot do it all. Finding balance in life and work and relationships is just as much of an adventure as trying to figure out how to raise a tiny human. So I'm not doing it all, nor trying to.
Instead of Netflix and Chill, we're doing Grind and Wine (because we had to keep that part of it obviously).
More posts coming [very] soon.
XOXO – Em
photos by Emma Parker Photography