| lemon poppyseed cupcakes |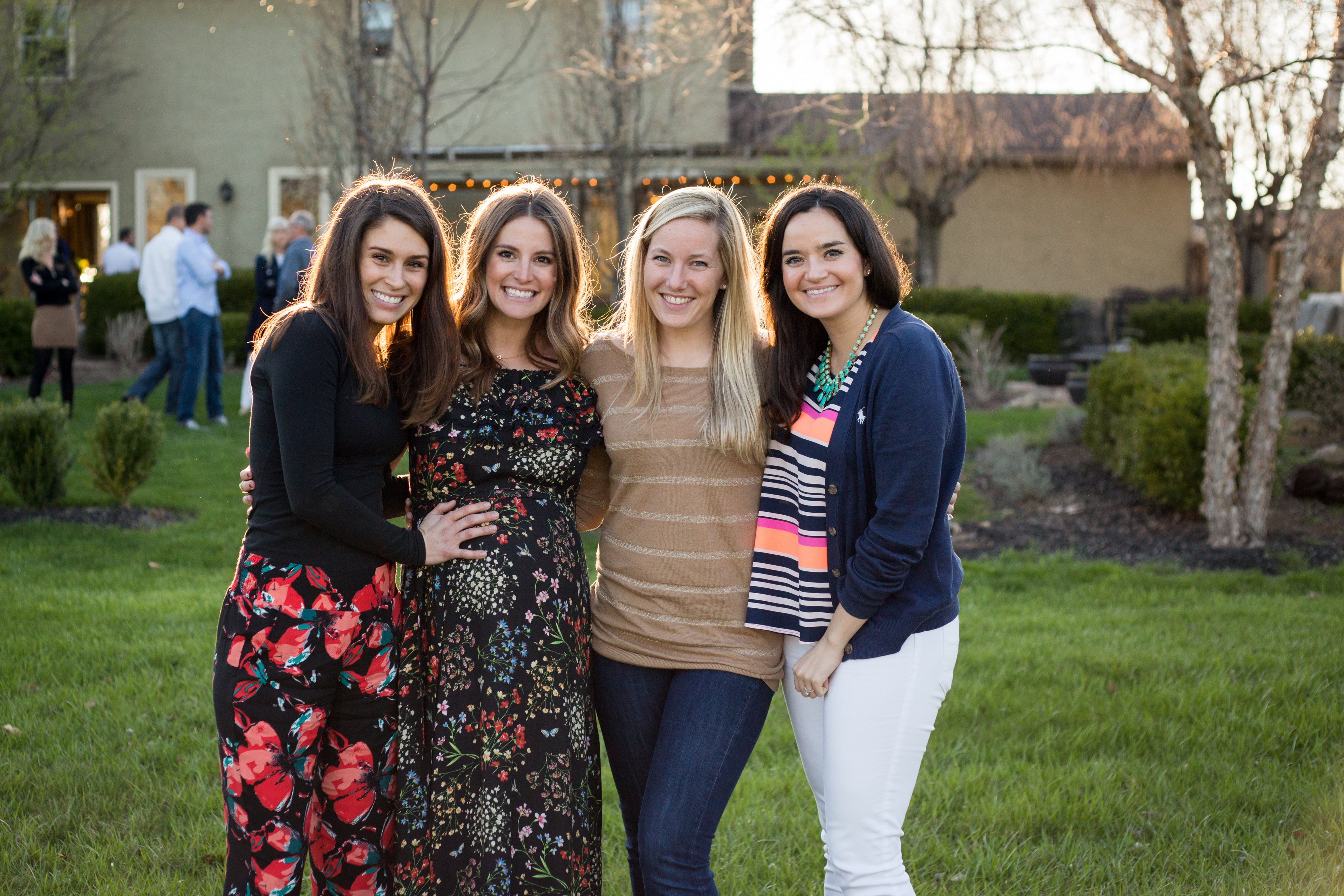 | My friends: Maggie, Rio & Victoria |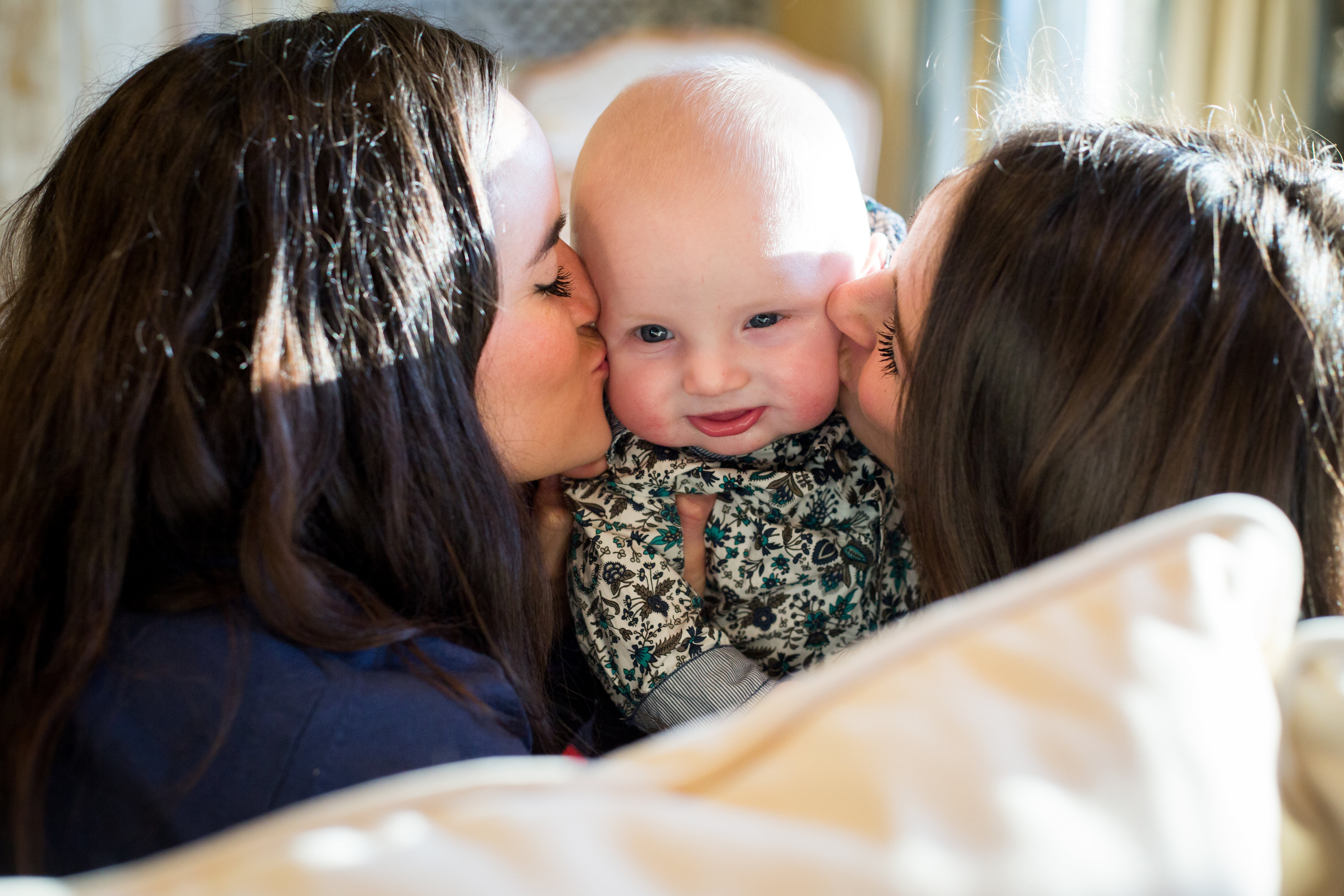 | Little Oliver is already such a ladies man! |
| FaceTime-ing with my step daughter Ella |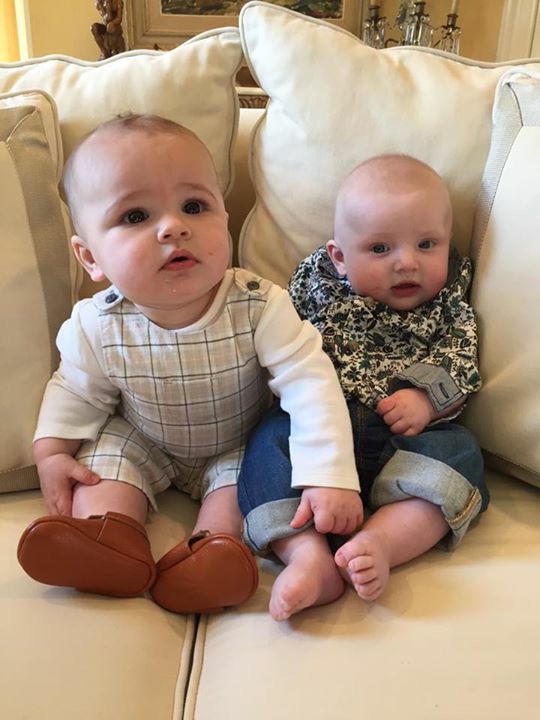 | My friends' sweet baby boys: Niko and Oliver |
I am definitely late in getting these up, but this past week was our last weekend together before Baby Brunotte comes so we wanted to just relax and spend our time together.  Ergo, I got zero work done, but took lots of walks, went out to fancy dinners, and snuck a few naps in as well!
We had the most WONDERFUL couple's baby shower with our family and friends.  I've always known that I wanted Nick to be included in our baby shower – because he is certainly a major part in why the baby will be here, so why shouldn't he be a part of the shower as well?!?!  Our sweet friends Jo, Seth, Oliva and Lexi threw the shower at their house and everything, down to the last detail, was absolutely perfect.  Eat your heart out Pinterest.
And a HUGE thank you to Emma Parker for taking the photos! I would never have pictures of anything important if it weren't for her!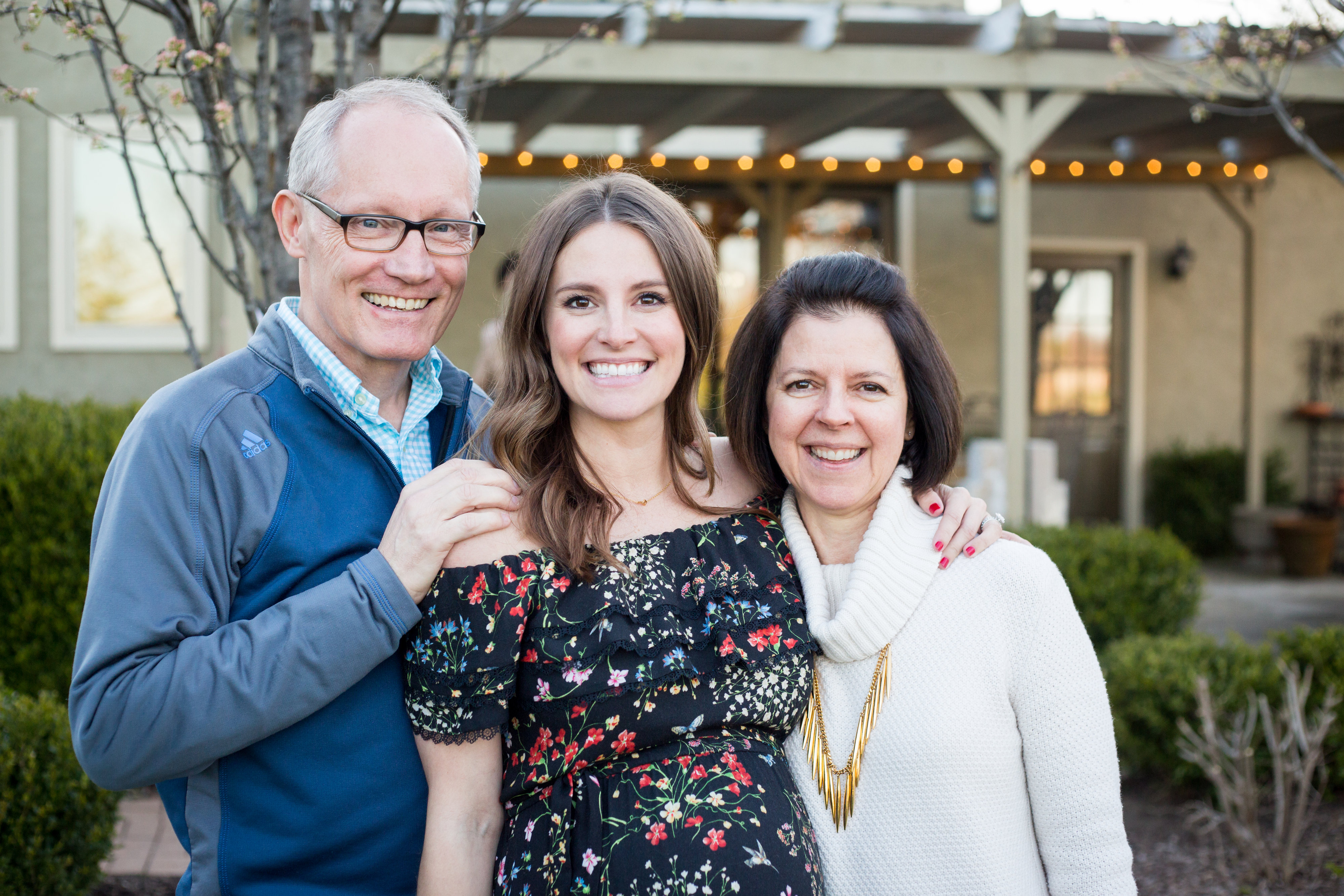 | My parents!! Aren't they the cutest?!?! |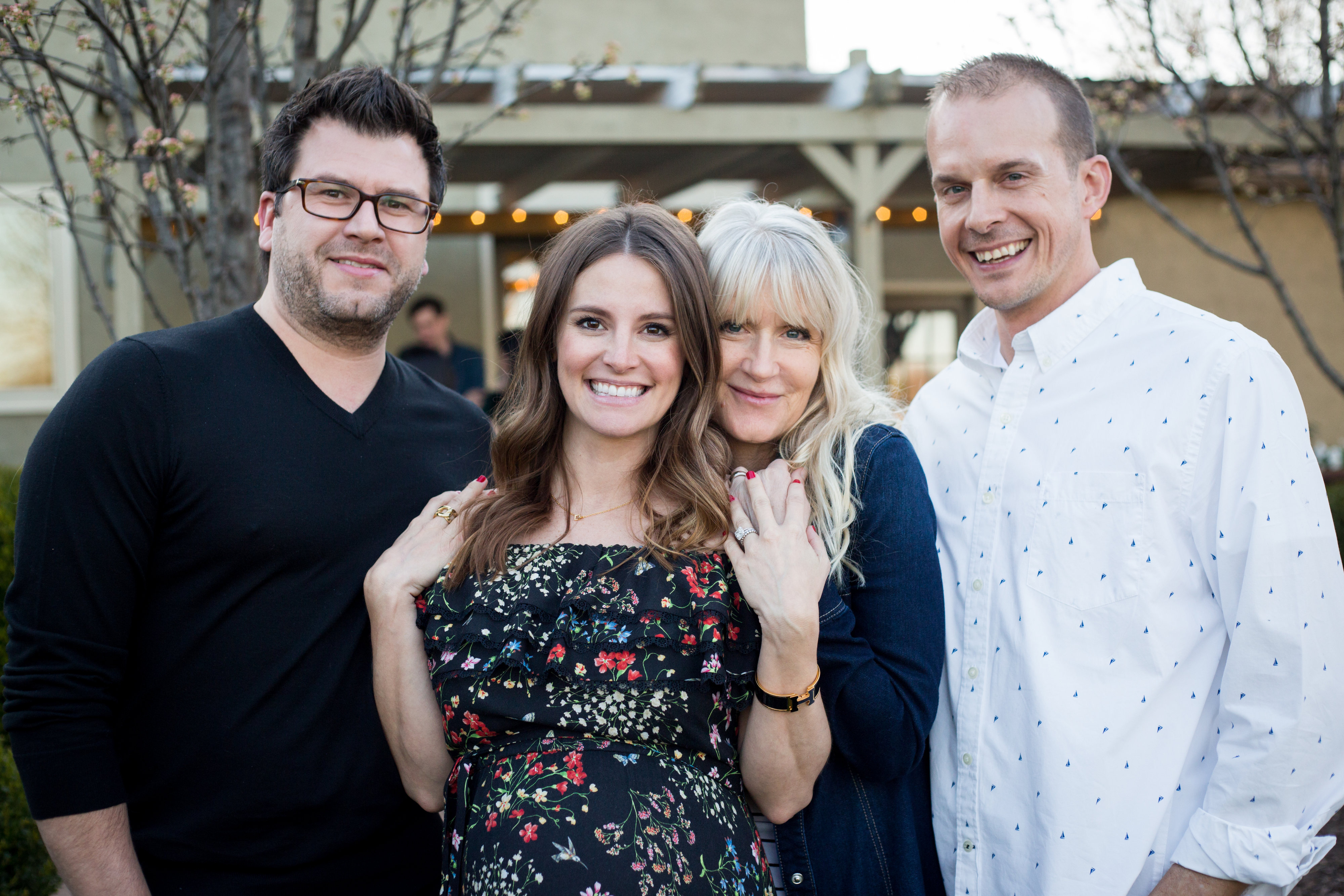 | The talented hostess and host themselves: Jo & Seth |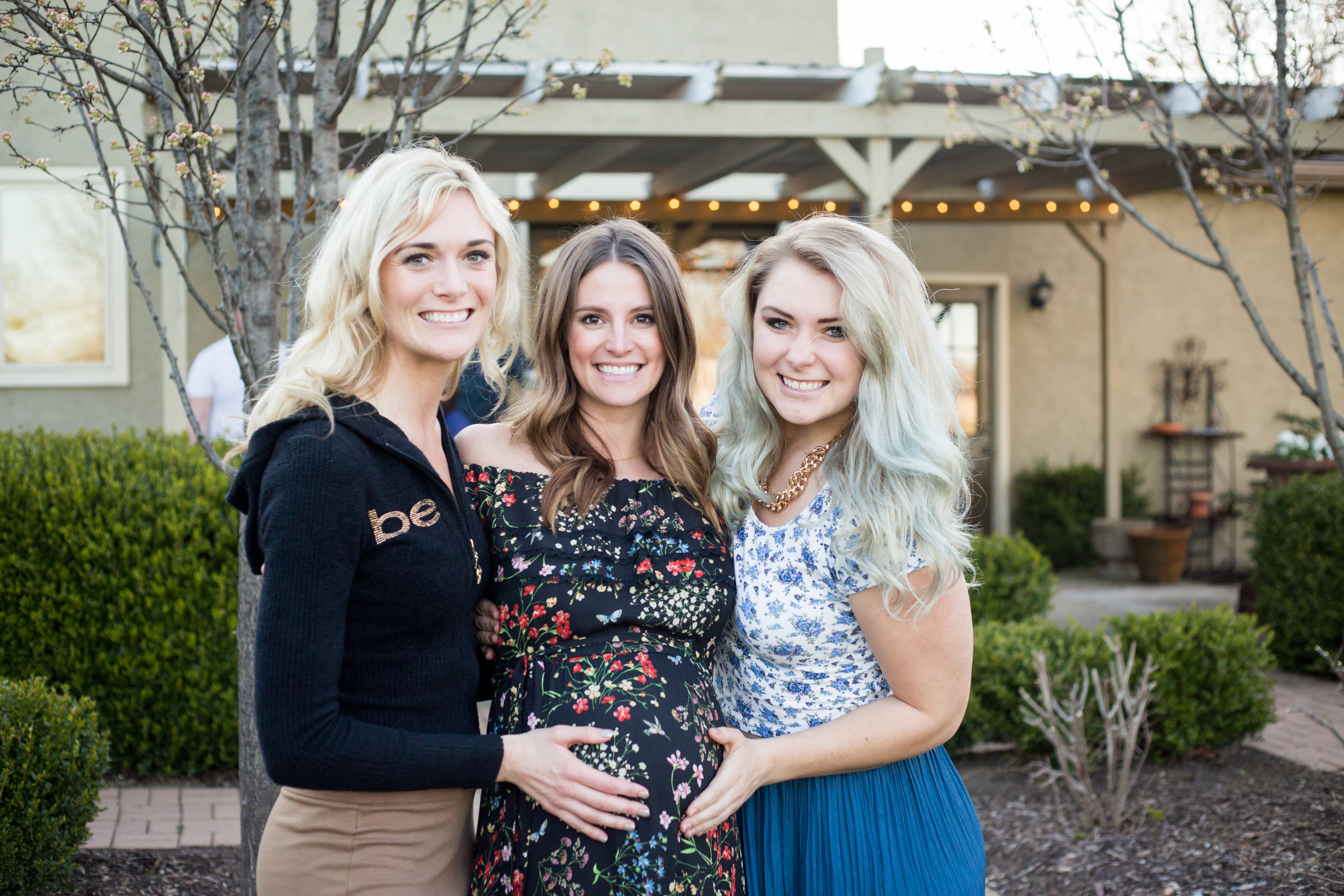 | The two other pretty hostesses: Lexi & Olivia |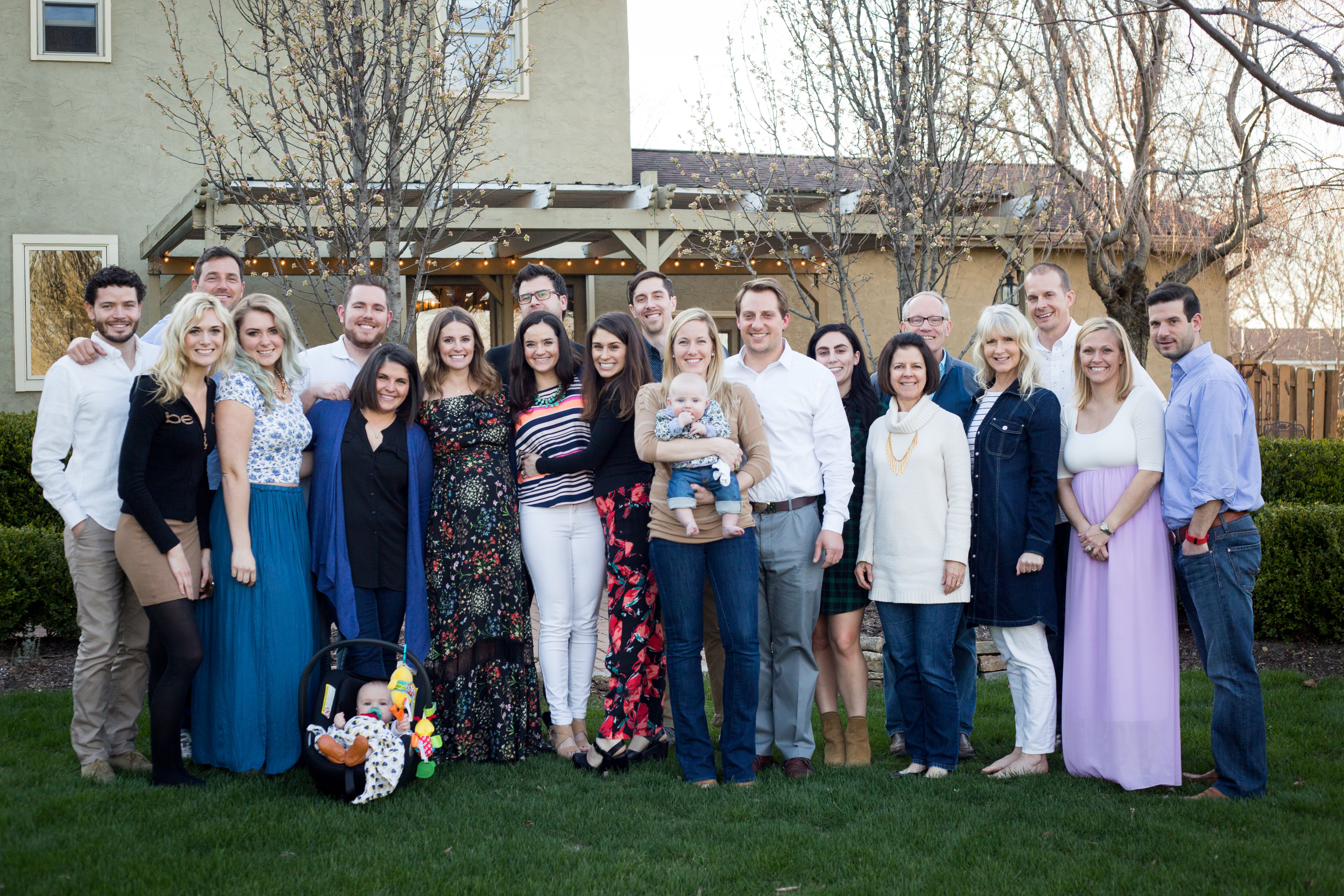 To all of our family and friends who came and showered Baby Brunotte with love, and to all those who sent love and gifts from a far – you all mean everything to us, and we can't wait to bring this little chick into a world where people like you exist.
XOXO – Em