A few weekends ago, Nick and I took my parents on a little getaway vacation to Cincinnati.  Nick and I spend a lot of time there because he graduated from college there and still has many close friends who live in the city, however, my parents had not experienced much of the city before. For Christmas this year we gifted them this trip, rather than giving them more "stuff."
We knew exactly where we wanted to stay. 21c is by far our favorite hotel in Cincinnati. (It was recently rated the #1 hotel in the midwest by Condé Nast Traveler.) The first and second floors of the hotel are dedicated to rotating modern art exhibits and different art installations.  The bar is phenomenal, the restaurant, Metropole, cannot be missed, and the rooms are just so cool.  We had never used the spa at 21c before but part of our gift to my parents was a couple's massage, so Nick and I decided that we would schedule one for ourselves as well! (Nothing like buying gifts for yourself haha). But I was especially looking forward to my first prenatal massage and seeing how that goes.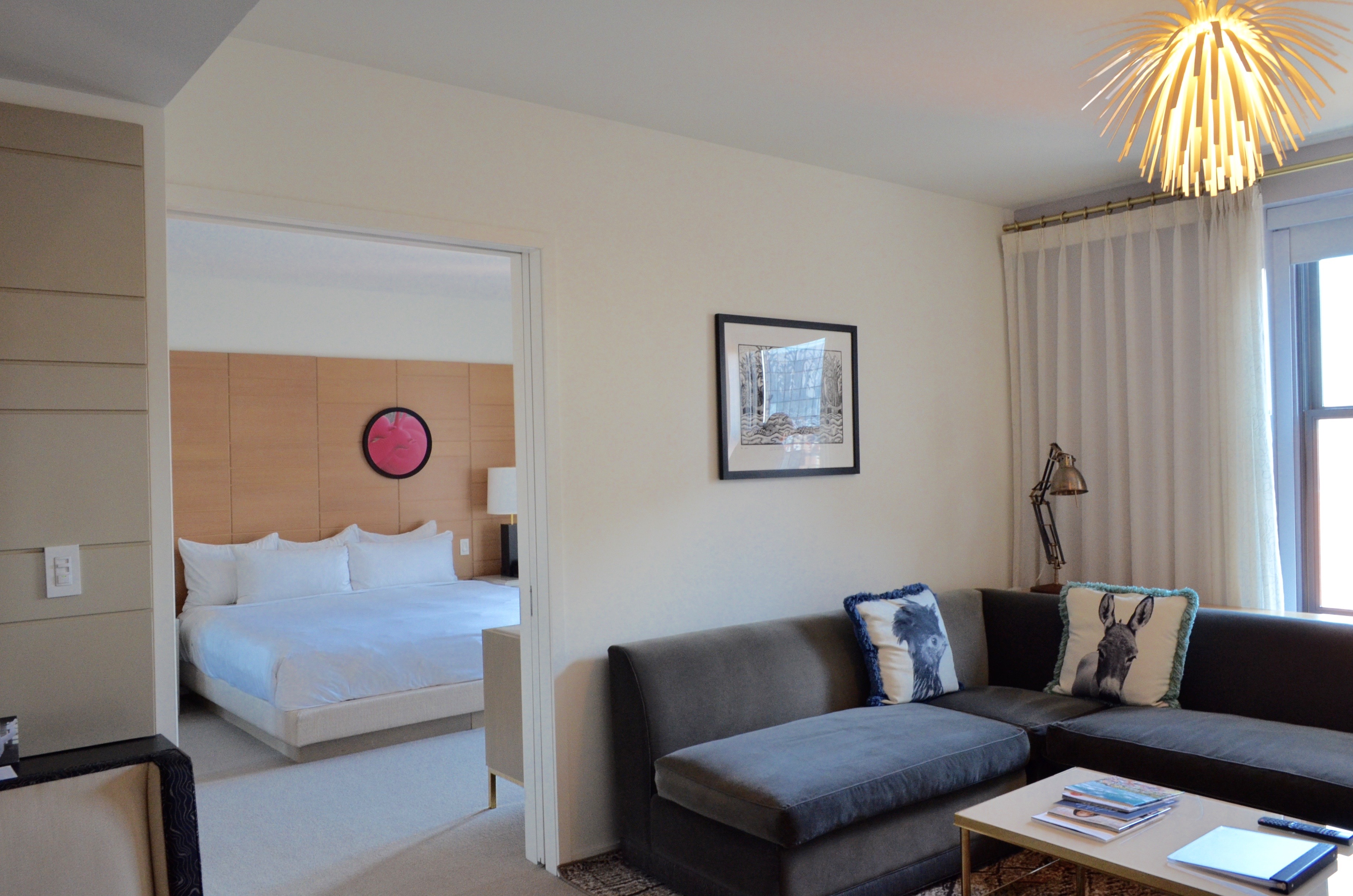 [ Our suite ]
[ Taking this bump to the spa ]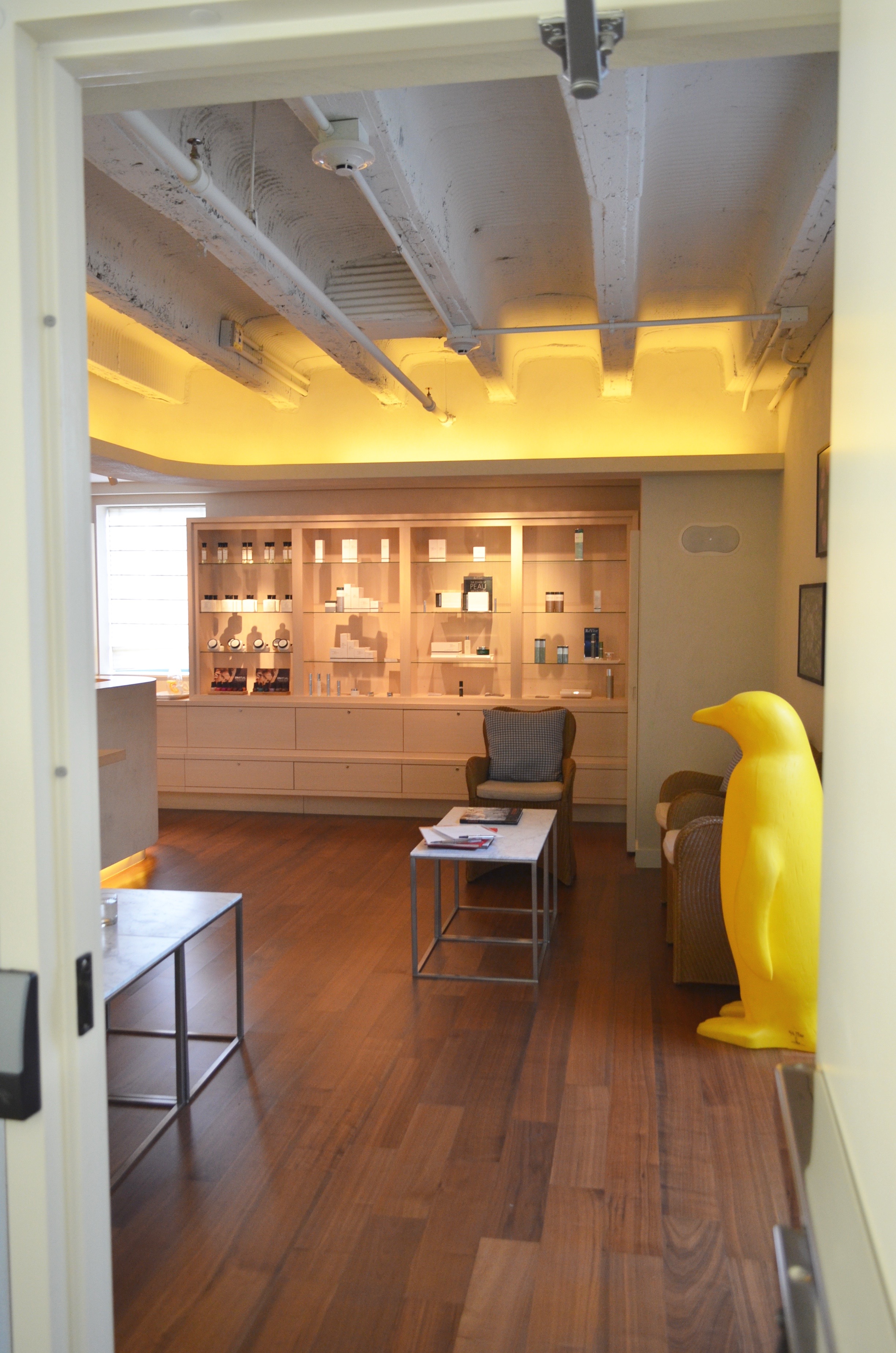 [ 21c spa lobby ]
[ Couple's spa suite – notice my bed looks different than Nick's. Services also include access to the steam shower or the plunge tub ]
[ Here, you can see the special pillow they used for the "mama-to-be massage." It has one big belly hole, two boob holes, and the bottom is angled so that your body is slanted when you lay face down.  I was worried that I would be uncomfortable but it was amazing.  I missed being able to lay on my stomach, and it took a ton of pressure off my back. It made me realize I need like a pregnancy hammock or something hahah ]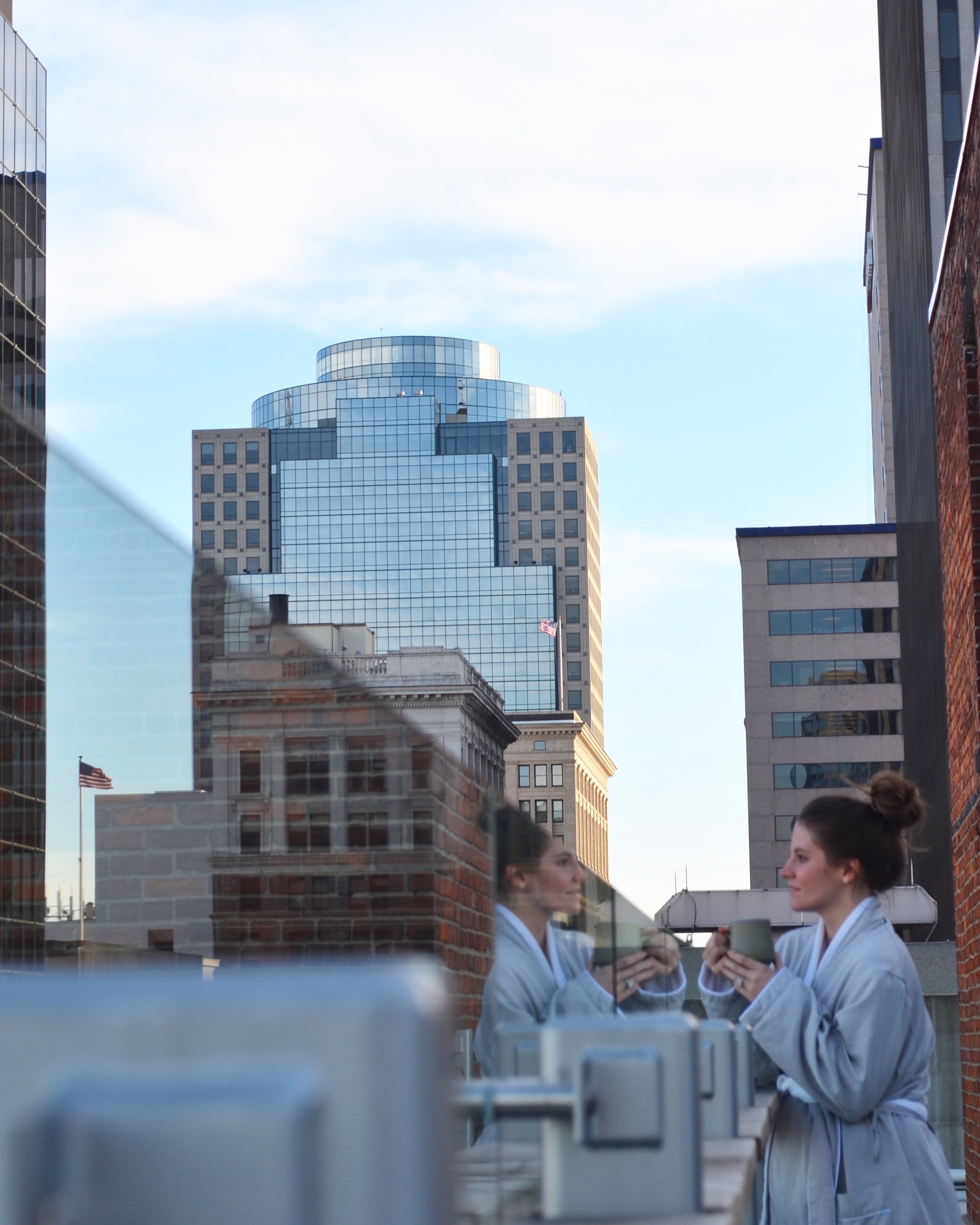 [ From the spa lobby you have access to the rooftop where you can sip on tea or fruit infused water after your services ]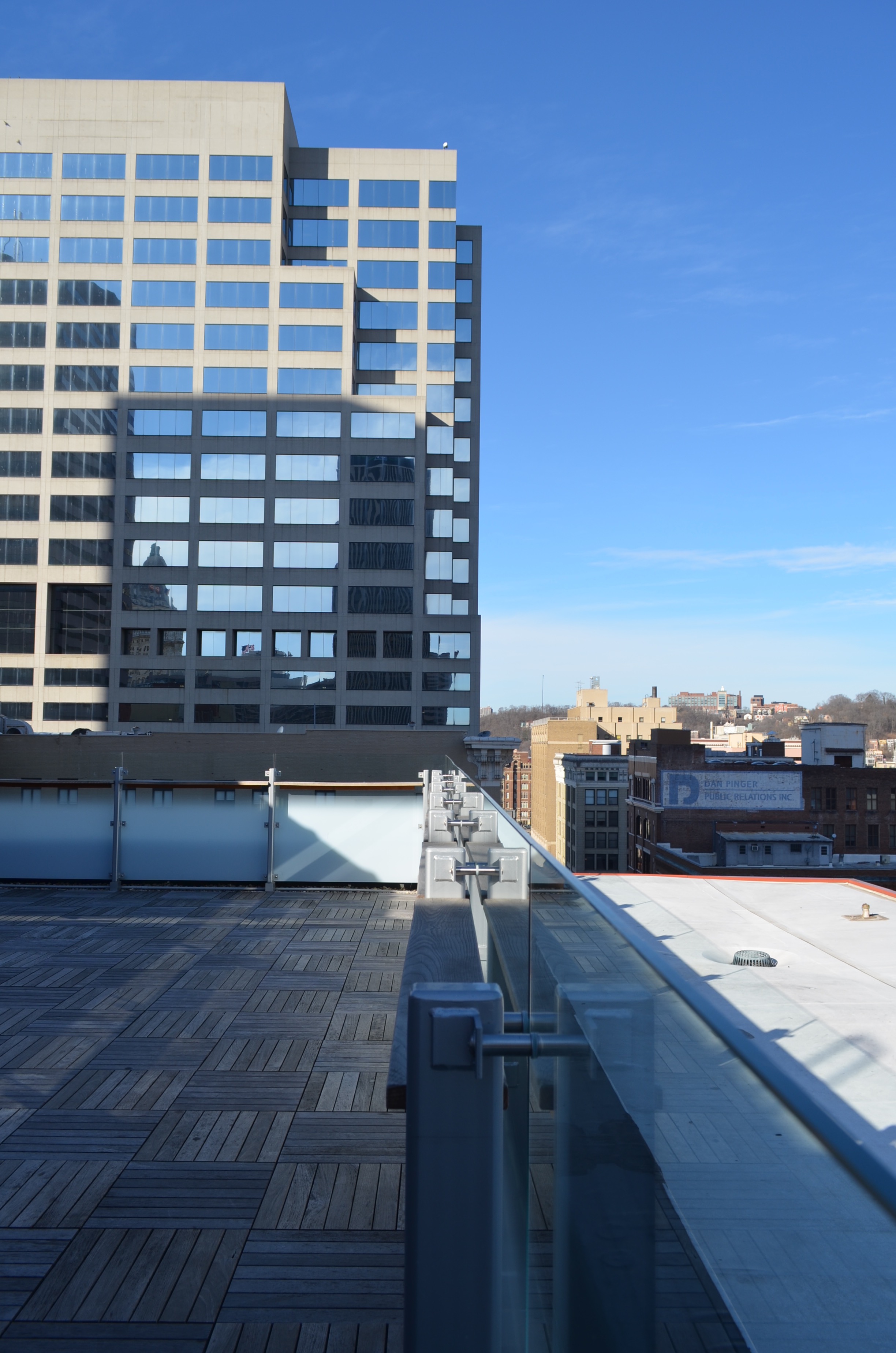 After the spa, we all got changed and walked from the hotel over about one block to one of my favorite restaurants of ALLL TIMME.  No exaggeration.  I'm obsessed with it.
Sotto is in the basement of another restaurant and has this unassuming little sign over the door, which is located down some steps below the sidewalk.  Once inside, you walk down more steps to reach this brick, stone, repurposed wood, low-light hideaway that gives off the vibe of a fancy, Prohibition-era bar.  A walk past the bar to your table will take you past a huge window where you can see someone making fresh pasta by hand.
This time I was not able to order all of my favorites due to pregnancy restrictions, but I would recommend getting the Goat Cheese & Hazelnut Honey Bruschetta, the Black Truffle Tagliatelle, the Black Kale Caesar, and ABSOLUTELY, the Ricotta Donuts!! If I had to eat one thing the rest of my life it would be those donuts.
Then, we capped off the evening with cocktails, (and a mocktail for me), at the 21c bar and then walked around the two floors of the hotel dedicated to art. The art exhibits stay open 24 hours with the exception of a few of the video installations which end around the wee hours of the morning.
We had eaten so much at dinner the night before, and stayed out fairly late, that my parents wanted to sleep in before we met at Metropole for breakfast. Baby Girl always wakes me up super early so I ordered some room service coffee to tide me over until we met my parents.  There is something so cozy about having fancy coffee in bed and looking out over the rooftops of the city.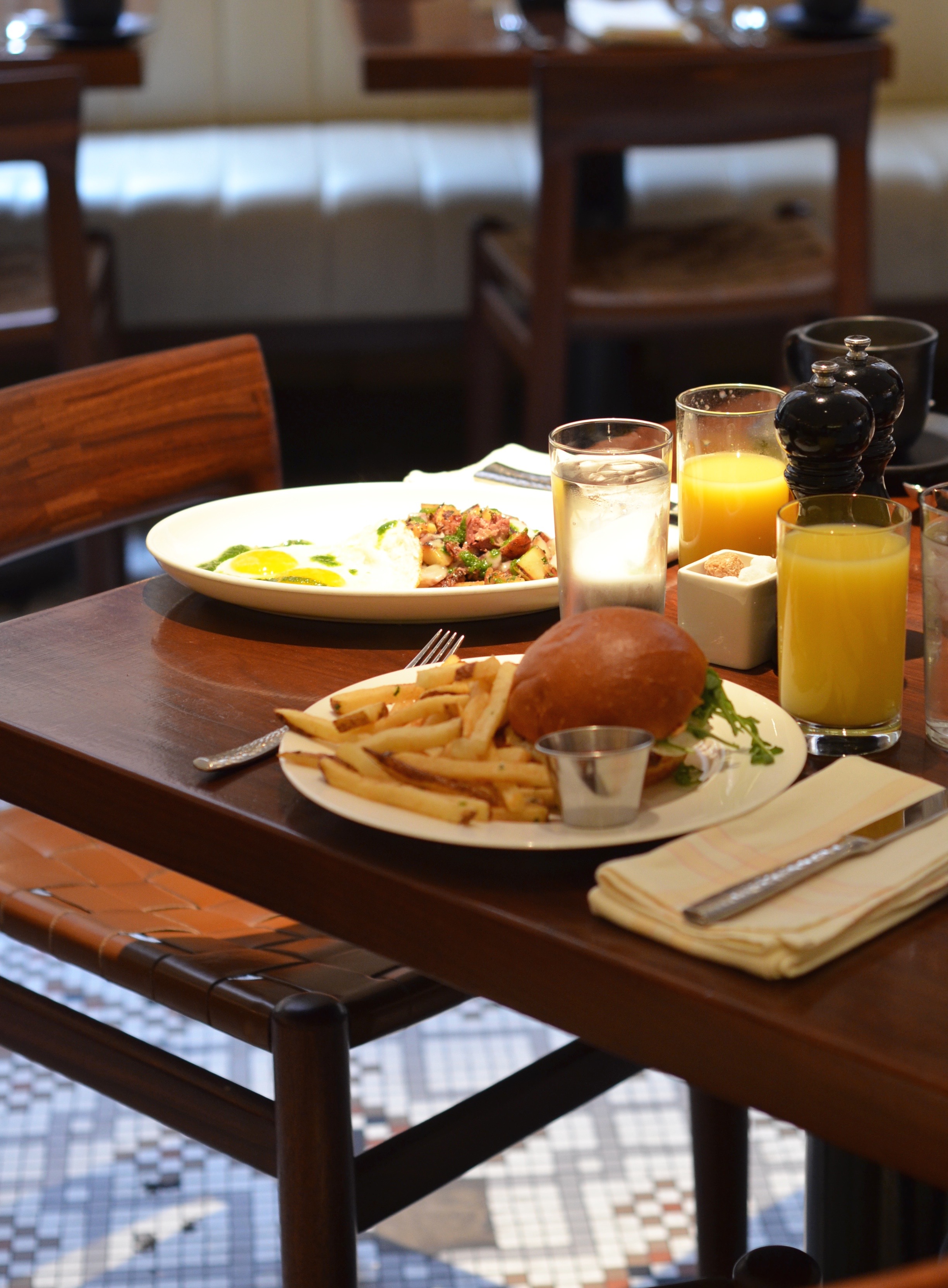 We have eaten breakfasts, lunch, and a few dinners at Metropole now over the past year or so.  But if you only have a chance to eat there once, I would absolutely recommend going there for breakfast/brunch. My mouth is watering as I look at this picture.  Their menu changes, but while in its current form, might I suggest ordering the: Whipped Ricotta, the Breakfast Sandwich, the Belgian Waffle and/or the Burnt Carrot Salad.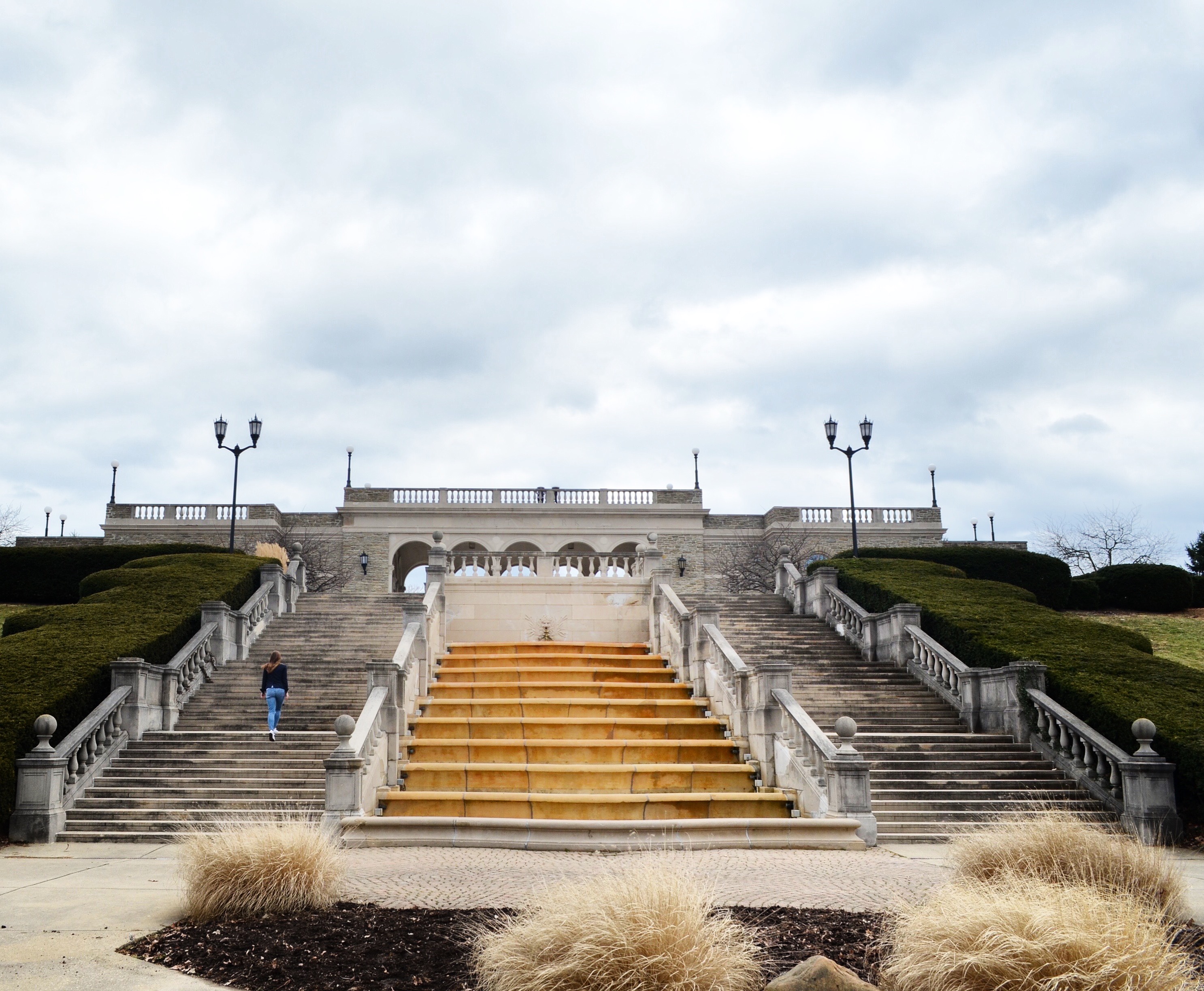 [ Ault Park ]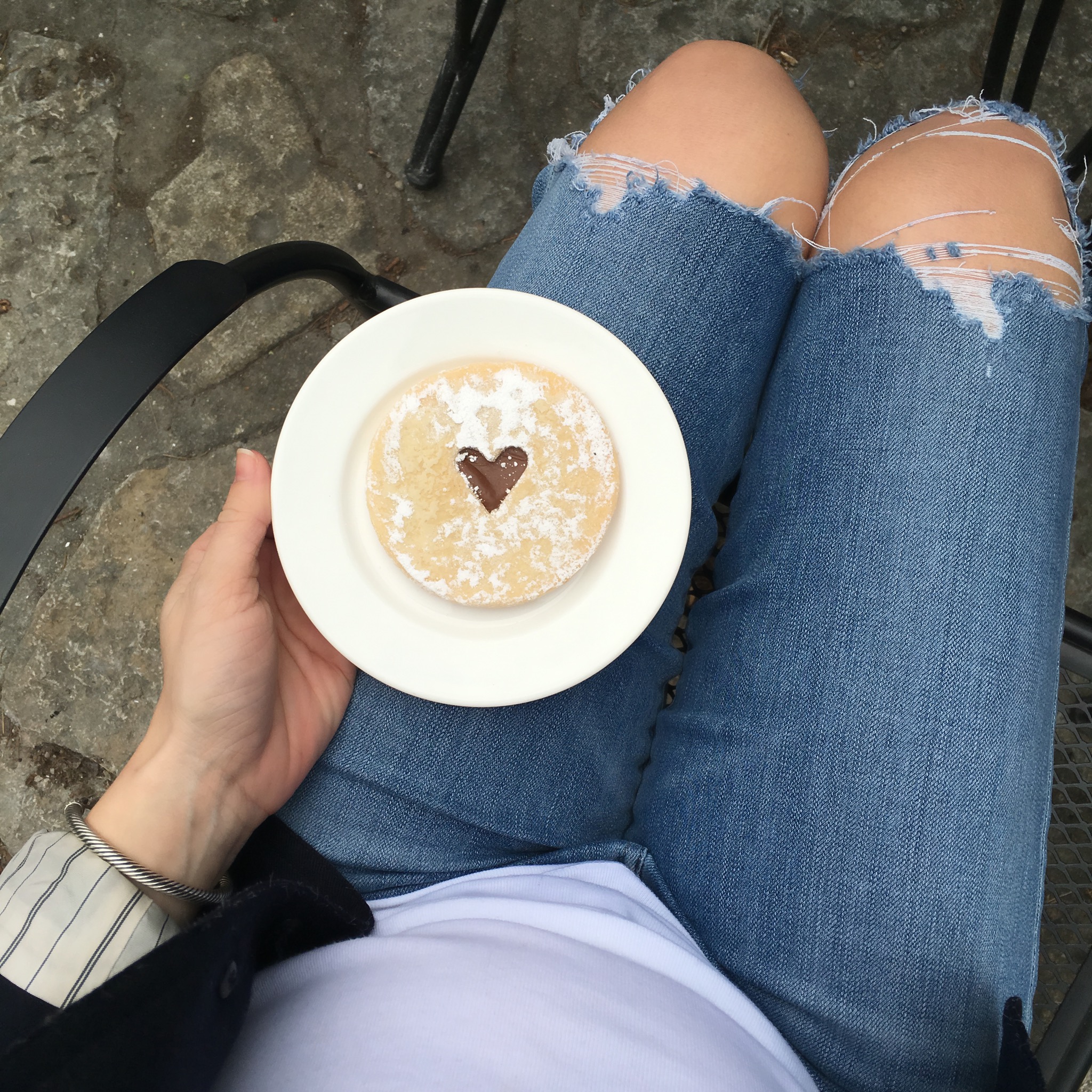 After breakfast we took my parents around town to a few of the parks, (like Ault Park and Eden Park), the Holy Cross-Immaculata Church in Mt. Adams to see the Praying Steps and the incredible view, grabbed coffee and Nutella cookies from Coffee Emporium, walked around the shops in OTR (aka Over-The-Rhine), and then had lunch at Tellers of Hyde Park before heading home.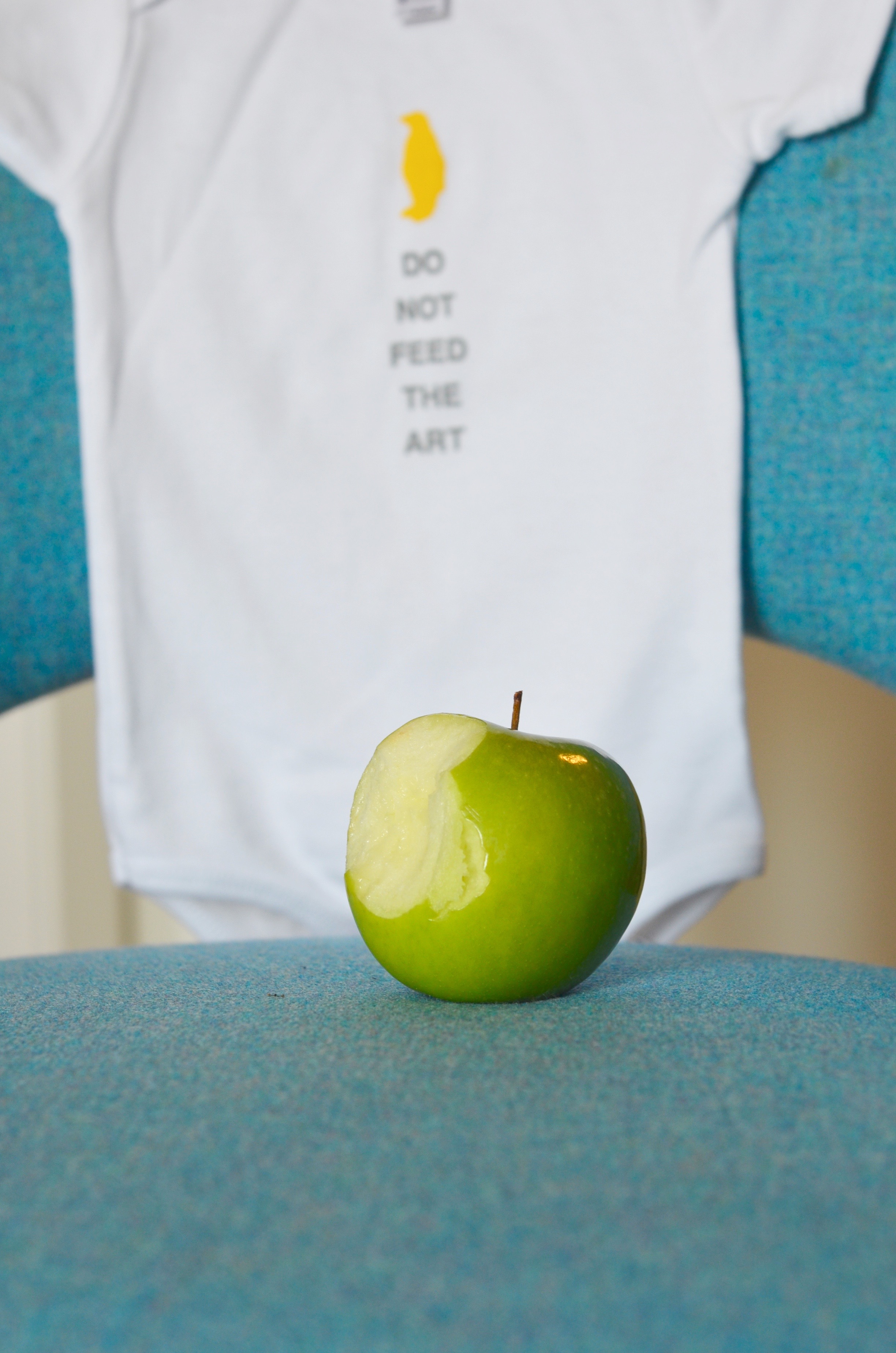 A HUGE thank you to 21c and their incredible staff! (I can't wait to bring the baby back once she arrives and take her to see the art in her very cool "Do Not Feed The Art" onesie).  We had the most wonderful time.  21c also has locations in Louisville, Bentonville, Durham, Lexington, & Oklahoma City.
XOXO – Em