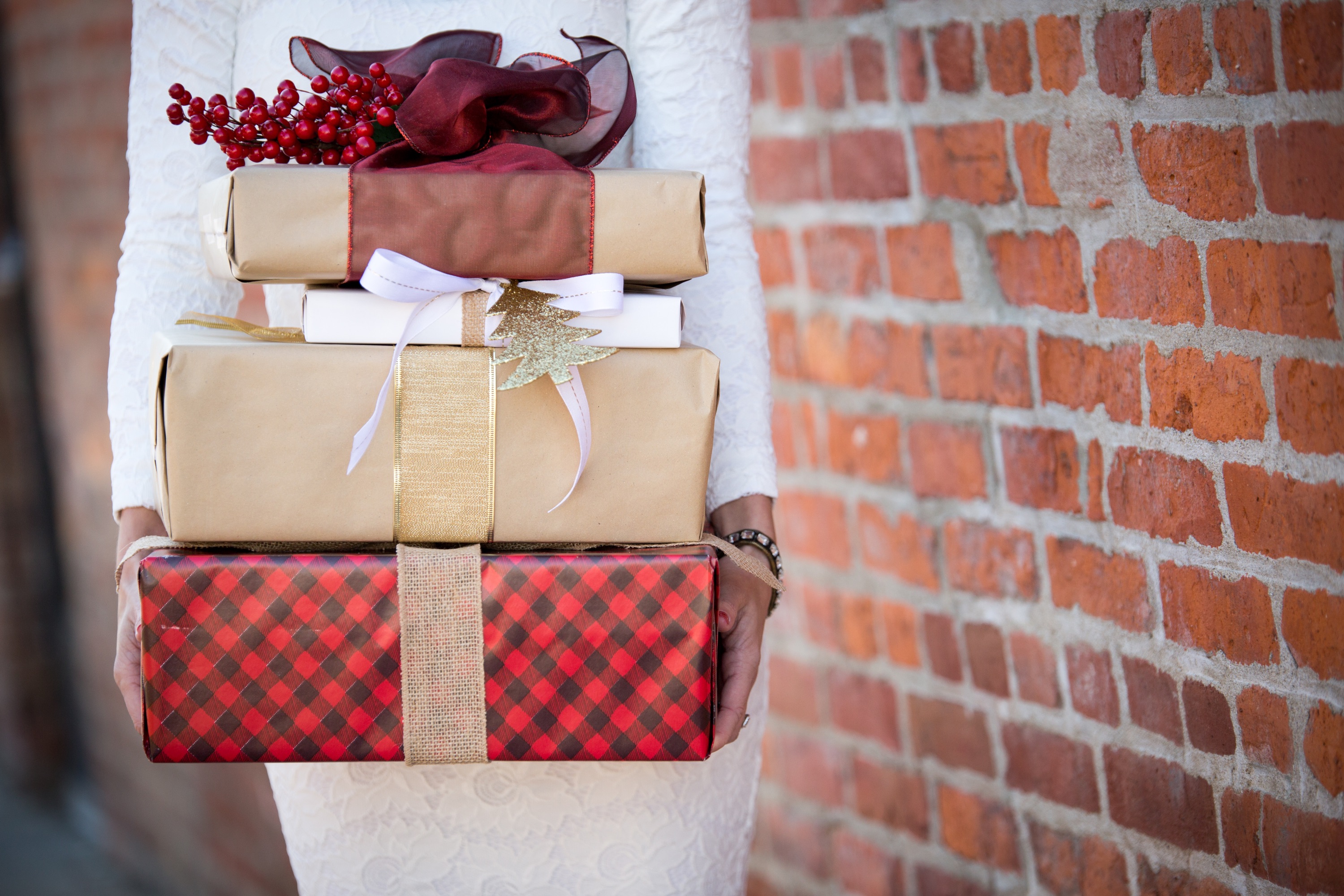 One of my favorite sales of the year is going on right now and ends November 30 at 11:59 PT. SHOPBOP is one of my absolute favorite online shopping forums because they offer SO many great brands all in one place.  It's like shopping at Saks, and Nordstrom, and Barney's and Amazon all at the same time.
So the deal for this sale is:
Spend $250+ Save 15%
Spend $500+ Save 20%
Spend $1000+ Save 25%
And all you have to do is enter the Code: GOBIG15, at checkout.
I realize that I am focusing on a limited market here…mamas-to-be… but I since I am currently expecting myself I know a few things to be true: 1. maternity clothes are not cheap, especially jeans, 2. most people assume you want baby stuff for Christmas gifts, but that may not be the case….it is still Christmas for mama too, 3. if you are someone who has not been pregnant before yourself, you may not have any idea what an expectant mama would be interested in as a gift.  So, I thought I would put together a list of maternity-related gifts all from SHOPBOP and subject to this great sale! I even polled a few of my friends who are expecting or recently had children to make sure I was not forgetting anything major.
,
Happy Shopping and don't forget to tell those mamas you love them!!!
XOXO – Em
photo by Emma Parker Photography, gifts wrapped by me!